As excited as you are, I'd like to congratulate you on taking in a new member of the family into your life. The choices that you perform in your life won't outweigh the moment when you first hold onto your precious bulldog. It won't outweigh the moment when you first sense a powerful connection. These precious little moments will sprout into something much greater than you could've imagined.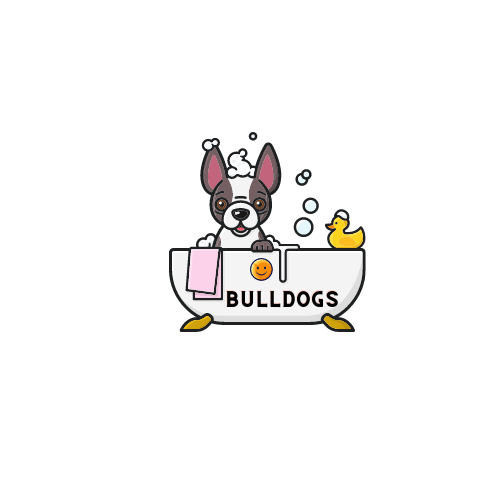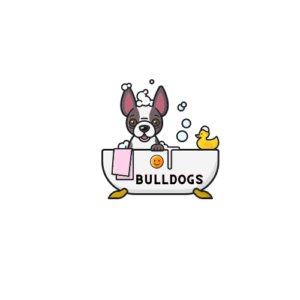 By bringing in a bulldog, you probably know by now that caring for them requires a vast amount of preparation and attention in comparison to other breeds of dogs. 
Don't worry – that's nothing compared to this. Even though raising your beloved bulldog requires an enormous amount of work, your body will be flooded with joy and happiness that they will bring into your life. By understanding and educating yourself properly on raising bulldog in advance, you'll be able to bypass the difficulties many Doodle owners are dealing with.
After reading the content on Smiling Bulldogs, you will have better knowledge to provide your bulldog with the best care possible. For most of these steps, it's recommended to note down and remember the information so you can be well-prepared before bringing your beloved bulldog home.
If you've heard of the 5 P's, now's the best time to apply it.
"Proper planning prevents poor performance."