When searching for a new Frenchie to add to your family, getting one from a breeder who's not only responsible but also trustworthy is very-very important. Just in case you are wondering why, well by doing so, you are guaranteed a pup that is well taken care of, healthy, and most importantly one that's loved. Even better, a number of these responsible trustworthy breeders offer their clients much-needed assistance once they've introduced a pup to a new environment or surrounding.
Sadly, however, the process of finding an ideal breeder is not that easy. This is especially so given the number of puppy mills popping up just about everywhere in the country every day. It is with this that we've decided to share this particular post on best breeders. In particular, the best French bulldog breeders in Missouri.
If you are in Missouri and searching for a French bulldog pup then try getting one from any of the following best French bulldog breeders in Missouri.
---
1. MOFrenchBulldogs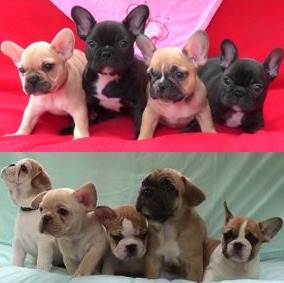 Topping our list of go-to French bulldog breeders in Missouri is MOFrenchBulldogs. Located in Hollister, Missouri, this French bulldog breeder prides itself as being a one species breeder. In other words, they mainly breed French bulldogs. It is run by Joe and Vickie Hreha who work tirelessly, in most cases day and night, just to make sure that they raise Frenchies that are not only cute and adorable but ones that'll also make for a good companion.
What we love about MOFrenchBulldogs is the fact that all the Frenchies on offer were raised by the two since they were small pups. Furthermore, their Frenchies are not raised in a barn or an outside kennel but in their home giving the pups much-needed love, warmth, care, and socialization.
MOFrenchBulldogs Details
---
2. Norton Farm Kennels French Bulldogs & Toy Poodles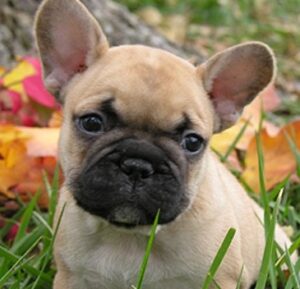 Despite being a multiple species breeder, Norton Farm Kennels French Bulldogs & Toy Poodles still made the list for many reasons. For starters, it's a family-owned breeder that is licensed. They are inspected by the state of Missouri and the ACK regularly just to make sure that everything is well. The Frenchies are raised at the family's farm which is on an 8-acre piece of land. Their kids together with other animals on the farm enable the Frenchies to practice or have social skills from a very young age.    
What we personally love about this particular French bulldog breeder in Missouri is the diet they have in place for the pups. They feed the Frenchies Royal Canin food together with Nuvet vitamins that help in ensuring that their pups are in ultimate shape and health.
Norton Farm Kennels French Bulldogs & Toy Poodles Details
---
3. Must Be Frenchies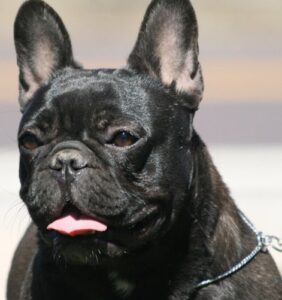 Another go-to breeder in Missouri when it comes to French bulldogs is Must Be Frenchies. This particular breeder boasts lots of experience when it comes to breeding French bulldogs given that they've been doing so since 1991. Worth noting with Must Be Frenchies is the fact that they go out of their way to ensure that they breed Frenchies that don't have a bad attitude or health defects. This they do by cleaning the pup's kennels, ensuring proper hygiene, promoting socialization, and making sure all pups receive their shots in time as required.
Must Be Frenchies Details
---
4. Castlewood Bulldogs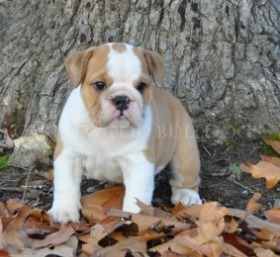 Finishing off our list of best French bulldog breeders in Missouri is Castlewood Bulldogs. Run by Ronny & Dawn Castillo, this breeder is well-known for its love of all things French Bulldogs. The two actually admit to not having known about Frenchies but all that changed in 1994 when they got their first Frenchie. Ever since the love has never wavered to the point that they started breeding them. They've taken several measures to ensure their Frenchies are ready for their new owners and this includes socialization and all things health. 
Castlewood Bulldogs Details
 For recommendations similar to the best French Bulldog breeders in Missouri, check out: