Located in St. Joseph, Missouri, Norton Farm Kennels is a family-owned business run by a husband and his wife. They offer French Bulldogs, Free Lance Bulldogs, and Toy Poodles which they breed at their licensed kennel.
At their 8-acre huge farm, the couple raises the puppies within their home where they teach socialization skills with the help of 3 dogs of their own and some other farm animals at their farm.
They are known to breed the dogs as per the American Kennel Club standards in terms of health. In terms of food, they feed the puppies with Royal Canin dog food and Nuvet Vitamins, thus ensuring that each bulldog gets the complete nutrition it needs.
Also, the Kennel has two veterinarians associated with them, Dr. Griffin who specializes in Bulldog breed, and Dr. VanPetten who they consult for their routine and emergency visits.
---
Health Guarantees!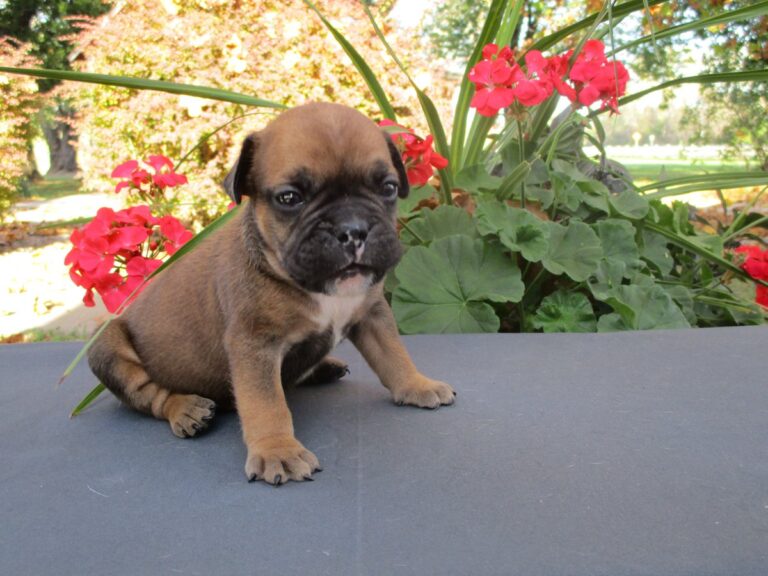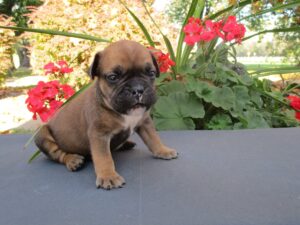 When purchased, the Kennel provides the guarantee that each Bulldog is in the best health condition and free of any communicable disease. Along with this, the organization provides a health guarantee of one year which includes that the puppy does not have and will not have any type of congenital defects for one year from the date of birth.
Note: Cherry Eye, Demodex, or any other skin condition is not included in the guarantee.
Within the 48 hours of purchasing the puppy, if a veterinarian finds the puppy to be in poor health, the puppy can be returned, and a full refund would be given to the owner. A proof in form of receipt of the report from a licensed veterinarian has to be submitted. The organization does not pay for any medical bill incurred post-sale of the puppy.
You can either ask for a refund or replacement for the puppy that was detected with any kind of defect which would be proceeded only after you return the puppy along with note and reports from a certified veterinarian as proof.
If you want a replacement for the puppy, it will be arranged from the next litter and can be less or equal in value to the one you had purchased.
---
Prices and Mode of Payment!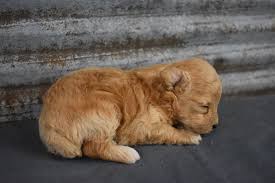 Talking about their prices and sales terms, the kennel decides its prices based on the breed, temperament, conformation, pedigree, size, color, and gender of the puppies.
Shipping: Norton Farm Kennels ships the puppy for you across 48 states depending on weather conditions for an additional charge of $395 (rate subject to change). The puppies are shipped in collaboration with Petsafe with United Airlines.
Shipping Fee Includes:
New Crate to ship the puppy (if shipped by air only)
Puppy airline ticket\ ground ticket
Veterinarian exam
Health certificate
Gas and travel to and from the airport
Deposit: A deposit of $500 is required to be made to hold a puppy. The deposits are non-refundable in case you end up realizing that in the end, you do not want the puppy. Also, a deposit made on any puppy is a legal agreement to purchase that puppy.
Mode of Payment: PayPal (preferred mode); Certified Bank Cheques; Visa; Mastercard; American Express; Discover Card
---
Norton Farm Kennels Details
You can visit the website and look for details related to puppies available for sale along with the price and other necessary details about their health and origin.
They have provided further details related to payment and in case you want to look at pictures of puppies and dogs they have raised, you can also check that on the homepage of the website!
If you're in search of other French Bulldog breeders like Norton Farm Kennels, check out: