Majestic Blue French Bulldogs is an organization run by a couple. Though they did not start rearing dogs to make it a profession, their skills, and perfection led them to think of breeding dogs as a business they could start.
The couple works from home which is located in Arizona. Their property comes with almost 5 acres of land that they use to rear and raise beautiful Bulldogs. They had started this practice 23 years ago and today have gained a lot of experience in the field. 
They strive to rear premium French Bulldogs and train them adequately before selling the pups. The couple has also appointed a medical expert and a trainer that can work with the Bulldog pups to make sure that these babies become the best version of themselves.
The team at Majestic Blue French Bulldog works every day to ensure that the puppies have a comfortable life. They provide the pups with initial social training and a few other skills that will make them different from any other Bulldog. 
You can visit their official website if you want to check out some of their amazing, beautiful, and adorable pups. They have a gallery where they upload the latest pictures of male and female Bulldog puppies. 
The best part about Majestic Blue French Bulldog is that they can deliver their pups to any location. If you cannot visit Arizona, they will transport your baby Bulldog to you safely. They usually appoint a nanny who will travel with the pup and who you can meet at your nearest airport.
The whole process is conducted very smoothly. Their breeding techniques and practices are completely ethical and approved by law. They use the best Bulldogs with healthy characteristics and breed them to produce offspring. 
---
How They Operate?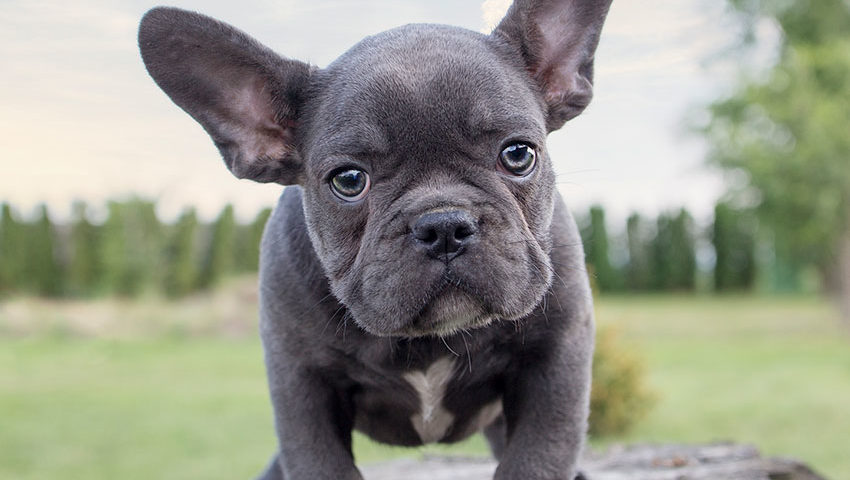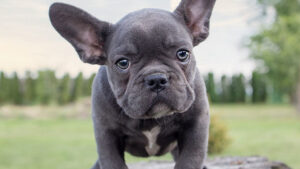 They choose the best Bulldogs that are healthy, social, and friendly and breed them to produce a high-grade litter of puppies. After the pups are born the organization appoints a vet to conduct different medical exams to determine how healthy the Bulldog puppies are and whether or not they have any health complications or allergies.
The puppies are groomed and trained by the organization for about five to six weeks. They keep a detailed record of the tests conducted on every pup. They also keep a track of the behavioural traits, characteristics, and temperament of every pup. Before selling a puppy, they give this information to the potential buyer in order to help them decide which pup they want. 
The main objective of the couple and the organization as a whole is to rear and raise beautiful Bulldog puppies that suffer from very few medical complications. Breeding is a difficult process because the results are often unpredictable.
One has to determine which Bulldog females and males are compatible with each other in terms of temperament and traits and then prepare to breed them. However, the team at Majestic Blue French Bulldog has years of experience and they know just how to breed Bulldogs in order to produce an adorable and sweet litter of puppies. Majestic Blue French Bulldog is a trustworthy and reliable organization.
---
Majestic Blue French Bulldogs Details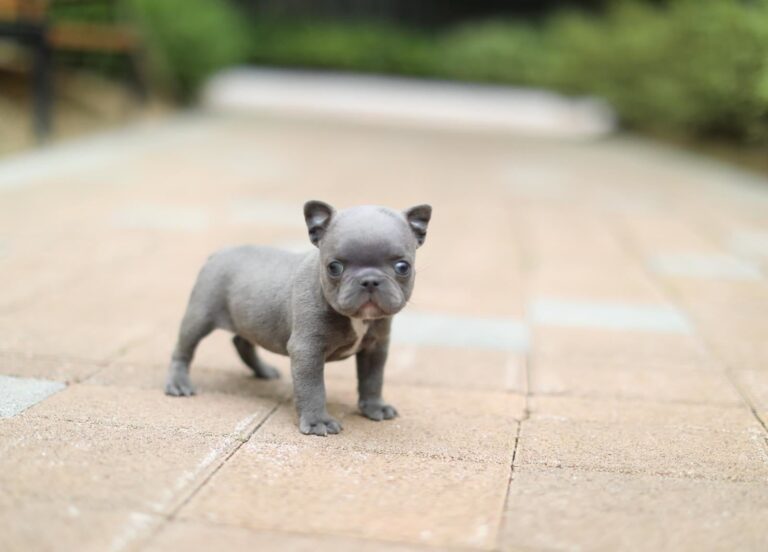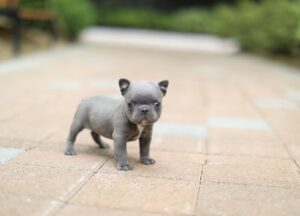 If you have questions or doubts about the different services they offer, you can contact them to clarify your queries. They will also answer all your questions about the pups that they have bred. Before buying a puppy, feel free to talk to them to understand which pup you should get. The different methods to contact them are listed below:
You can also fill up a form on their website with your email address and you will hear from them within a few days.
Find out different areas French Bulldog –