Given the numerous number of puppy mills springing up and not just in the country but also in states like Alabama, finding an ideal breeder to purchase a French bulldog from in Alabama can prove very challenging. This is especially so for those who are looking at owning not just French bulldogs for the first time but just puppies in general.
It is with this that we've opted to share this list of the best French bulldog breeders in Alabama with other French bulldog lovers. Simply put, you can't go wrong purchasing a pup from these breeders.
---
1. Angela Donald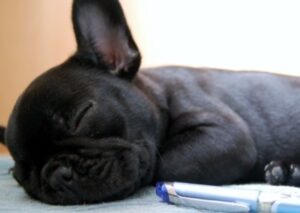 For some pup lovers, being able to pick a pup regardless of its breed from breeders who actually raise them in their home is very important. If this is you and you happen to live in Alabama and also happen to be looking for French bulldogs then Angela Donald is the ideal breeder for you.
With 20 plus years of experience when it comes to breeding French bulldogs, you can rest assured that you'll be owning or taking home a French bulldog that was well cared for.
What we personally love about Angela Donald is the fact that they implement a top-notch breeding program when it comes to breeding French bulldogs. This is evident with just about any French bulldog available at Angela Donald. Simply put, their French bulldogs are a perfect representation of what French bulldogs should look like.
Angela Donald Details
---
2. Millander Bullies French Bulldogs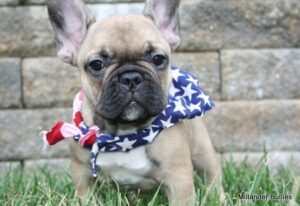 If you didn't find the exact type of French bulldog you wanted at Angela Donald, chances are you'll find it at Millander Bullies French Bulldogs. Worth noting with this particular French bulldog breeder is that they offer home-raised French bulldogs.
Yes, they don't use kennels to raise their French bulldogs. As you might have noticed by now, we personally love breeders that home-raised their pups' especially French bulldogs as it makes it so easy to introduce them to a different home/family.
If you were to go for a French bulldog home-raised by Millander Bullies French Bulldogs, you'll go home with a 1-year health guarantee contract, an up-to-date medical record, a small bag to store your puppy foods, a blanket for your French bulldog, a toy and an AKC paperwork just to mention a few.
Millander Bullies French Bulldogs Details
---
3. Roger and Vicki Matthews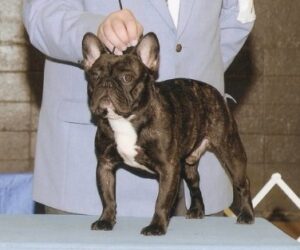 Established back in 2006 in North Alabama, Roger and Vicki Matthews' ultimate goal is breeding French bulldogs that exceed the high standards set by both the AKC and the French Bulldog Club of American how Standards. In other words, you'll be getting high-quality French bulldog breeds when you settle with Roger and Vicki Matthews.
Worth pointing out about Roger and Vicki Matthews and the reason why we love them is the fact that they specialize in just breeding one breed of dog and that is the French bulldog. This allows them to properly care for their pups giving them utmost attention at all times.
Roger and Vicki Matthews Details
---
4. Stargate French Bulldogs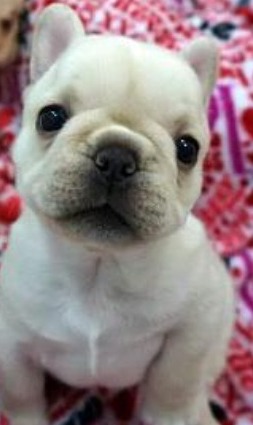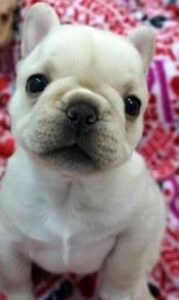 Located in Oneonta, Alabama, Stargate French Bulldogs is a family-owned breeder that specializes or focuses mainly on French bulldogs. With Stargate French Bulldogs (especially given that they only focus on French bulldogs), you get a breeder that is very hands-on when it comes to all things breeding French bulldog (a big plus when you come to think of it given you'll be getting French bulldogs that are personally cared for).
With the help of her husband Gary, Brenda Walker works tirelessly to make sure that all French bulldogs under her watch are not only well cared for pups but are also very clean, healthy, and most importantly happy.
Stargate French Bulldogs Details
---
For more recommendations similar to the best French Bulldog breeders in Alabama, check out: