Finding the best French Bulldog breeders in New York can sometimes be troublesome due to the high population and a number of breeders. To ease up your process, we have compiled a list of the five best French Bulldog breeders in New York.
Hopefully, you'll be able to contact our recommended breeders and bring home a companion.
---
1. Ethical Frenchie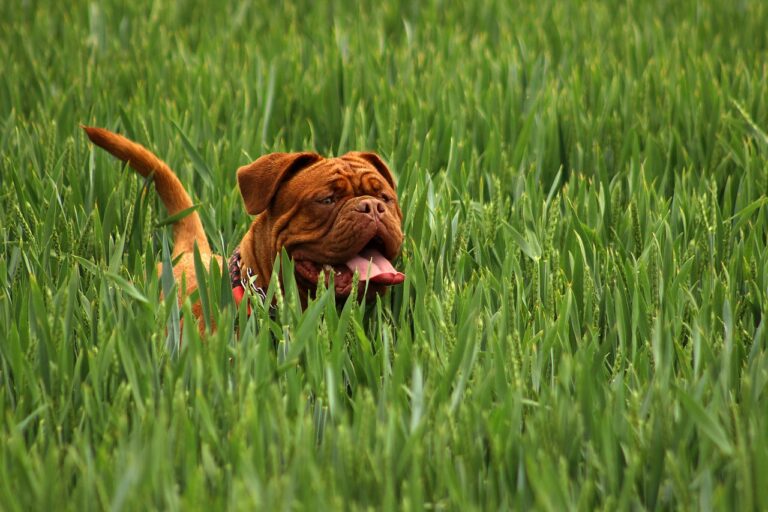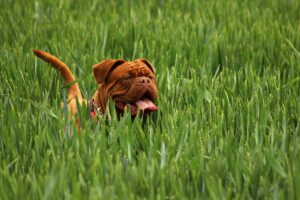 French Bulldog Breeders in New York – The breeders of Ethical Frenchies, James, Renee, and their team aims to provide a breeding program that would target their Frenchies' health, temperament, and socialization through a high-quality nutritional diet focused on care and affection alongside their training and simulation that they may grow as affectionate and loving potential buddies of you.
Not only that they take great care of their Frenchies they keep in mind their new families that they would be living with in the future, they're provided in their site the things you need to know as a parent to these lovely puppies to make sure that they're not just giving their Frenchies away with no guidance but guarantee that each customer would be educated and equipped with the right information through their Frenchie Education Center.
Ethical Frenchie Details:
---
2. New York Frenchies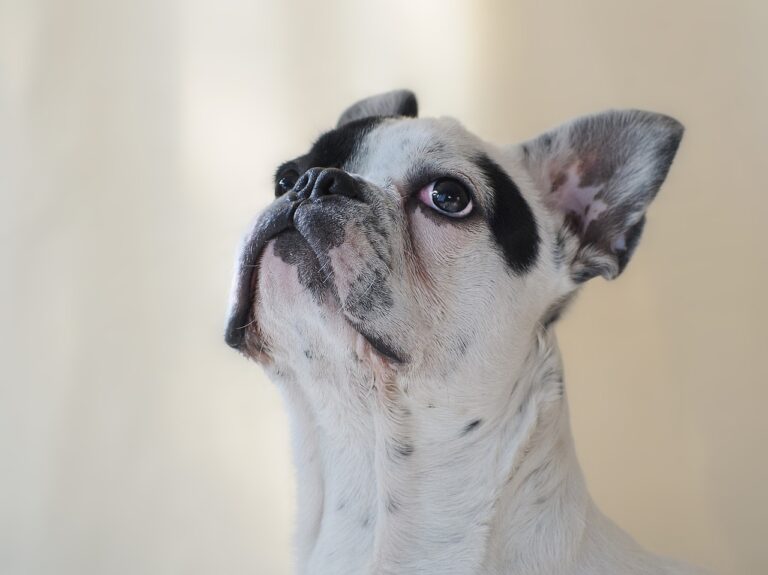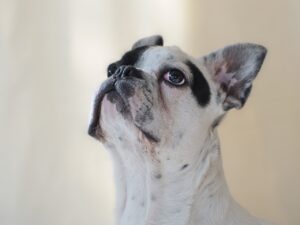 Love and uttermost compassion is the core value being upheld by New York Frenchies in their own way of breeding and raising their Frenchies with the goal in mind of improving their breed while at the same time being able to share the experience of the puppies' outgoing and active personalities.
They achieve their goals by making sure that their Frenchies are pure-breed and certified of the American Kennel Club and following their standards of care that they may be able to avoid potential health problems, temperament, and structure that they may grow as perfect as they could be. 
Pup owner responsibility is a must for them. They make sure that you are aware of how they raise their Frenchies and you may emulate how they keep their puppies strong, active, and healthy. A natural balanced diet is their preferred food to give and they strongly recommend providing GNC vitamins to keep their body's immunity system boosted, more information regarding their takes and claims on their website.
New York Frenchies Details:
---
3. Bijou French Bulldogs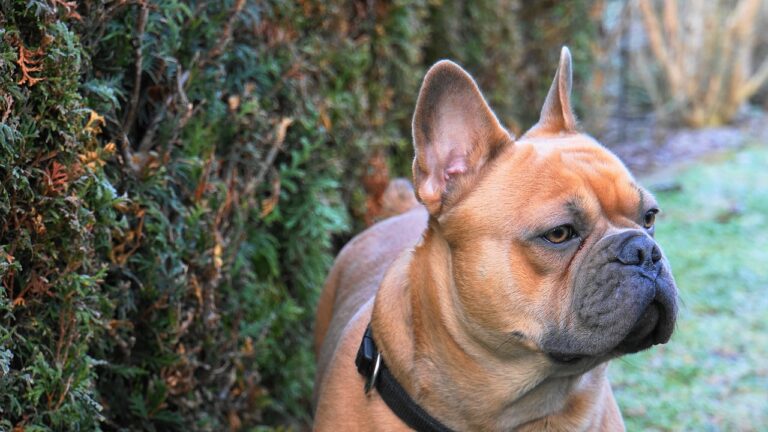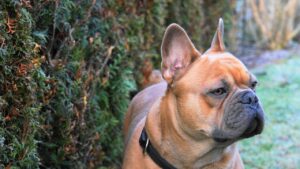 Deb Knowlton from the upstate of New York of the former Beautiful French Bulldogs now handles the BiJou French Bulldogs. Her priority is to provide dog owners specifically Frenchie owners only the finest, healthiest, and most beautiful of their breed. Improving and maintaining the following standard is a must for Bijou French Bulldogs: strong pigments, short and clear nose breathing, compact body, and a delightful temperament which she achieves by taking proper care of her pack of Frenchies through medical provision.
Integrity and quality are the philosophy that they're upholding at BiJou French Bulldogs, that reflects the business' multiple positive testimonies and their victory in the AKC Grand Championships in Westminster in 2019 so you rest assured that each Frenchies are treated and raised well so that they may easily transition as a part of your home.
Bijou French Bulldogs Details:
---
4. Wild Willow Frenchies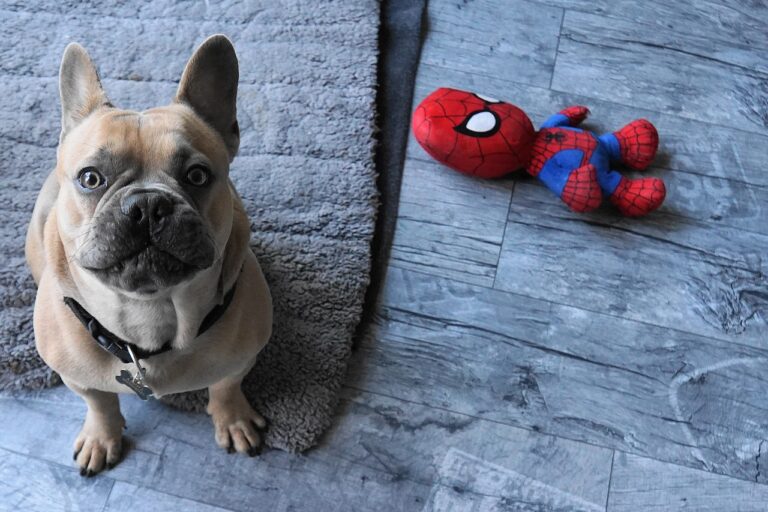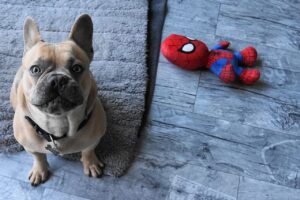 Around Buffalo, New York the couple Melissa and Rick are the proud owners of the Wild Willow Frenchies along their side as their lovely Frenchies, Ivy and Willow. They're a small breeder but that doesn't mean they aren't credible to provide you the things you need to know as an owner and to provide the care needed for a Frenchie to grow as healthy as they could be.
Their puppies are purebred and selective breeding is a must for them to maintain the proper genes needed for a healthy and well-formed Frenchie aside from that their puppies do have AKG registered and vaccinated certified by their vet.
Wild Willow Frenchies Details:
Rick
Melissa
---
5. Clay Bulldogs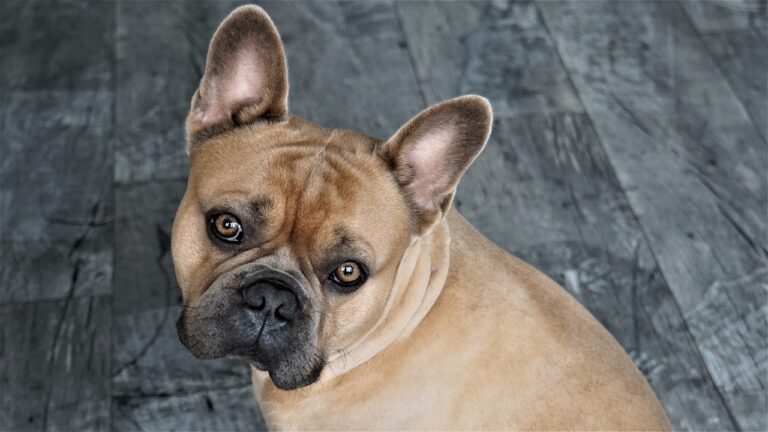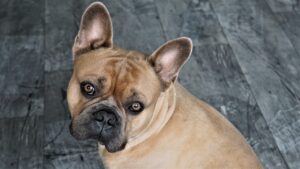 If you're looking for lifelong French Bulldog support, Plamena D of Clay Bulldogs is here for you. They dedicate their service to breed mentally and physically healthy Frenchies by providing professional health care certificated and verified DA2PPV and deworming, socialization and enrichment through various activities like potty training, socialization with adults and children, household and touch desensitization, and many more. 
To train and raise them is different from providing you a guarantee so they're also providing a year of guaranteed health along with a package of tools to help you provide the care needed to raise your very own Frenchie which includes puppy collar, mom's scent, blanket with littermates, food starter bag and many more.
Clay Bulldogs Details:
---
For other locations like these French Bulldog breeders in New York, check out: