As one of the healthiest states to live in, Massachusetts prides itself on its greeneries, quality of life, and family activities that you could do with your loved ones. This is definitely the best state to live with your family and another one to the group, which can be a pet to take care of and love. A french bulldog is smart, fun-loving, and jolly, you could definitely take these cute pups out for a walk while breezing in the fresh air of Massachusetts.
Here in Smiling bulldogs, we have compiled a list of the best French Bulldog breeders in Massachusetts to house in a Frenchie that will surely be the sunshine of your daily life!
---
1. Fox Hill Farms & K9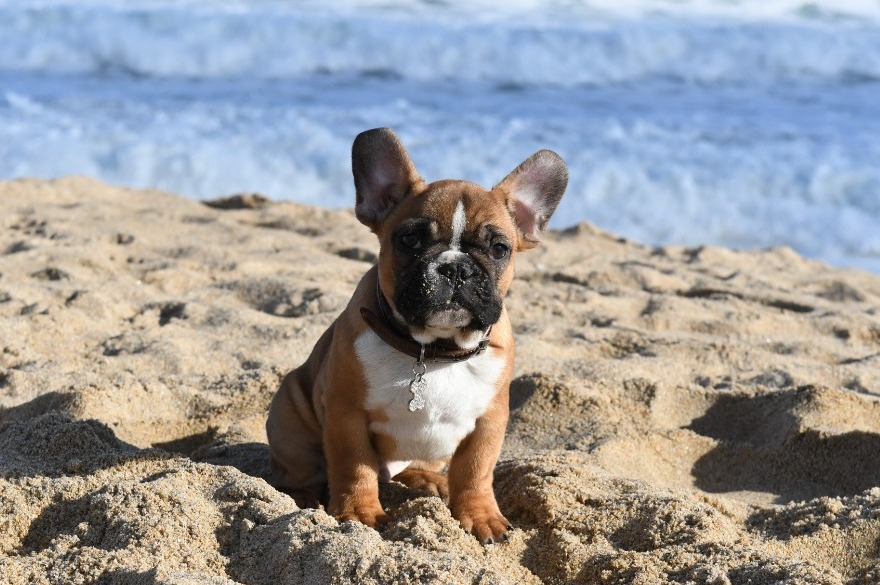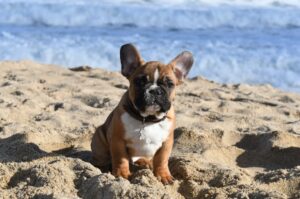 Comical, adorable, and loyal family companions. The Fox Hill Farm prides in Frenchies who will truly complete your family and give love and care to its owners.
They strive to breed the most beautiful Frenchies with superior health and phenomenal temperaments. These dog enthusiasts have been breeding, raising, and training dogs for over 20 years. They also guarantee our dogs for life.
Fox Hill Farms & K9 Details
---
2. Cape Cod French Bulldogs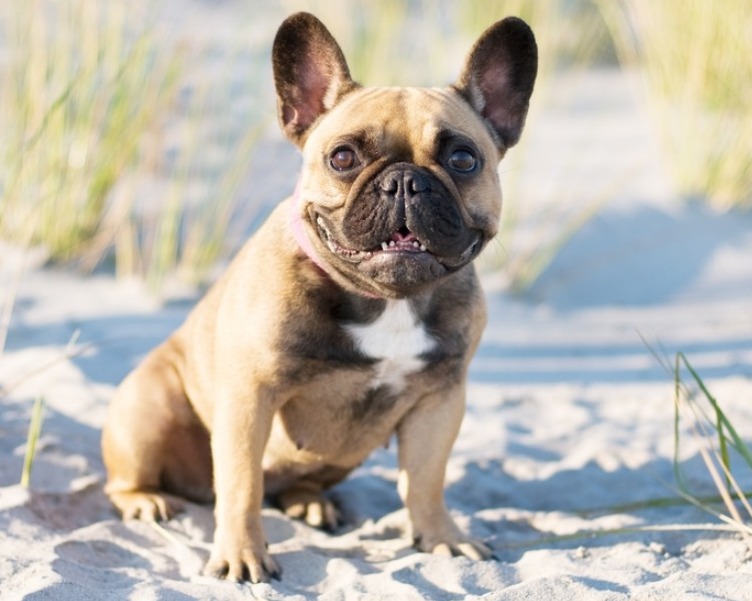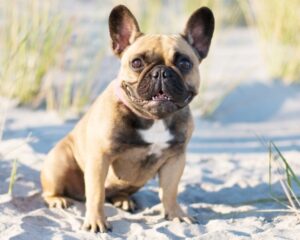 Cape Cod French Bulldogs are happy and sound as well as beautiful. A lot of careful planning went into producing each litter and the bloodlines, health, and confirmation points of each dog have been carefully assessed. They take pride in the Frenchie's health and dedication to the betterment of the French bulldog breed.
The owners behind Cape Cod French Bulldogs enjoy the relationships they have built with their buyers and the happy endings that follow.  Their French Bulldogs are home raised and treated as their own family.
Cape Cod French Bulldogs Details
---
3. Boston Bulldog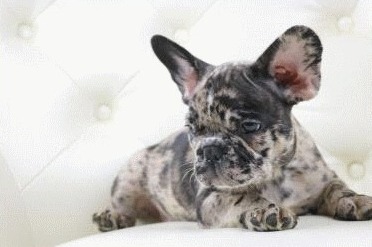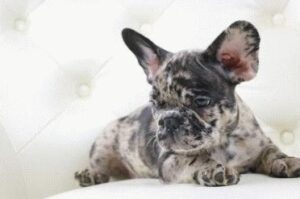 At Boston Bulldog, dogs are raised in their home and are treated like family members. Family-based of FCI champion French Bulldogs.The proud owner of the Boston Bulldog With over 30 years of breeding and over 15 years of judging, the owners behind Boston Bulldog boats with FCI champion French Bulldogs.
Their first priority is health, they do not sell puppies without vaccination. Moreover, they are checking these pups with multiple veterinarians who specialize in bulldogs so the best results and opinions will be given. When it comes to the health of every single puppy in a litter, the Boston Bulldog family is willing to go the extra mile to check not just the external health of the puppies but also the internal. 
Boston Bulldogs Details
---
4. Campcovo French Bulldogs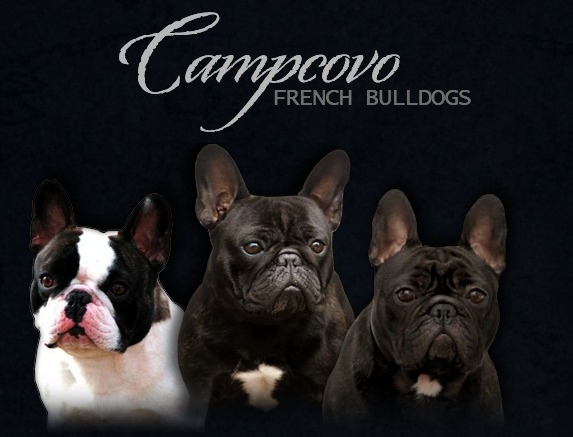 Campcovo French Bulldogs is dedicated to the betterment and future of the lovely French bulldog. For over two decades now, I have studied with passion this extraordinary breed. My goals are to continuously improve quality and type while supporting breed standards.
As you take a tour of their site, the finest pedigrees and most exquisite dogs can be seen within the care of Campcovo. These beautiful creatures have consumed the owner's home and heart. It is with great passion and delight, The Campcovo French Bulldogs take pride in their Frenchies that are treated with utmost care and love.
Campcovo French Bulldogs Details
---
5. Sandy Bottom Bulldogs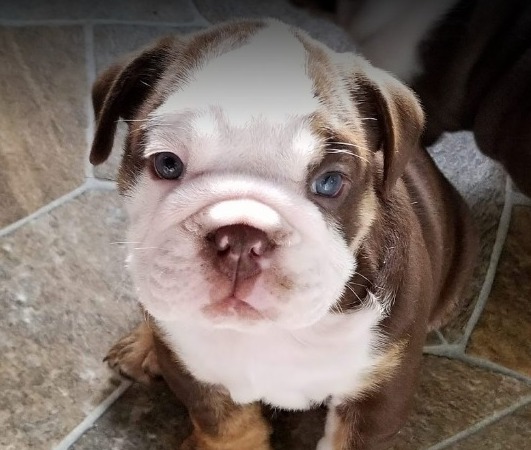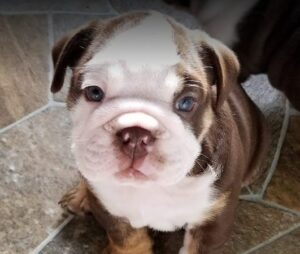 Cheerful and wonderful, French Bulldogs from the home of Sandy Bottom Bulldogs will surely complete your family and daily life. A ton of cautious arranging went into creating each litter and the bloodlines, wellbeing, and affirmation purposes of each pup have been painstakingly evaluated. They invest wholeheartedly in the Frenchie's wellbeing and devotion to the advancement of the French bulldog breed.
Sandy Bottom Bulldogs Details
---
From Smiling Bulldogs,
Finding French Bulldogs puppies for sale in Massachusetts can sometimes be a daunting task, so we hope this guide helped you find the right breeders!
To check out other locations like the French Bulldog breeders in Massachusetts, you can take a look at these guides: