Nothing feels like the experience of owning a French Bulldog while you're living in Colorado. One problem is – it's tough to find a breeder you're most content with. Fortunately for you, we created a list of the five best French Bulldog breeders in Colorado and we think this will help provide better guidance on who to look for!
Let's begin with number one.
---
1. Frenchie Perfection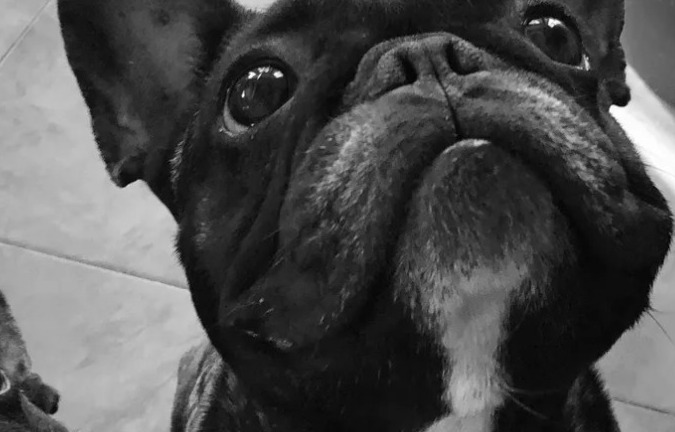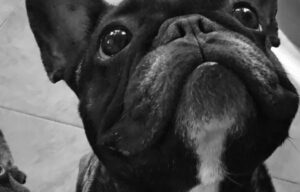 Just by the name you'd had an idea of what they strive for, they aim to provide you the perfect French Bulldog that'll be your buddy to make you happier and build a connection between them, your dogs, and you! They maintain the bloodline of their Frenchies as pure as pure can be, they pick themselves which should be a perfect bull for a perfect dam of assorted colors just to maintain the genes running through their DNA.
Customers are fulfilled whenever they are able to get their hands on the new part of their household, you can take a preview of how happy the customers are with their new dogs in their testimonials.
Frenchie Perfection Details
---
2. Colorado French Bulldogs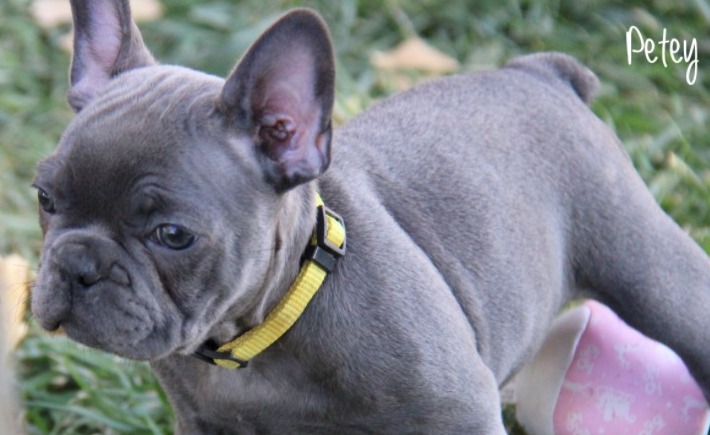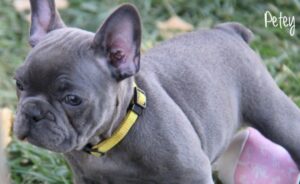 Vicki Watt a veteran, a licensed dog breeder, and the proud owner of the Colorado French Bulldogs provides her dogs the best care she could give her lovely French Bulldogs from vaccinations, deworming, veterinary check-up, DNA test, and extensive socialization at their early age.
Through their contact page, you'd see a full questionnaire check if you are capable of taking care of your Frenchies and question letting them assess what kind of pet owner you are. This screening process makes me assured that these dogs are in good hands for they don't just let anyone take their puppies or dogs with them without knowing if they're the proper candidate for it.
Colorado French Bulldogs Details
---
3. Aspen French Bulldogs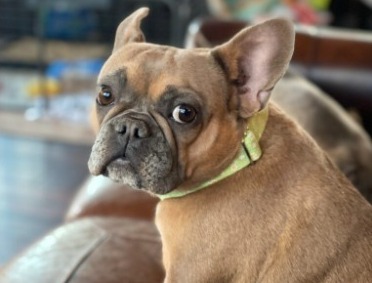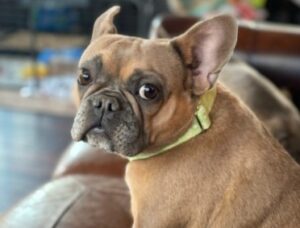 If you're looking for French Bulldogs with distinct and rare colors you are in luck, Aspen French Bulldogs specialize in breeding such puppies! Each of them is carefully selected from the strongest and well built of their kind and always provides them with a strict diet free from all corn, wheat, gluten, and any soy products for them to maintain their body in the good physical condition and fit.
Aspen French Bulldogs Details
---
4. Roper Family Farm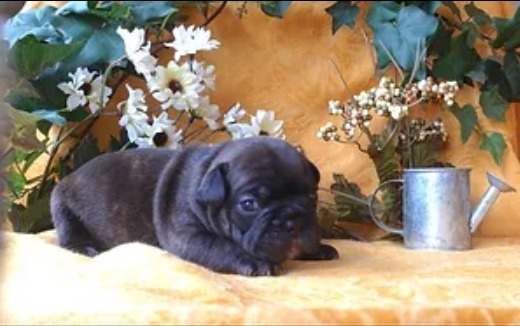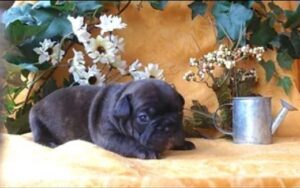 The Roper Family Farm lives up to its name for they have their own literal farm of about five acres of land that their dogs could play and roam around on, they are also free to play with their farm animals such as horses, goats, poultry, and cats. So if you have any other animals in your home, Roper Family Farm is the place for you to adopt and breed.
Each dog is well behaved and really understanding, for we do start teaching them how to sit at their seven weeks to get them to acquire learning as a skill that they could improve on as they grow as toddlers and eventually as adults because they said that the more things that your puppy or dog knows the more they'll be integrated to your life.
Roper Family Farm Details
---
5. The French Bulldog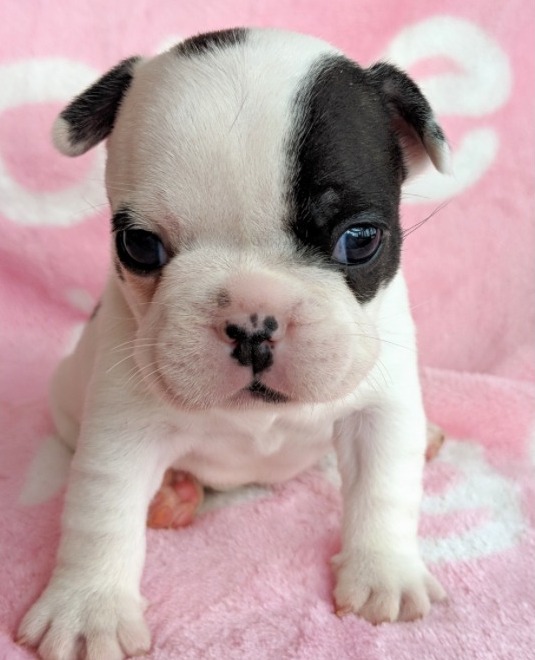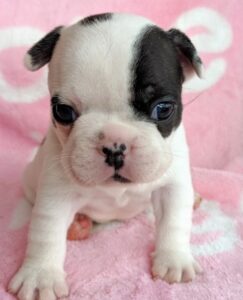 If you're looking for someone selling their French Bulldogs for an affordable price yet a quality breed nonetheless look no further, The French Bulldog is here to satisfy your need for a little playful buddy.
The French Bulldog has established their breeder to specialize in champion sired puppies for almost 10 years, their sustained efforts to keep breeding their Frenchies reflects in their way of handling their dog as they eventually grow and their transaction is flawless but you'd better be patient for they implement a waiting list for them to find you your perfect dog match.
The French Bulldogs Details
---
From Smiling Bulldogs,
Hopefully, this list of breeders helped you located the best French Bulldog puppies for sale! If you visited any of these Colorado French Bulldog breeders, we'd love to hear your feedback and experience.
Just in case you're not 100% sure about whether you should get French Bulldogs or not, you can check out the types of bulldogs that might fit your interest!
For other areas like the French Bulldog breeders in Colorado, you can check out: