As they say, no man is an island— A dog is a man's best friend due to its companionship, loyalty, and love they give to their human. Living in sunny Florida, what is a way to truly make your day shine brighter than the sun? A Frenchie is a small bundle of joy that is happy to cling to you all day and give you the comfort that you need.
Here in Smiling bulldogs, we have compiled a list of the best French Bulldog breeders in Florida to brighten up your life with their silly and goofy antics!
---
1. Glamorous Puppies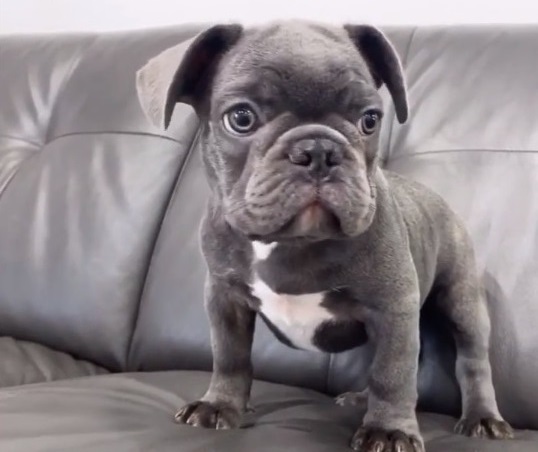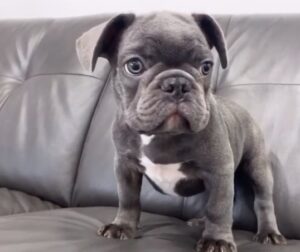 Glamorous Puppies is made up of a team of certified dog lovers of dog experience – professionally and personally. As dog enthusiasts, They know first-hand how rewarding raising a puppy can be. Each of their glamorous puppies is a part of the family.
As one of the best breeders in Florida, they work closely with the country's most responsible breeders to connect great puppies with the right homes. Glamorous Puppies' goal is to make ownership a rewarding experience for dog lovers. 
As great family dogs, our puppies, including the Frenchie, are friendly, peaceful, intelligent, and good with kids. Most importantly, their puppies are sold with registration AKC and CKC paper, health certificate, and vaccination up to date. Glamorous Puppies just want to place the right puppy with the right family.
Glamorous Puppies Details
---
2. Tatos Frenchies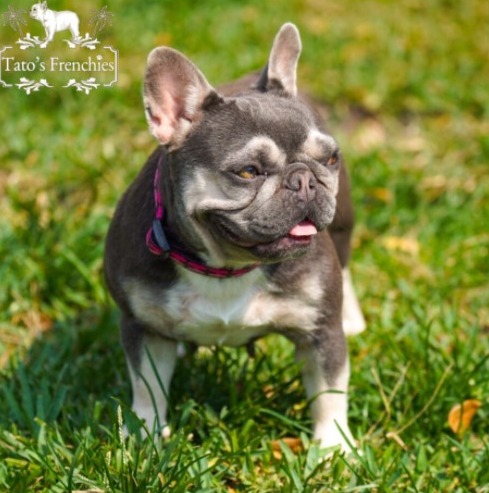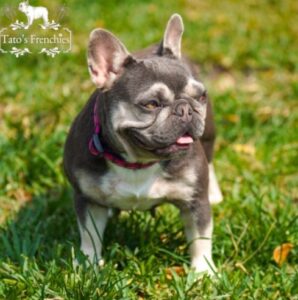 Tatos Frenchies is located in the sunny heaven of West Palm Beach Florida. Their mission here is simple; to bring the healthiest, best looking, most exclusive pedigrees to every French Bulldog lover here in South Florida and around the world. They have traveled to; China, Ukraine, Russia, Brazil, Europe to find the best Pedigrees and bring them to South Florida and your home.
It is Tatos Frenchies' trademark that their French Bulldogs are AKC registered and fully health tested. These dog lovers worked very hard over the years keeping their pedigrees exclusive to give their customers a little more thrill and excitement knowing they have the best of the best Frenchies. 
Tatos Frenchies Details
---
3. Legendary French Bulldogs & Pomeranians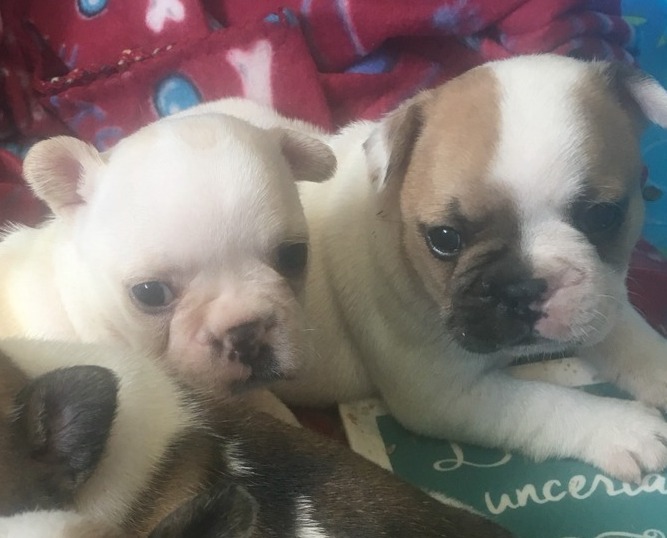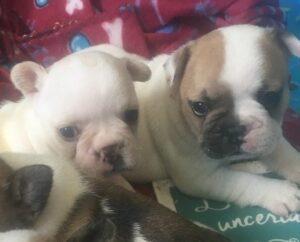 Legendary French Bulldogs & Pomeranians are based in sunny De Leon Springs, Florida on a beautiful five-acre farm. For over 18 years, They have been giving care and love to Bulldogs and Poms. 
These dog enthusiasts are a family who raises happy, healthy, conformationally-correct pets, most especially French Bulldogs. They truly take care of their dogs not only as a pet but also a member of the family. Legendary French Bulldogs & Pomeranians are not only a business, but they truly exist in order to raise awareness of how precious Frenchies are.
Legendary French Bulldogs & Pomeranians Details
---
4. Best Friend Frenchies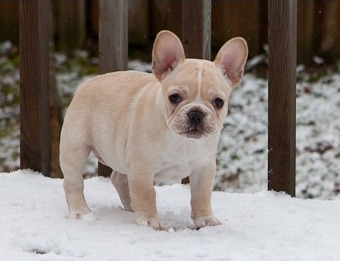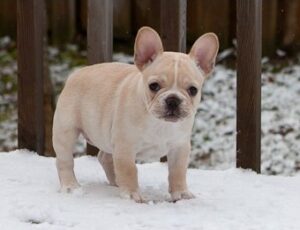 Brenda and Eric Schaller, Founders of Best Friend Frenchies, along with their son Keagan, have always dreamed of being able to use their knowledge and burning passion to take care of all animals by combining both their small animal hobby farm and French Bulldog Breeding.
They ventured into being an informative center to help educate, and spark curiosity in children, and young adults about the proper care and responsibilities of providing a happy healthy home for their animals, which include the Frenchies.  Best Friend Frenchies is truly a place to help you find your way into a loving French Bulldogs heart.
Best Friend Frenchies Details
---
5. South Florida French Bulldogs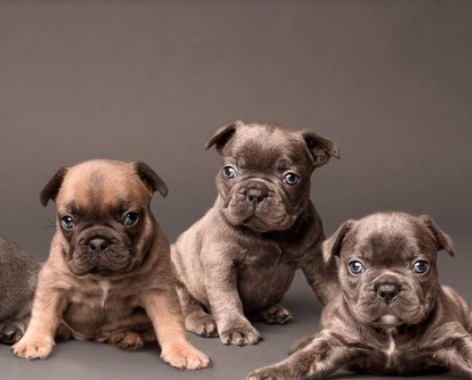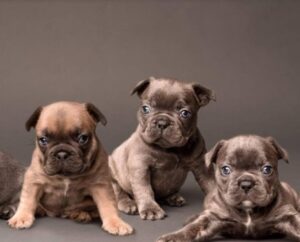 South Florida French Bulldogs is a family-based Hobby Breeders of French Bulldogs in Sunny South Florida with more than 20 years of breeding experience. They boast that their dogs are all indoor family pets that live in a Cageless Environment, which shows how excellent they are in letting these Frenchies nurture and grow with love and care.
All of their puppies come with Florida Health Certificates from a Board Certified Veterinarian and a One Year Health Guarantee. They pride themselves in producing good quality healthy French Bulldogs. Unlike other breeders, they provide future Frenchie owners with references upon request and are not afraid to answer any questions or concerns they might have. By purchasing one of South Florida French Bulldogs' puppies you get 24/7 lifetime support.
Southern Florida French Bulldogs Details
---
From Smiling Bulldogs,
We hope this list helped you find the best French Bulldog puppies for sale in Florida! If you're still unsure of whether to get a French Bulldog from a breeder or filter, then you might want to read this.
For different areas like the French Bulldog breeders in Florida, check out: