Schoolyard Bullies is an organization based in Southern California. The team rears, breeds, and raises different types of Bulldogs. They show a special interest in a few specific kinds of pets. They focus mainly on English Bulldogs, English Bull Terriers, and French Bulldogs.
They aim to provide all their puppies with all the necessary services. Soon after a pup is born, the team at Schoolyard Bullies checks the pup for every potential medical problem. They also keep track of the weight and height of every new pup that is born.
Every Bulldog pup is taken special care of and all the buyers have stated that Schoolyard Bullies raise dogs that are of superior quality. Once a Bulldog is born, different types of training, lessons on social development are given to the pup.


The team at Schoolyard Bullies work tirelessly every day to ensure that the pups receive the best services available. The school has also appointed a vet, and a trainer to make sure the pups are healthy and strong. Bulldogs at Schoolyard bullies also enjoy fun and exciting grooming sessions with a personal trainer.
The official website of Schoolyard Bullies has all the important details about the different Bulldog pups that the organization has reared and raised. You can browse through the pictures of adorable and cute French Bulldogs, English Bull Terriers, and English Bulldogs.
The team also names every pup. The team has a diverse collection of pups. Each Bulldog has unique and exclusive characteristics. Before buying a pup, you can read about them on the website or ask about them through emails to the website. This will help you decide which puppy you should buy. Owners have often mentioned that the pups they bought from schoolyard bullies are different from other Bulldogs and that they would like to buy more pups from the organization.
---
How Does Schoolyard Bullies Operate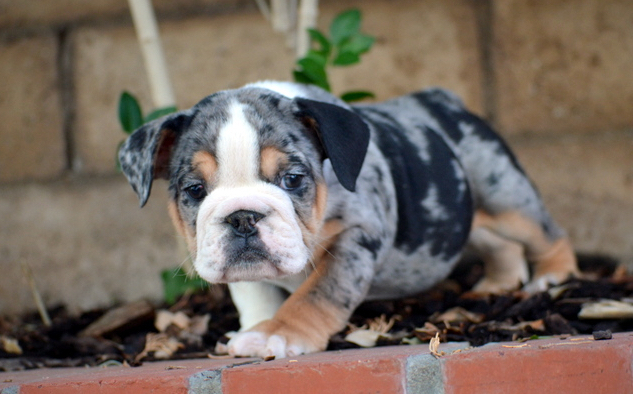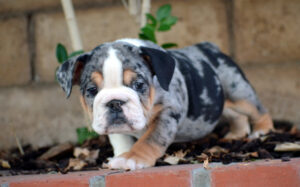 At Schoolyard Bullies they rear puppies. They have female and male Bulldogs that are allowed to mate and as soon as a new litter is born, immediate medical attention is given to the pups as well as the mother. The team breeds only high-grade Bulldogs to avoid medical complications and to improve the overall genetics of the new pup. Each Bulldog puppy turns out different.
Though the coal color and a few other characteristics are inherited from the parents, many of their behavioral traits are unique. Each little pup has a different personality that makes them even more adorable and sweet. Once you meet them, you will fall in love with every little puppy in schoolyard Bullies.
The organization also has a collection of dames and sirs. If you want to breed your French Bulldog, English Bulldog, or English Bull Terrier, you can approach the organization.
They happily offer their rearing services at a very affordable price. The best part is you do not have to worry about the quality of the Bulldogs, as schoolyard bullies have the best Bulldogs in all of southern California. The team only uses ethical practices to breed and raise pups; therefore, you can trust them completely.
---
Schoolyard Bullies Details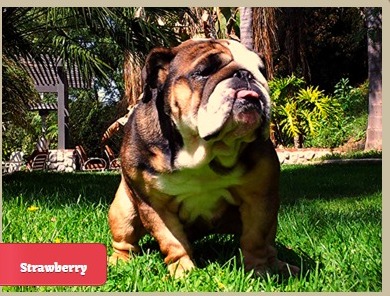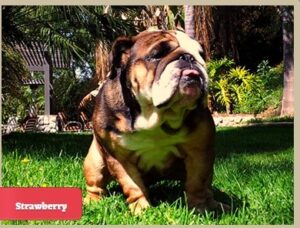 If you want to buy a pup from Schoolyard Bullies, you will most likely have a few questions. There are different ways in which you can contact them.
Their contact details are given below:
If you need more information regarding how the organization functions, which Bulldogs are available, or how you can buy a pup, feel free to contact Schoolyard Bullies through the methods mentioned above!
For other breeders like Schoolyard Bullies, check out: