Enfant Parfait French Bulldogs is based in Marietta, Georgia. They are a small breeder of a particular breed, French Bulldogs. They have earned a niche for themselves by producing AKC Standard French Bulldogs and raising all their puppies with love and care.
Enfant Parfait French Bulldogs give French Bulldogs a luxury to live a carefree and spoiled life until they are with them. At the same time, they also make sure that they learn socialization. The only problem that you may find from their Bulldogs is that they don't realize they are Bulldogs as they raise them like their own kids.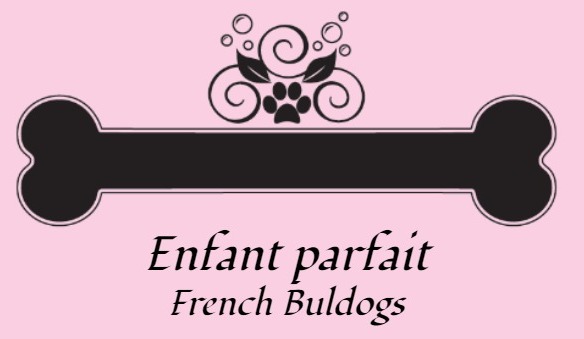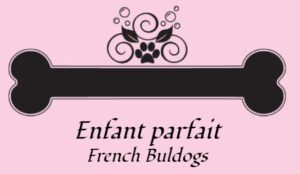 The owners prior to starting this organization, completed a 6 week course on Canine Theriogenology for Dog Breeders from the famous University of Minnesota. Hence, they are adept in raising dogs and invite the applicants who have decided to bring home a new French Bulldog.
Frenchies are in huge demand in Metro Atlanta and they have served various families with a healthy Bulldog that has adjusted well with the family. Their operating style is also different from others which we will learn in this article.
---
How Does Enfant Parfait French Bulldogs Operate?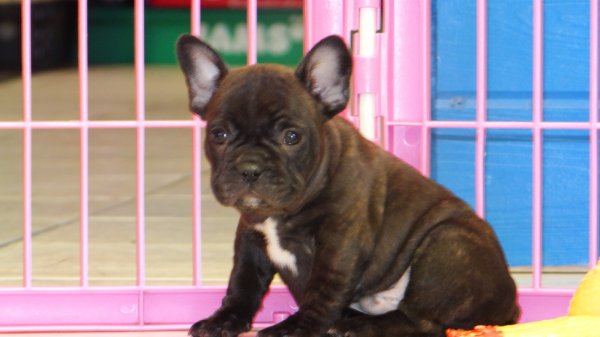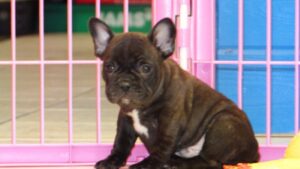 Their operating style is quite different from others. As you have to make a deposit of $500 and they train the puppy before handing them over. They make sure that the puppy is healthy and have the basic training to adjust immediately with the family. Everything that they provide to the Bulldogs is top of the line.
From the beds they sleep in to the food that they eat, everything is just top of the line. The Bulldog that you purchase from them will come home dewormed, with vaccinations, and micro chipped so that you never lose out on him. Besides this, they make sure that all the health check-ups are done and will hand over the certificate to you. French Bulldog is perhaps a big investment and they ensure that you have every penny of it worthwhile.
Once. You have learned that the Bulldog that you have purchased has received proper vaccination and that he is healthy, you can live a stress-free life. They make sure that the puppy that you have purchased from them receives the equal privilege. Along with Bulldog, you will receive a puppy package with starter foods, leash, blanket, puppy toys, training pads, food bowls, cleaning wipes, and potty clean up bags.
Hence, bring home a puppy that is ready to go from Enfant Parfait French Bulldogs. They also reserve a puppy for you on a Pre Birth Deposit Contract. Though the organization is small but is robust as they follow all the protocols. Also the puppies that they have or they produce are with AKC standard and that makes them one of the most loved dog breeders in Metro Atlanta.
---
Enfant Parfait French Bulldogs Details
They are easy to reach out and are quite active. Hence, all your queries will be replied soon and you will be assisted with all your requirements. On their website, you will find all about their organization and the puppies that are available with them.
---
If you're unable to bring home a French Bulldog puppy from Enfant Parfait French Bulldogs, you can try checking out these other recommendations: