Frenchie Kisses Kennel was founded in 2009 and located in Lyle, Washington and The Dalles, Oregon, Frenchie Kisses Kennel is a breeding service provider. Before we get into any further details about them, please note – Frenchie Kisses Kennel is not a breeder but provides breeding services. Since this organization works from home, they provide your Frenchie with both indoor and outdoor facilities while he grows up.
During the stay of Bulldog at the centre, the team ensures that the dog gets appropriate weather conditions inside the house depending on how it is outside. They manage everything for your dog, from his health to his fitness, they ensure that he/ she gets the home-like environment until he is ready to go to his actual home.
---
Services Provided by Frenchie Kisses Kennel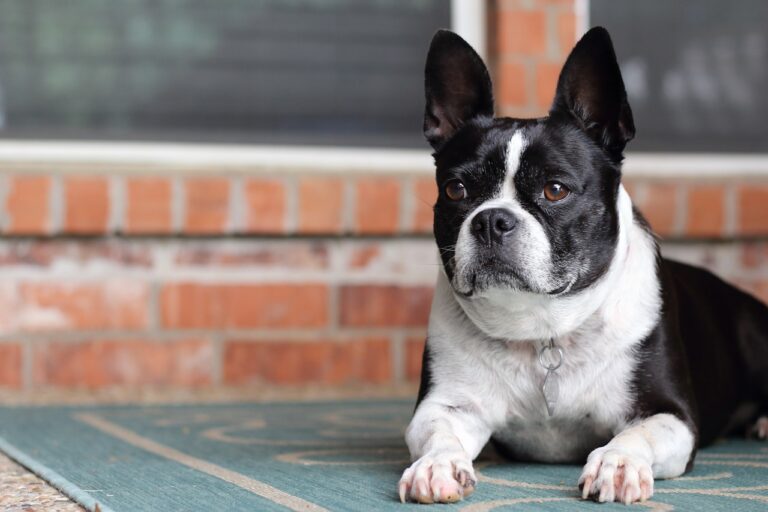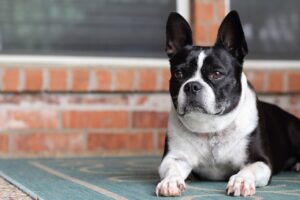 The fact that people at Frenchie Kisses Kennel do this out of a hobby, it makes a lot easier for them to manage and give proper attention to each dog individually. Whether it is providing them with cuddles or medical attention, they have covered it all. A veterinarian is located 45 minutes from the centre, who has given all the required training and knowledge about how to treat these little munchkins in case of emergency and take proper care of them.
The organization prides itself in providing services which involve first breeding for health and as Frenchies grow up, in that case for temperament and looks. A self-proclaimed expert, the owner and her family have studied in detail about French Bulldogs and also provide consultation and advice with any subject matter related to Frenchies.
They assist the Frenchies once they suspect that the whelping process has begun. Once the puppy is born, they check each puppy for the formation and respiratory system to ensure the perfect formation and free breathing. They keep themselves prepared for every possible situation and are well trained to provide basic emergency treatment.
From taking the weight measurements of the puppy to deworming them first after 3 weeks of birth and then every 2 weeks after. They handle the initial visits to the vet to ensure complete medical check-ups and health maintenance.
They usually stay with the organization for the initial first 8 weeks and then are shifted to their forever homes. For vaccination, after 8 weeks of birth, you are required to get it done at your good puppy check within 5 days of pick up.
---
How Much Does Frenchie Kisses Kennel Charge?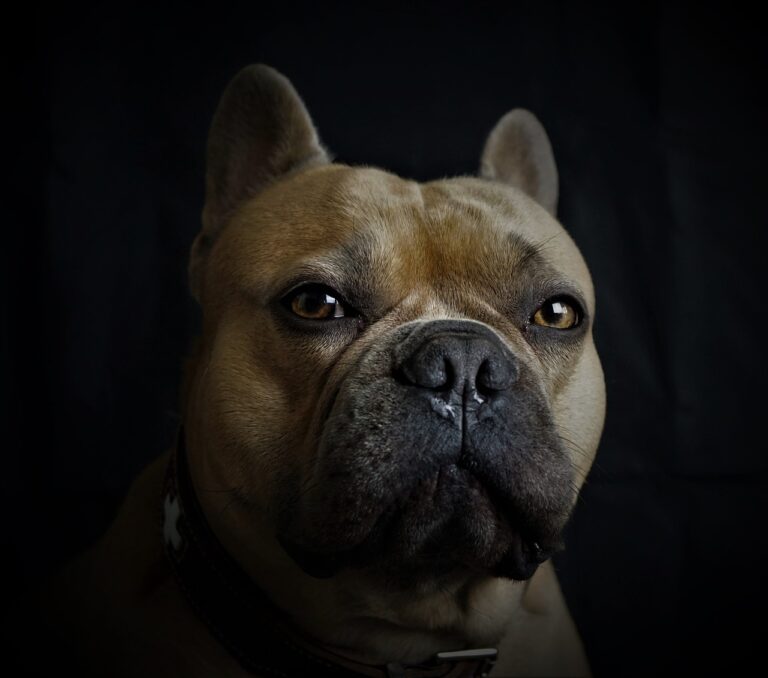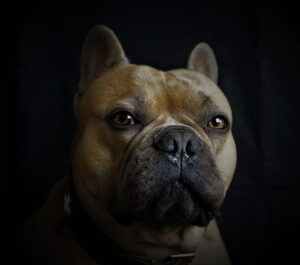 Once you reserve a puppy with the organization until it grows up to be old enough to go home, a deposit of $400 is to be made which is non-refundable. In case a puppy dies, or is found to be ill when in the care of the team, the deposit will be returned).
The process of reserving the puppy has to be completed within the first two days of birth and the deposit is to be made in the following week. In case due to any kind of mishappening the puppy dies or falls sick, you will be added to the next waiting list.
Mode of Payment: The payment is required to be made in form of a Cashier's cheque or in cash. No personal cheques are accepted by the organization
Note: The organization provides flat fee for the Frenchie families that is accompanied with a 2-year warranty against any debilitating hereditary defects.
---
Frenchie Kisses Kennel Details
Their process is quite elaborate and goes way more beyond than just filling a form. You can visit their website for any further details or contact them through the above-mentioned number or email address.
The team has posted the copy of the contract on the website which can be accessed by anyone. You can go through the contract details and formalities before initiating any discussion.
For other recommendations similar to Frenchie Kisses Kennel, check out: