Affinity French Bulldogs – Founded in the year 2000 and situated in Washington, Affinity French Bulldogs is an organization that provides breeding and training services for French Bulldogs. They are known for providing their clients with guidance, education, and support.
The organization has committed itself to breeding luxury and show quality and certified AKC French Bulldogs. Their motto is to raise Frenchies with top-class health, stable temperament, and a winning confirmation. The capital of the United States too is not safe when it comes to animal safety and this is where these kinds of institutes step in.
Affinity French Bulldogs are experienced breeders when it comes to French Bulldogs and has done a commendable job so far. At Affinity, they focus mainly on the stable health of their dogs and teach the right temperament, and make sure they provide nothing but only the superior pedigree.
---
What Affinity French Bulldogs Do?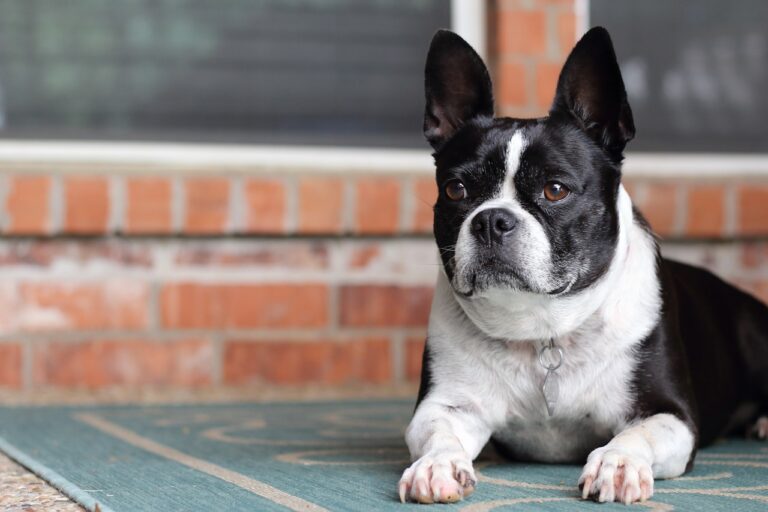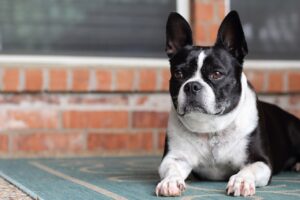 Each puppy is raised within the vicinity of their home while where they are trained and groomed properly. They are also taught some broad socializing skills and how to interact with both humans and other animals which as we all know is a little difficult for a French Bulldog to manage otherwise. Along with that, proper and well-supervised exposure is given to a range of age-appropriate stimuli and encounters along with the creation of the foundations for the crate training and litter box potty training being initiated.
In terms of medical services, the puppies are examined and treated as per requirement at birth and again after 8 weeks from birth. They are also dewormed and given proper vaccination during this time period. In addition to their health treatment and services, Affinity also provides comprehensive health guarantee and life-long breeder support.
For families who are not ready for small puppies and take on excessive responsibilities, they can contact us for adopting young adult dogs that are very well potty trained, crate trained, and are in the beginning stage of obedience training as well. Personal attention is provided to not just each dog but also each customer to make their journey as smooth as possible.
Every dog that they have they make sure they are trained properly and are also taught socialization to make sure that they adjust immediately with their new owners. Thus far, they have provided Bulldogs to numerous families in Washington. They are arguably the most sought after dog breeder when it comes to Bulldogs.   
---
What Is The Process?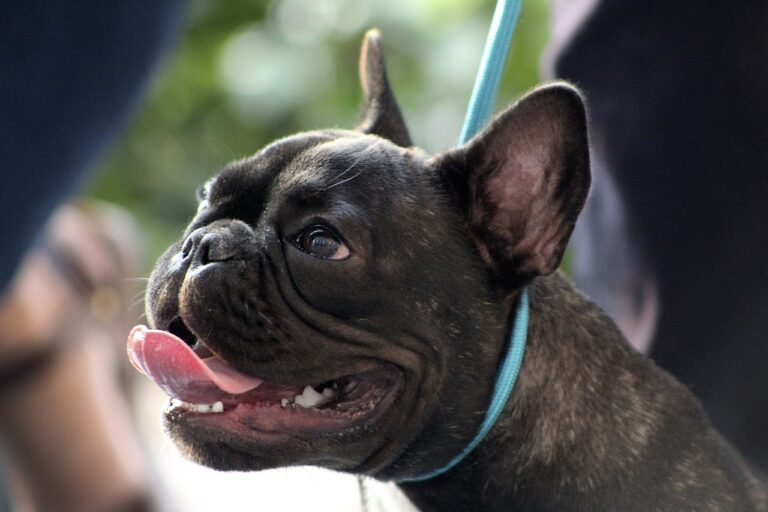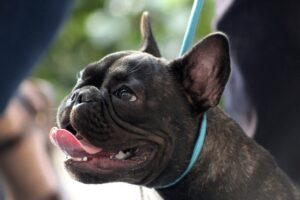 The organization has a list of all the well-bred puppies, well trained to socialize, and are healthy ready to move to their forever homes that have been approved. Each puppy comes with written health guarantees, provided with vaccinations needed, and every deworming protocol. Hence, you can be sure that the one you adopt or buy is fully fit and is ready to mingle in your family. 
---
Affinity French Bulldogs Details
In case you need any further details about their program and initiative, you can log in to their website and get further details about them. Each dog at Affinity is a purebred French Bulldog who has been raised with the utmost care and love.
You can also visit the website to look at the available Dams and Sires to get a better understanding! Every new offspring is put on display on their site and you can pick and choose the one you want. Also, you can visit their center to have a fair idea of how they raise dogs.
For other breeders like Affinity French Bulldogs, check out: