Coronado Crown French Bulldog – "A bulldog is the only thing on earth that loves you more than you love yourself" and today we are going to discuss such love and a place where you can get such love. Coronado Crown French Bulldogs is a center where they take care of a few puppy puppies and sell them.

They are, as stated, "hobby breeders "of French Bulldogs located in CA. This shop can be found just across the bay of San Diego. This is a place where you will get absolute love. They have some lovely breeds and take very good care of them. Until the puppy is sold it is the Coronado Crown French Bulldogs who are responsible for these heavenly creatures.
---
Specialties Of Coronado Crown French Bulldogs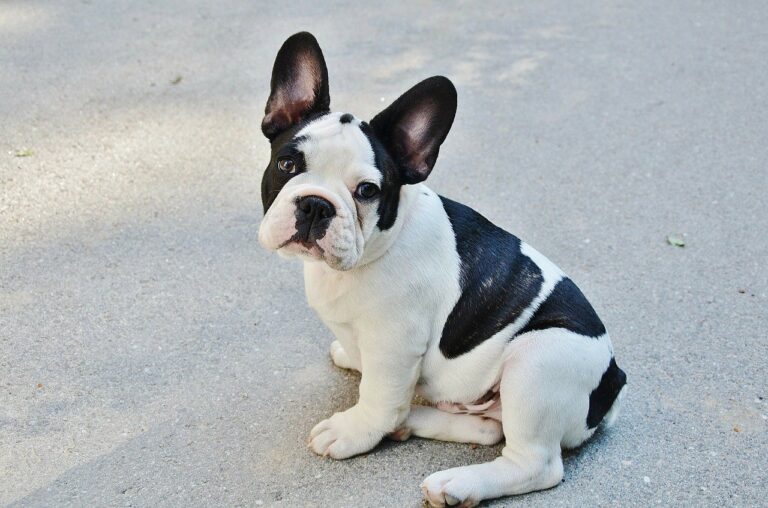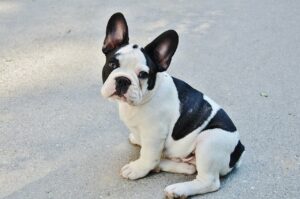 These puppies receive a lot of care and love in this place. The Coronado Crown French Bulldog center mainly specializes in French Bulldog. This is their favorite and they try and do more work on this particular species.
They are also engaged in several activities that help the puppies grow and become tough and strong. They are not kennel. They also have other puppies like English Bulldogs, pugs, Rottweiler, and St. Bernard. They also arrange puppies' games for the puppies to goof around.
---
 Coronado Crown French Bulldog's Words
 According to their study about e puppies, they have stated that these small creatures are extremely sensible and can understand every human behavior. Also, they tend to adopt human behavior or whatever you teach them. They also try and imitate their fellow breeds or dogs. Extremely sensible a creature yet can spread positivity in the room they are. 
---
How Does Coronado Crown French Bulldog Operate?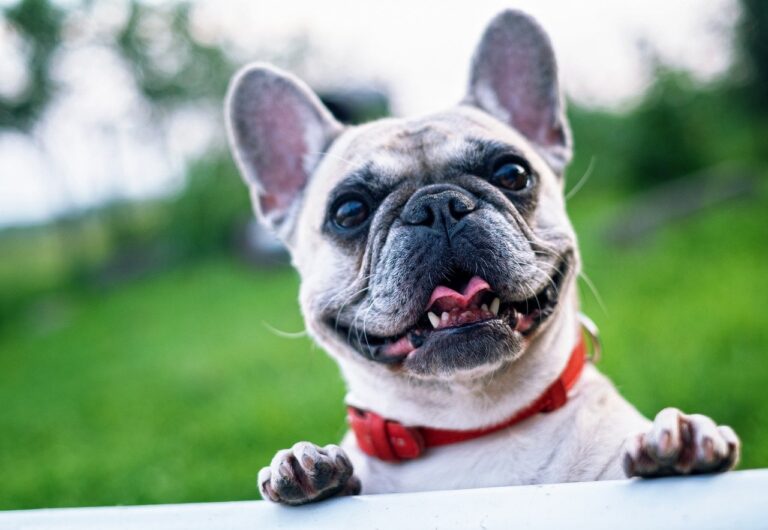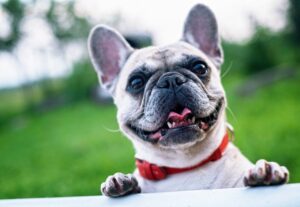 The Coronado Crown French Bulldog center has a special care room for puppies they raise. They offer all types of colors but they usually specialized in a few specific colors. These colors are their specialty and they are famous for these colors. Their special colors are red, cream, brindles, Championship Pedigrees, etc. Although they have other colors as well. If you want any specific color you can go for pre-order as well.
---
 How To Buy From Coronado Crown French Bulldog
Now to buy from this particular shop you need to fulfill some formalities. And I believe not only this shop but every shop should have such procedures keeping an eye on the cries that have increased against these little ones. The form section has many vital questions that will judge you as a person and your family live as a whole. They ask for your name, number, personal details, they also ask you to describe your personal life, your work, the bread you would prefer, color, age, etc.
Apart from that they go for some personal questions like is there someone in the house who is allergic to dogs or cats, does someone smoke or not, then they will also test your knowledge about dogs especially the dog you want to buy and kinds of stuff. They will check how well you know about the diseases that dogs have and how you plan to handle it. These are all the formalities that they will go through before confirming anything.
Just go and check out their lovely photo gallery which is full of puppies and a variety of little ones. You will surely go gaga in their gallery if you are a puppy lover. They have some beautiful and lovely pictures of different variety puppies and you will surely want to get your hands on them.
---
Coronado Crown French Bulldog Details
For other breeders like Coronado Crown French Bulldog, check out: