Located in the region of Washington, Washington Woodland French Bulldogs is an organization that provides breeding services for the French Bulldogs also popularly known as Frenchies. A family who once brought a Frenchie to their home for therapeutic reasons was so moved by its existence that they went ahead, invested their time in training themselves, gathering all the required knowledge and expertise to become a breeder themselves.
While all the dogs with them are well-bred and AKC registered French Bulldogs, they are highly appreciated and known for the medical support, assistance, and facilities that they provide to the puppies from day 1. Washington Woodland French Bulldogs organization conducts health check-ups which includes DNA testing and other basic recordings other basic measurements and vitals of the French Bulldog like its structure, what is its temperament, how socially active is he, and his longevity test.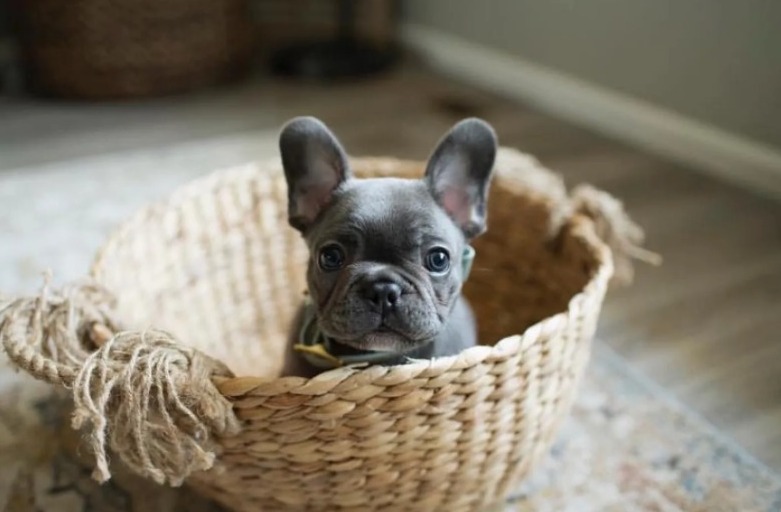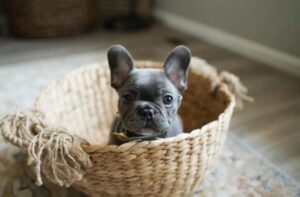 The organization also ensures that the Frenchie is being provided with a proper, nutritious, and healthy diet at all times and there is a proper Vet who is taking care of all his medical needs if and when required.
While members of the organization are inclined towards placing each Frenchie in a pet home, they are completely open to discussing other options with their clients like breeding right or show rights.
On their website, you can find details about all the available puppies and adult dogs. Along with that, they provide information around their male and female French Bulldogs as well so that you have an idea about the puppy's parents and where their roots lie.
---
What is the Process to Get a Frenchie From Washington Woodland French Bulldogs?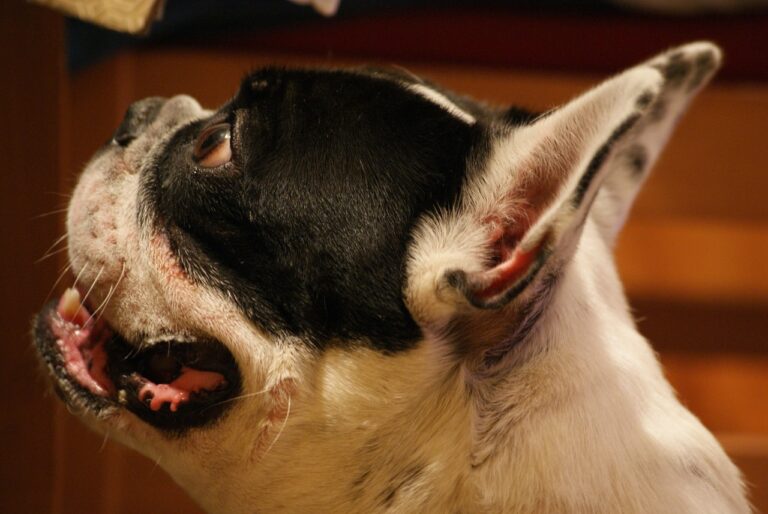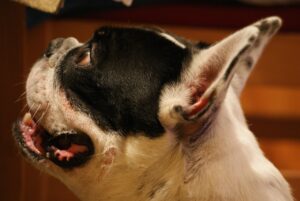 They have a quite simple and straightforward method for you to adopt a Frenchie from them Here is the detailed list of steps that are to be followed to get your next family member:
Step 1: You need to send a message to these people giving them information about yourself, and your family so that they get an idea of how well a puppy would adapt to your daily life
Step 2: Once they feel that we know you enough and you know us well, they will be walking you through the process of how things would be happening and what are the next steps
Step 3: You need to make a $1000 deposit and then you get to pick placement for yourself. The deposits are non-refundable but completely transferable to a future litter. There might be a situation where your desired pick might not be available. In such a situation, the organization would line you up in the next litter. The remaining amount is to be paid once you receive the puppy post 8 weeks
Step 4: Once the puppy is born, each family gets a picture and update. In the first week of the birth, Washington Woodland French Bulldog allows everyone to make decisions and settle in. The process of picking your family member will start in the second week for which they will be contacting you directly and discussing the further actions and steps
Step 5: Post six weeks of birth, each Frenchie has to make his/ her first visit to the vet where they undergo health checks, fecal exams, and first vaccinations. The paperwork for all the medical-related treatment will be shared with the family in the puppy bag along with your new family member once he completes 8 weeks
(Note: Vaccination series needs to be continued by the forever family once they get the puppy after 8 weeks and cannot be missed. To get a better understanding of the vaccination and when to give it, you can speak to the organization directly)
Step 6: Post approval from the vet, puppies are then made ready to go to their new homes for which all arrangements related to travel and transfer are completed well in advance. Generally, mid-way is preferred by the organization for handing over your little bundle of joy to you. You will also provide with a going home bag that includes all the necessities of the puppy-like favorite toys, bed, food, and goodies
Washington Woodland French Bulldogs Tip: 
You are suggested to maintain a strong and healthy relationship with the organization by giving them frequent updates in form of pictures, videos, or stories about the Frenchie since they were part of one of the most important moments of the puppy. Also, you have an added advantage of having the support and back-up of the experts all along your journey in case you need any help or advice.
Note: You can only pick a placement post making a deposit
---
Washington Woodland French Bulldogs Details
For any further details, you can visit their website and look into it or you can directly contact these people at the given number. If you feel any apprehensions regarding French Bulldog, their website has a section full of testimonials by the people who have availed Washington Woodland French Bulldogs services and are now capable and experienced enough to tell their journey and story so far!
Also, they have a form on their website, which can be filled and submitted in case of any query or inquiry.
The organization is very much interested in knowing you as well and to understand your background and family. Washington Woodland French Bulldogs runs a Facebook page by the same name where they organize private support groups for its members thus providing them with a platform for sharing, questions, sibling contact, fun photos, and more.