Fayme French Bulldogs is an organization that breeds French Bulldogs. Their goal is to minimize the transfer of diseases and illnesses from parent Bulldogs to puppies by breeding two dogs with superior health traits. Most French Bulldogs suffer from congenital disorders which are sometimes accompanied by allergies and rashes. To avoid this, Fayme has adopted a unique technique.
How a puppy will turn out depends a lot on the genetic features of its parents. Fayme uses this knowledge to improve the health status of the puppies. Before two French Bulldogs mate, several medical tests are conducted to determine potential health problems.
Fayme works endlessly to ensure that the French Bulldogs in their care suffer as little as possible due to health complications. The groom, medicate and train the puppies. Puppies are taught about socialization and different social development training is given.
They are taught how to walk on a leash and sometimes these adorable Bulldogs start learning simple and basic tricks as well.  Every French Bulldog turns out different. No two dogs have the same temperament and each response differently to various stimuli. At Fayme, these furry little creatures receive a lot of care and attention.
The organization has successfully bred dogs for several years. They provide all the essential training required by young puppies to grow into beautiful and well-behaved Bulldogs. You will fall in love with every puppy you meet on Fayme French Bulldog's official website. The website has an absolutely stunning gallery where you can browse through pictures of different dogs that Fayme has reared. Information about different dogs is available on the website. Each has a unique name that suits their personality.
---
How Fayme French Bulldogs Operates?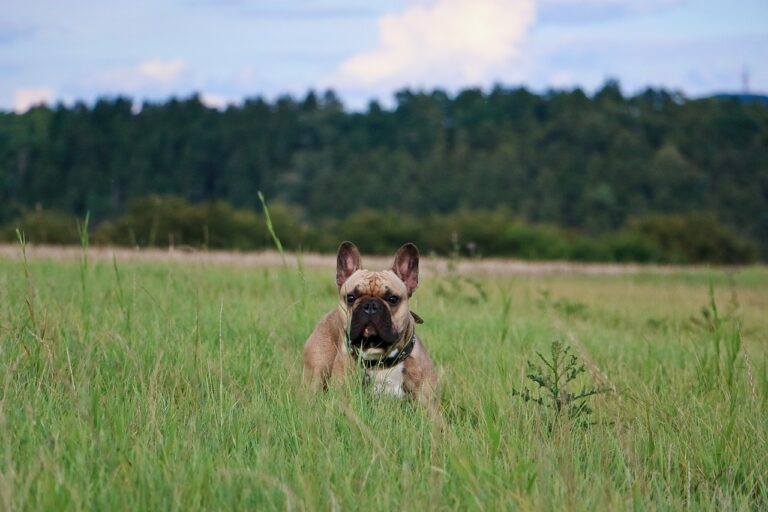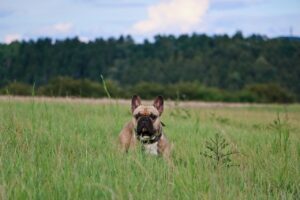 The breeders at Fayme have years of experience regarding different advantages and disadvantages of breeding. They know which dogs are compatible with one another and which ones are not. These professional breeders conduct a series of medical tests to determine whether or not a dog has any serious disorder or is prone to any.
Once they find two dogs that are compatible with one another, they start the breeding process. The results of breeding can sometimes be unpredictable. However, these rarely occur. All the possible outcomes are gauged carefully before breeding French Bulldogs at Fayme.
Throughout the gestation period, the necessary medication and a proper diet are provided to the mother. Once the litter is born, the team at Fayme becomes even more careful. Newborn puppies require a lot of attention. They take care of every puppy separately and make sure all the needs are met. The main diet for puppies right after birth is the mother's breast milk. As these puppies grow, they need to start changing.
Their diet starts to contain a lot of proteins and a healthy amount of carbohydrates. Bulldogs are prone to obesity; therefore, fats are avoided in their diet.
The team at Fayme is a trustworthy breeder. Several clients have come back to Fayme after buying a puppy, to buy another one. The organization believes in ethical practices and they do not use any tricks to fool their customers. Fayme French Bulldogs are different from other French Bulldogs.
They adjust better to a new environment, suffer from fewer health complications, and are well-trained. Therefore, do not be fooled by breeders who use unethical procedures. Buy puppies from a trusted breeder.
---
Fayme French Bulldogs Details
You can contact Fayme through different methods:
In case of any doubt or query, contact Fayme through the methods mentioned above. To learn more about their work, goals, and objectives, visit their official page.