Distinctive French Bulldogs – Founded in 2000 and headquartered in Southern California, Fallbrook & Murrieta & Temecula, Distinctive French Bulldogs is an organization known for breeding pure French Bulldogs also called the Frenchies.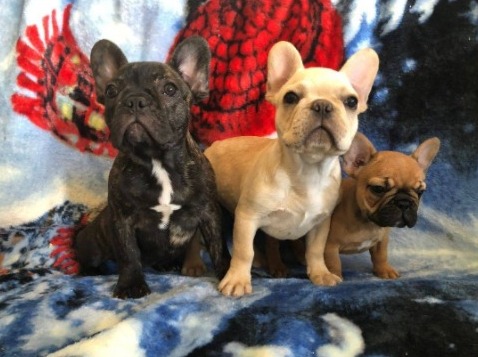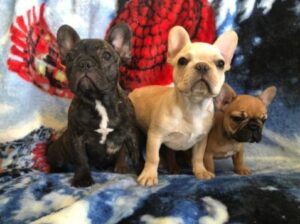 The organization does its breeding process once a year and has a waiting list at times in which one has to get enrolled if he or she wants to buy a Frenchie. They have puppies and dogs of all ages that are available for adoption. While some can be young at the age of 12-24 months, the older ones can be of the age of 3-5 years depending on their genders.
---
Some Basic Facts Around Adopting/ Buying from Distinctive French Bulldogs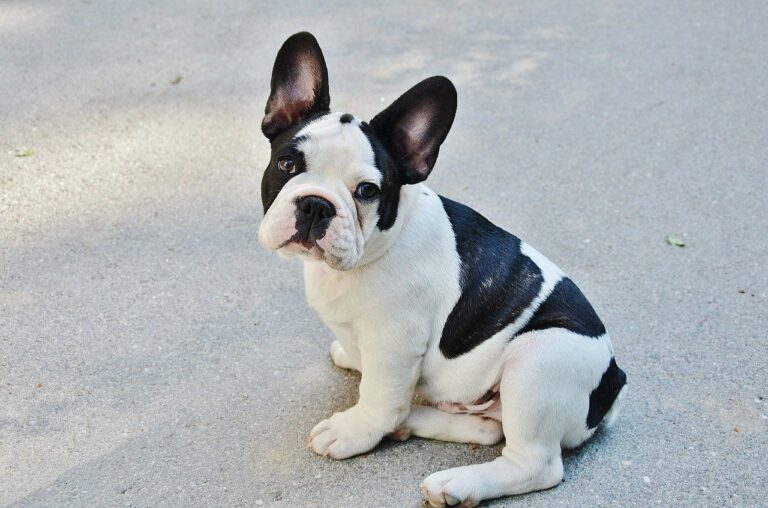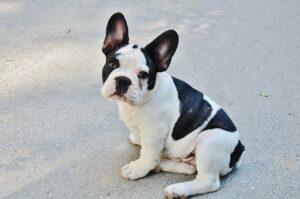 Before adopting any kind of dog, there are certain things that the owner should check and keep in mind to ensure that he is capable of handling what he is getting into and does not end up abandoning the bulldog at the end. Let us discuss some of the basics that Distinctive French Bulldog's organization thinks that the owner should know.
If you plan to buy a dog from this organization, it allows you to meet the parents of the puppy so that you know that it is a purebred Frenchie and at the same like you are aware of his family

You can visit the organization and see the puppy or adult dog yourself before making the decision

Once you have agreed to adopt from this organization, there is a contract you need to sign which includes basic information and terms and conditions

Initially, you have to make a deposit when the adoption process begins. While the organization completely understands that the people can have a change of mind and may not want to adopt, they do not refund the deposit. The deposit you usually half the amount of the total cost to adopt the pet

The organization provides a 2-year health guarantee for the puppy or dog you are adopting from them thus ensuring by their statement of providing you with a well-bred family member

Talking in terms of medical care, the organization provides vaccination to the puppies before sending them to their respective homes and de-worms thus ensuring the puppy is not vulnerable to any kind of health issue later

In the case of adult dogs, they conduct various tests including CMR1, DM, HUU, JHC, CMR1 – Canine Multifocal Retinopathy, Degenerative Myelopathy, Hyperuricosuria, and Juvenile Hereditary Cataracts

They also provide the service of shipping and/ or delivering the pet to their respective homes
---
Cost At Distinctive French Bulldogs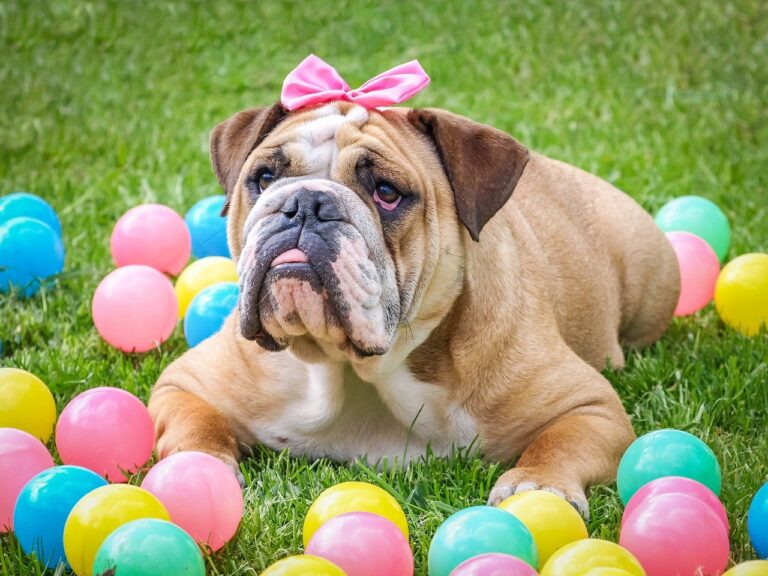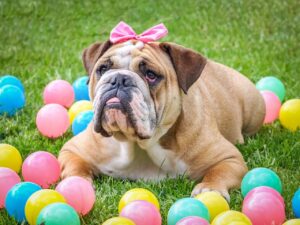 Being a purebred and well-bred French Bulldog, these Frenchies are bound to cost more. The added cost comes due to the changing laws on medicines making it difficult for breeders to buy medicines in California. Each category of Bulldog which includes bitch, stud, litter & business costs different.
With each category, the expenses can also be different for each year. Let us see each expense for few categories individually now:
Bitch: $6770 – $12,270
Stud: $500 – $3600
1st Year: $4,865
2nd Year: $630
To know which of the puppies or adult dogs are available for adoption at any moment, you need to directly contact the organization and check with them. The organization has a waiting list at times in which one has to get registered first and wait until they're next.
---
Distinctive French Bulldogs Details
In case you plan to adopt or buy a dog, you can visit their website and get any further details needed. They have provided information about the cost of breeding each category of French Bulldog and what type is available at what moment.
For other breeders like Distinctive French Bulldogs, check out: