The Horizon Frenchies is generally regarded as a companion dog is originally a dog of a domestic breed. They are a hybrid production of two dogs. One is the Toy Bulldogs which belongs to England and the Ratters from Paris, France. These dogs are very friendly and loveable in nature. They are human friendly and well mannered. The French Bulldog thrives to adapt to human behaviour and nature very well. 
 These are also known by the name of Bouledogue Francais. This breed originally has a lifespan of 11-13 years. These breeds became the second most registered dog in the UK and the fourth most in AKC in the US in the year 2019. These days are enough to explain the popularity of this breed.
They love it when they receive love and pamper. One thing that they crave is affection. These dogs are very intelligent and goofy. Their playful nature is what will attract you. Frenchies are loyal and will become your best friend in no time. 
---
Some Other Traits of Horizon Frenchies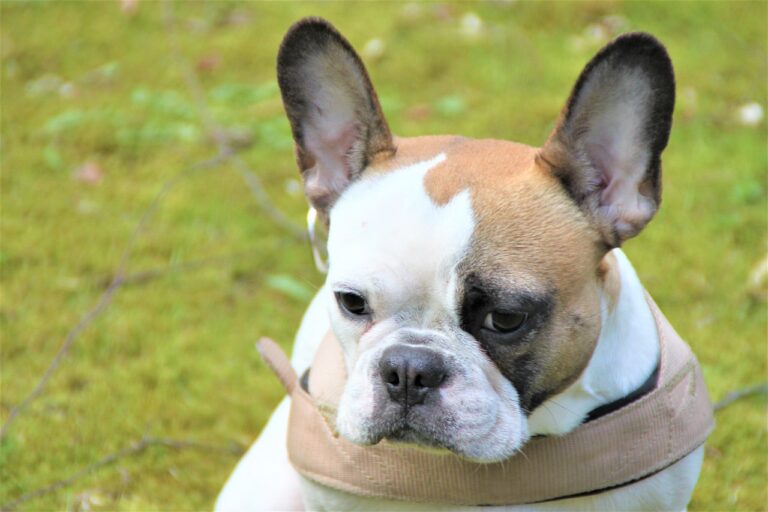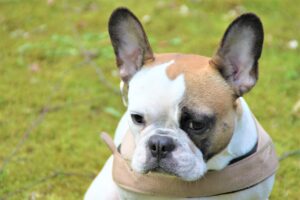 Weight- 18-30 pounds
Height- 11-15 inches
Life Span- 10-13 years
Temperament- Gentle, Friendly, Goofy, Playful, Loveable
Good With- Dogs, Cat, Children
Breed Size- Small
Exercise Needs- No or Low
Intelligence- Medium
Energy Level- Calm but Energetic
Shedding Amount- Low-Normal
Breed Group- Non-Sporting
Drool Amount- High
Barking Level- Low
Coat- Short
Colors- Cream, White, Brown
They are very easy to groom, but one negative thing about this breed is that they are really prone to illness. They are and will be your great friend and are very loyal.
---
More About Horizon Frenchies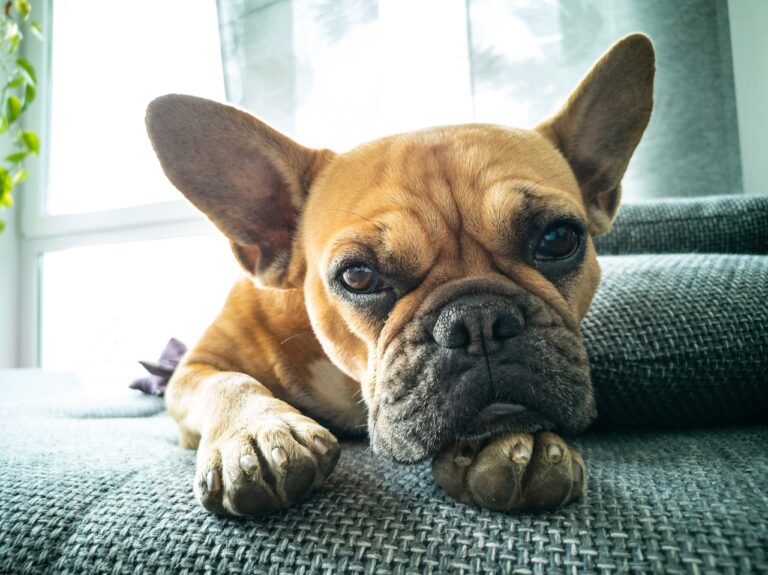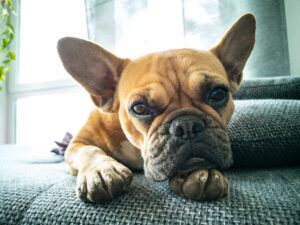 We will be discussing a place from where you can get a FRENCHIE. This centre has been breeding since 2000. They know what it means to have a dog for people and hence rear their dogs with a lot of love and compassion. They guarantee you quality and a great breed. Horizon Frenchies is a place where they breed the animals for temperament, conformation, and health. These are the most important aspects of them.
The puppies are usually raised in the owner's home. They have workshops and social events for their puppies before they are to go to their forever homes. Usually, the Frenchie is easy-going but they also need proper socialization before they go to a bunch of strangers. At Horizon Frenchies they promise great quality and pure form of the breed. They are also ready to provide health guarantees.
All the vaccines and medicines that the French Bulldogs require are given by the center on a day to day basis; this center is also AKC registered. If you go to their website you will find plenty of -puppies listed for you with all the basic information like the color, date of birth, height, weight, and what quantity of male and what quantity of female is available.
Horizon Frenchies also provides you with the basic information and training that you may require when you are adopting the puppy for the first time. For this or for getting in touch with them you need to create an account with all sorts of details. With the formality done you can get in touch with them.
This particular breeding center provides French Bulldogs at a very reasonable price and is authentic as well. There are plenty of fake centers nowadays selling French Bulldogs but the quality is not good, but this is not the case for Horizon Frenchies.
---
Horizon Frenchies Details
For different areas like the French Bulldog breeders, check out: