Cherie's Bulldog Review – Is it time for you to get a dog? Get good deals on absolutely top quality puppies on Cherie's Bulldog. Get yourself the best puppy available on the website. The deal is always made on call because the site requires a confirmation that the customer is serious and he will be raising the dog properly.
At Cherie's Bulldog, the best thing to bring home is a French Bulldog. Though French Bulldogs are known to be affectionate as they abandon you for the first that offers them some food and affection.
Cherie's Bulldog is owned by a woman who is trying to cope with one of her children having ADHD and is on the autism spectrum. The dogs supplied by her are well maintained and have an excellent health condition. At Cherie's Bulldog, they stand behind their legitimacy and the health quality of the animal.
They always keep the website updated so if you are looking for what is available you can feel find it on the puppies page. The Bulldog puppies and on this page are the cutest thing you are going to see today. Go check it out right now.
---
About The Cherie's Bulldog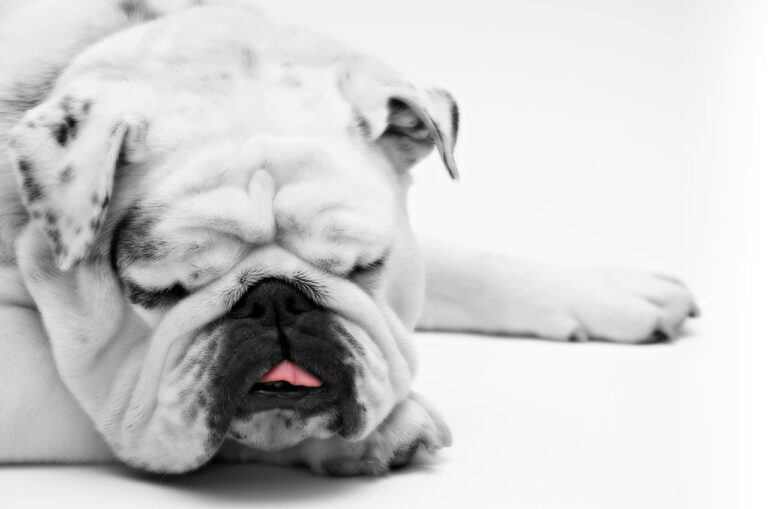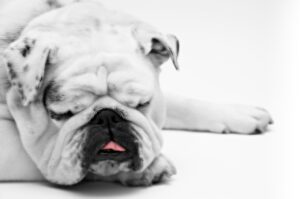 Cherie's Bulldog's Mission
At Cherie's Bulldog, they make it their mission to pair you up with the best and most appropriate dog for you. The dogs they have are healthy, very well behaved, and the cutest. You can contact them directly just go to the contact page of the website and find out a phone number or an email ID.
If you stay near Fayetteville, GA then the puppies will be delivered to you otherwise you will have to pick up the puppy from the owner's house. The puppies are of standard cost not very high and not disturbingly low, this has to be done to maintain quality control.
---
How Does Cherie's Bulldog Work?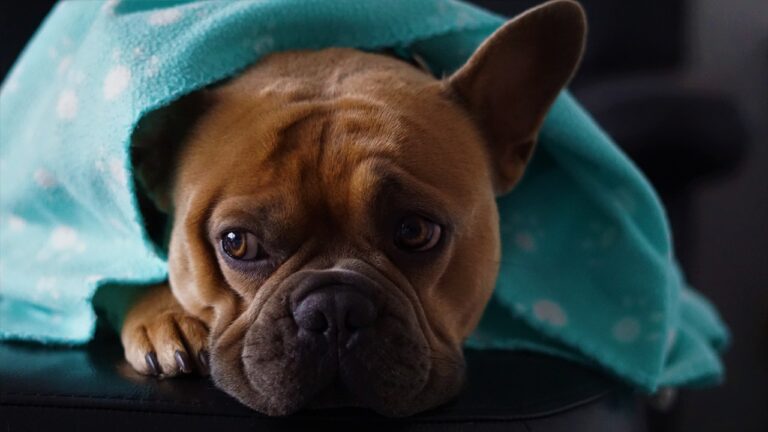 This website provides you with an option in the menu named available puppies. You can go to this page and find out which puppies are available right now. This page is kept regularly updated so you will find the puppies that are available at Cherie's Bulldog.
Choose a puppy you like the best and book it for you online. You can make queries about the puppy and also book them directly through the phone number and the email ID given on the website. This will put you in direct contact with the owner.
---
Why Are French Bulldog Puppies Costly?
Well, the puppies here are sold at a reasonable price. If you are looking for dogs at a cheaper rate you can visit a government animal shelter. They will sell you a dog for a really low price and they are eager to place a dog in your house. Here they have stood by their quality of puppies and the health guarantee of the puppies and it is not possible to do so at a very lost cost. Since the proper breeding process and maintenance of the puppies are cost-effective.
---
Why French Bulldogs?
The best reason to get a Bulldog is they don't need much exercise, they do not try to run outside the house if the door is kept unlocked and the dogs shed less during their shedding season so it is easier for a household to keep a Bulldog and maintain it rather than any other dog breeds. Bulldogs are lazy and quite cute so families should buy a Bulldog.
---
Cherie's Bulldog Details
---
From Smiling Bulldogs,
Just choose a French Bulldog puppy you like and get in touch with Cherie Bulldogs to get the best deals.
If you're unable to find your desirable companion, you can try checking out these other locations.