Southern California Bulldog Rescue is a Bulldog rescue organization that provides re-homing assistance, shelter, and funds for medical care of over 100 English Bulldogs every year. The dogs that they come to them from animal rescue centers, animal shelters, and the surrendered dogs by owners are given proper care. 


They have a strong presence in Southern California and the bulldogs they rescue are arranged by a loving family in no time. Their network is robust and has a team of volunteers that work day & night to transport, place, and do home checks for placing the rescued English Bulldogs. They had successfully rescued over 1000 bulldogs thus far since its inception a decade ago. They are not government aided organizations and rely entirely on independent donations.
---
Southern California Bulldog Rescue Mission & Goals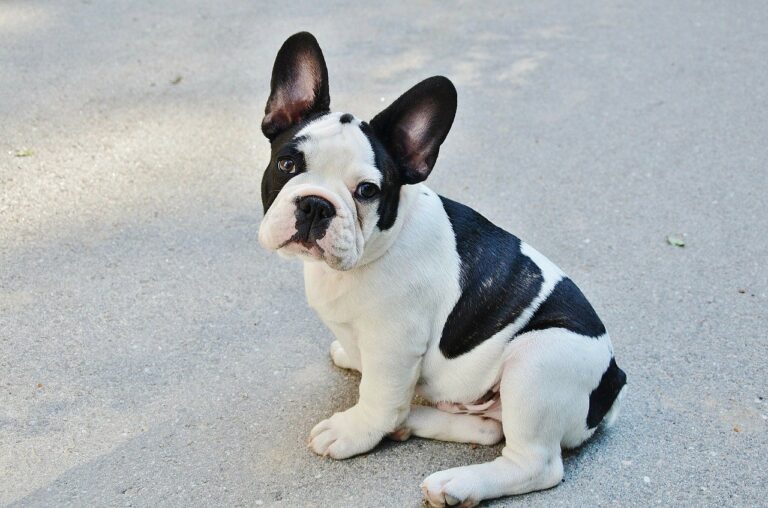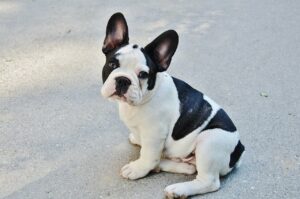 The prime mission of the organization to place the rescued bulldogs in an appropriate family. They have pledged their sweat & blood in making sure that bulldogs in Southern California enjoy a good life.
Their goals include the below-mentioned features:
To accept the surrendered bulldogs from the owners who are no longer interested in keeping them

To retrieve injured or sick bulldogs from the shelter or any other source and provide them with proper treatment

To provide stable, loving, and responsible families to the rescued bulldogs

To place the rescued or surrendered bulldogs and thereby also help to control the population of unwanted pets by doing the necessary surgical done before putting them

Before putting them provide them with basic training so that the new owners never discard them

To find suitable homes for the rescued English Bulldogs at the earliest so that they start their new life at the earliest

To do a complete screen check before handing over the bulldogs

Also, make the adopters learn about the bulldog needs and the things they should do to take care of the bulldogs
They started it a decade back and rather than quantity has focused entirely on quality so that the dogs they adopt give them a loving family. They welcome the people who approach them for surrender but take only if they have a vacancy or inform the owners to wait for a while. This way, they make sure that no dog remains homeless and that each one of them lives a life they thoroughly deserve.
---
Southern California Bulldog Rescue Details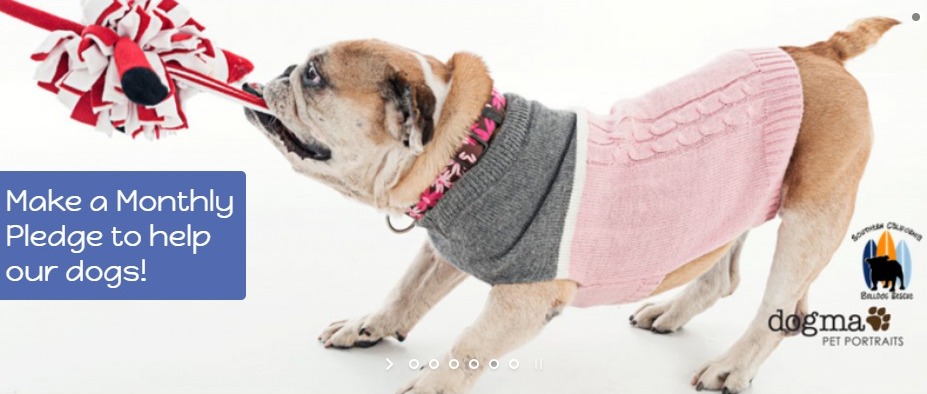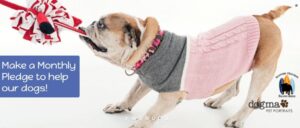 Their site is very simple, and they include enough dropdowns to pick and choose the requirement that you have with them. Also, they are easy to approach, and you will have to fill a form if you want to adopt or surrender. Only the bulldogs that are rescued in Southern California will be adopted by this organization. 
As of now they are rescuing just the English Bulldogs and don't rescue or adopt any other bulldogs. You can visit their adoption center directly and choose the dog of your choice. They have English Bulldogs of various age groups and most of them in a healthy state before they hand over. Emergency contact numbers are also listed on their site and are available 24*7 when it comes to rescuing or providing aid to English Bulldogs.
---
From Smiling Bulldogs,
We hope that you're able to bring a bulldog home from Southern California Bulldog rescue. These precious bulldogs have the same goal in mind as you – to be able to go home with a companion and be loved.
If you're interested in French Bulldog rescues, you might want to check out these recommendations: