Wright-Way Rescue Review – Founded 17 years ago and headquartered in Illinois, Wright-way rescue is a dog rescue shelter that has saved more than 5,000 dogs to date. They simply aim to reduce the number of homeless pets with an adoption program. Their initiative includes educating the community about the adoption of pets; promoting spaying and neutering; along the veterinary medicine program.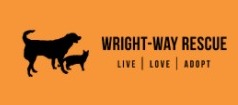 Rescue Wright is not just a rescue center but also provides other facilities as well including adoption, shop to buy various goodies and merchandise from, surrendering a pet, and if at any moment you feel that the pet you have adopted is not adjusting correctly in your home, you can simply return to the organization.
It has a vet clinic as well where you can visit in case your pet requires any kind of medical treatment or assistance. Along with that, for newly adopted pets, at times their owners find it hard to train them and get things right. No need to worry, with Wright-way Rescue, you can find a trainer who will train your pet about all the basics and other details you require, thus making your life easy.
Being a non-profit organization, Wright-Way Rescue functions completely on the fees it charges for the adoption of pets and the donation it receives from individuals and other organizations.
Talking about the facility, Wright-Way Rescue is one of the very few organizations that has created two separate facilities for the rescued pets. While one center is specifically allocated the responsibility to handle adoption, the other, medical facility is in place to provide all the required medical treatment to the pets when and after they are rescued. They organize all the vaccinations and treatments in the dedicated center, hence showing their dedication towards rescuing pets.
---
Wright-Way Rescue Fact Check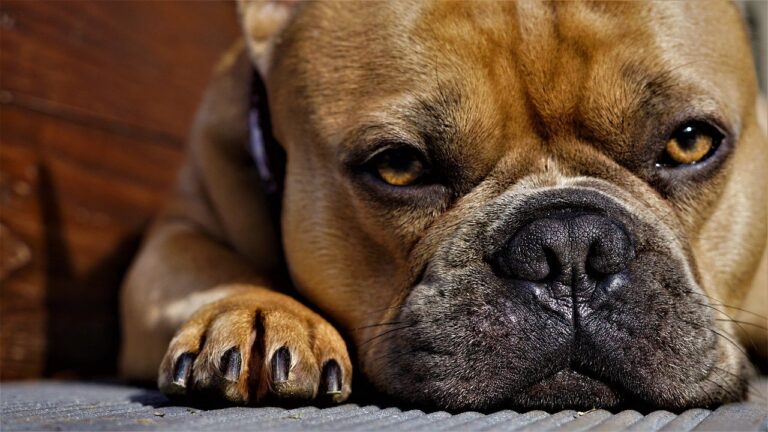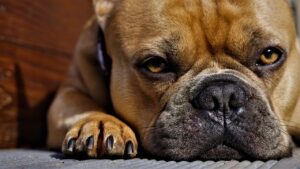 Talking in terms of numbers, from 2003 till 2020, the organization has saved approximately 40,000 pets and found loving and caring homes for more than 50,000 homeless dogs, cats, puppies, and kittens.
In September 2020, Wright-Way Rescue saved 523 dogs and cats from various animal control facilities and owners who were not able to take their pets into their homes anymore due to some of the other lifestyle changes.
Not at any moment has this organization resorted to euthanizing pets just because they were not adopted, and the organization needed more space. NEVER! Once in their shelter, the animal stays there until they find him/ her the right home or it does due to natural cause.
Wright-Way Rescue has been leading its path and doing wonders in terms of recusing needy pets with a save rate of 97% in 2018. Their adoption rate has constantly been 3-4 times more than what the national average has been recorded with one of the highest in the nation now.
---
Wright-Way Rescue History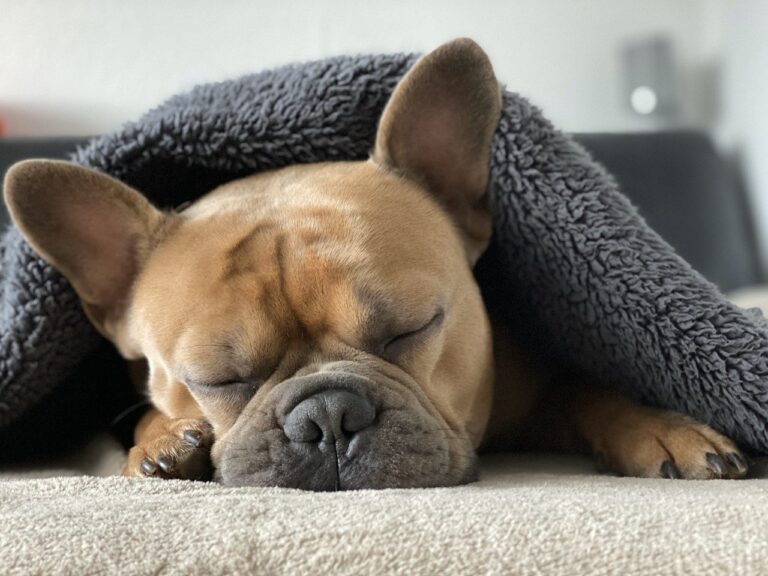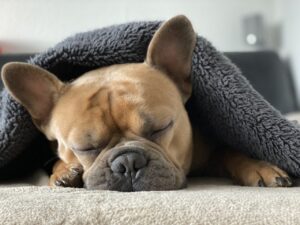 Seventeen years ago, two college roommates found a puppy that was in line with dozens of other puppies' euthanasia at a rural animal control facility. To save him from that, they stole him and hid him in their dorm, and started looking for a home for him. Once they were able to identify the puppy's forever home, they sent him there.
One of the two young later went ahead on the same path of rescuing more such pets like dogs, cats, and lambs, thus forming Wright-Way Rescue.
The intent behind the initiative has remained the same since then, euthanasia at a rural animal control facility.
---
What Is The Process of Adoption?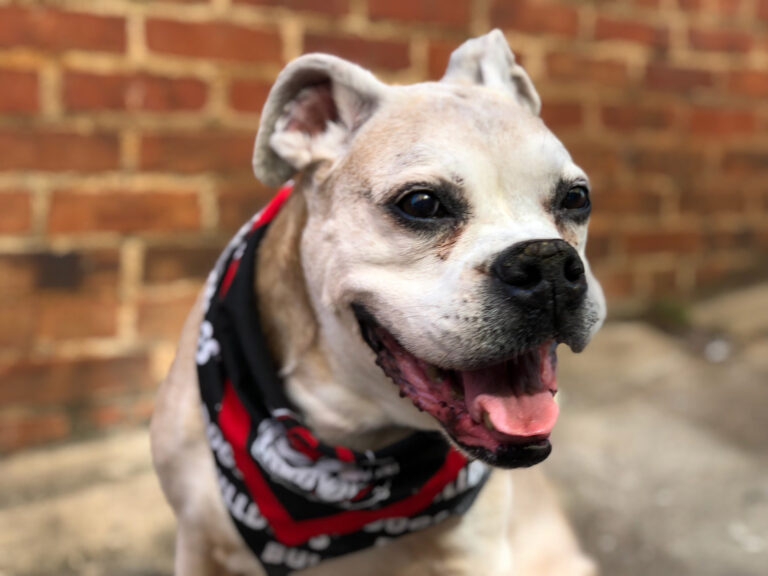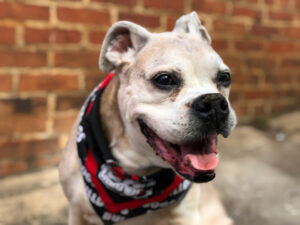 The process of adoption at Wright-Way Rescue has certain simple steps.
Let us look at each step closely:
Visit the website wright-wayrescue.org and scroll through available adoptable pets.

Once you have chosen the next family member of yours, fill an application form, and submit online.
Eventually, when your application gets approved, you will get an intimation.
Post-approval, you need to contact them to get further details about a specific pet and their team will help you identify your next family member.
After you are sure about which pet you want to adopt, you can go ahead and make a reservation for adoption.
When your reservation becomes secured, you will be notified about the schedule for your curbside adoption date and time.
Due to the onset of COVID-19, it is incredibly important that Wright-Way Rescue maintains the safety of both you and their team. There are certain changes they have made in their process of adoption, thus taking complete measures to ensure the safety of everyone.
Please note the following changes in their process:
Until it is safe again, the rescue team has decided that the counselors will process every application virtually.

The adoptions will only be taking place through appointments which will be scheduled by the staff and volunteers.
You would be told in advance about the scheduled time of pickup.
Keeping the current COVID-19 situation in mind, as a part of the safety measures, you would be requested to stay in your vehicle throughout the process of adoption.
The team and volunteers will maintain social distancing to protect both you and their team.
---
Kind of Pets Available for Adoption
Wright-Way Rescue has two locations, each one with a specific purpose. One is an intake center and the other is the adoption center. In the intake center, rescued animals are bought in.
Once they are given proper vaccination and are groomed properly for adoption, they are sent to the adoption center, mostly to North Shore Humane Centre in Morton Grove from the Admission and Care Campus located in Southern Illinois.
Various kinds of pets are available for adoption.
The category of pets includes:
Dogs
Puppies
Kittens
Cats
Lamb Farm
---
Adoption Fees
The rescue center has been providing various saved pets with a home they can have their happily ever after in. Every year they rescue thousands of animals and have something for everyone. From a puppy to a dog, and from a kitten to a cat. The fee for each one of them differs.
Let us look at the adoption fee for each pet:
Puppy: $445
Adult Dog: $345
Kitten: $165
Adult Cat: $125
One can visit their website and get a detailed understanding of what they include in the fee they charge, and you will find every penny is worth it at the end.
---
Wright-Way Rescue Details
To get any further details about how to find your next family member or and get care for your current pet, you can simply visit the website and get all the required information or contact the center directly in case of an emergency!
---
From Smiling Bulldogs,
Hopefully, you're able to bring home a companion from Wright-Way Rescue. If you're in search of other French Bulldog Rescues, then check out these recommendations below.