Lucky Bulldogs Rescue is a non-profit team of workers who are willing to help and take care of dogs. This organization was founded by Stacy Perkins, Adam Covington, Katie Doyle, Tanya Ferrell, and Lyndsey Wright, along with other volunteers. All five members are extremely experienced and have conducted several years of rescue work. The team mainly operates in Iowa; however, they do adopt dogs from all over the United States.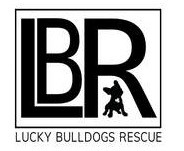 The primary aim of the team is to rescue and nurture brachycephalic or short snout dogs. Lucky Bulldogs Rescue focuses on rehabilitation, assessing, and training and dogs who are later adopted by loving families. They also accept dogs who have been surrendered by their former owners.
The organization has been taking care of French bulldogs, Boston terriers, pugs, and English bulldogs for years. Their objective is to train these dogs and help in developing social skills. The volunteers at Lucky Bulldogs Rescue work tirelessly to provide the rescued dogs with a healthy environment that will help them grow and become their true selves. Bulldogs and terriers are often abandoned. Therefore, this organization solely focuses on short-nosed dogs who need care and affection.
---
How does Lucky Bulldogs Rescue Operate?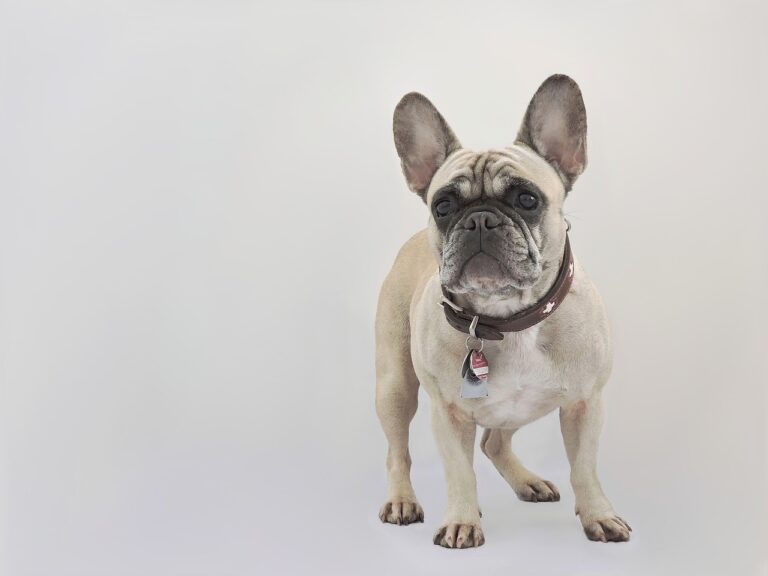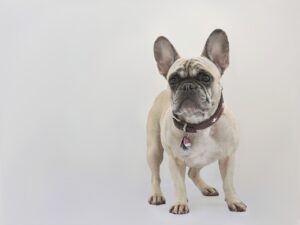 There are new functions conducted by the organization.
These are listed below:
Fostering dogs:

 the volunteers at Lucky Bulldogs Rescue take in and foster dogs. These furry little friends are taken to a vet if they require medical attention, they are also trained in different types of skills. Proper food and nourishment are provided by the volunteers at the foster homes. After a few weeks, every dog is evaluated based on several things. Once a dog qualifies, she or he becomes eligible for adoption.

Prepare for adoption

:

 to adopt a dog; you will have to fill in an application that requires you to submit your contact and other relevant details. Application forms for dogs are available for a couple of weeks once the dog becomes ready for adoption. After you have completed the process, members at Lucky Bulldogs Rescue will go over each form to select the top two. Once they have shortlisted the applicants, they will make phone calls to both families to discuss the adoption process. Based on the conversation over the call, the members will choose the family best suited for adoption. Then they will conduct a home visit to know more about the potential adopter. This whole process takes about 5 to 6 weeks. Adoption fees range from $200 to $700.

Hiring volunteers

:

 Lucky Bulldogs Rescue is always looking for volunteers. Being a volunteer does not always mean fostering dogs. There are several other duties that you can perform as a volunteer. You may be needed to help transport the dogs from one place to another, help with administrative functions, arrange for fundraising events, and go over the adoption applications. They accept volunteers from any part of the United States. All you need to become a volunteer is patience and a kind heart.

Finding Funding:

 

the team constantly hosts fundraising events. This is an excellent opportunity for dog lovers to help dogs indirectly. The money raised in these events is used to look after the dogs that have been by Lucky Bulldogs Rescue.
---
Lucky Bulldog Rescue Contact Info.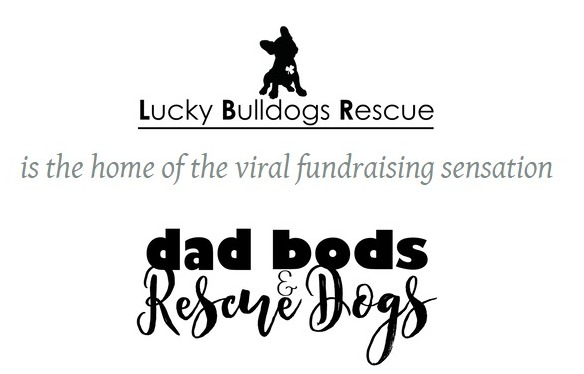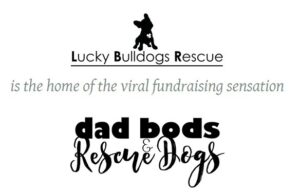 There are several ways to contact them.
The details are listed below:
They have a form on their official website that you can fill out if you want to contact them. Lucky Bulldogs Rescue will get back to you within 7 to 10 days.
---
From Smiling Bulldogs,
If you're in search of other French Bulldog rescues, then you might like these recommended rescues similar to Lucky Bulldogs Rescue.