AARF (Alaskan Animal Rescue Friends) is a non-profit organization based in Wasilla, Alaska. Alaskan Animal Rescue Friends is run by a group of volunteers who have dedicated themselves to helping the dogs of Alaska. They rehabilitate, adopt, and rescue dogs from owners who are cruel to their lovely dogs.
Their main aim is to find loving homes for discarded dogs. Most of the dogs that have to come to them have been rescued from other rescue organizations and bush communities.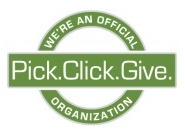 Besides that, they also welcome the dogs from owner releases, local animal control facilities, medical cases, and the neglected ones. They have always been thankful to the organizations that have come forward and have jointly completed the mission from rescuing to find a loving home to the dogs they have rescued. Not just jointly but have also saved over 2000 dogs on their own thus far and the number is bound to grow.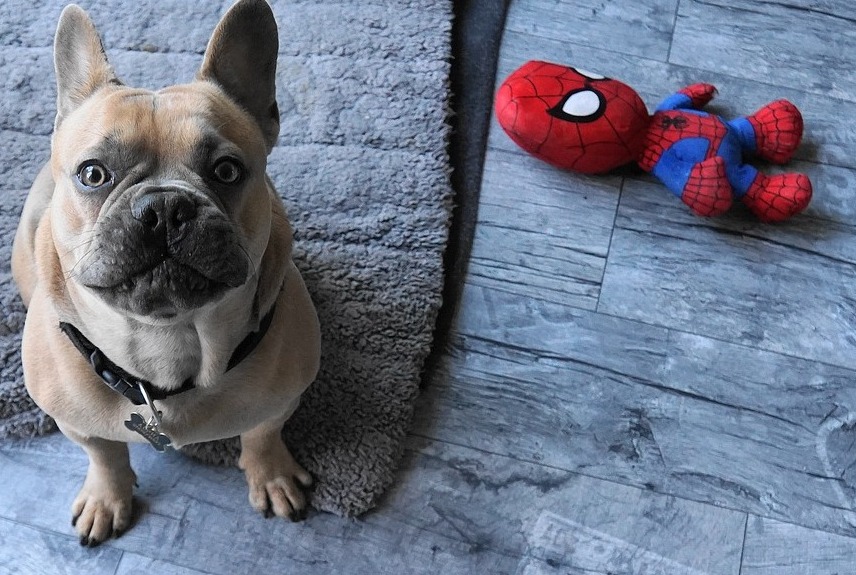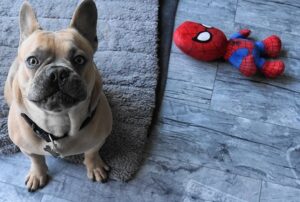 They don't have their own shelter facility and hence rely completely on foster homes for the ones they adopt. They make sure that while at foster homes, the dog is treated with care and gets the desire to love and care which they failed to garner from their previous masters.
They also help the dogs in need such as surgery, injury, or illness for that matter. Extra care of those dogs is taken. Also, they come up with the importance of saving animals and also to keep a check on their population. They have taken extra care in adopting expensive breeds such as 'French Bulldogs' as they require extra care.
---
How Does Alaskan Animal Rescue Friends Operate?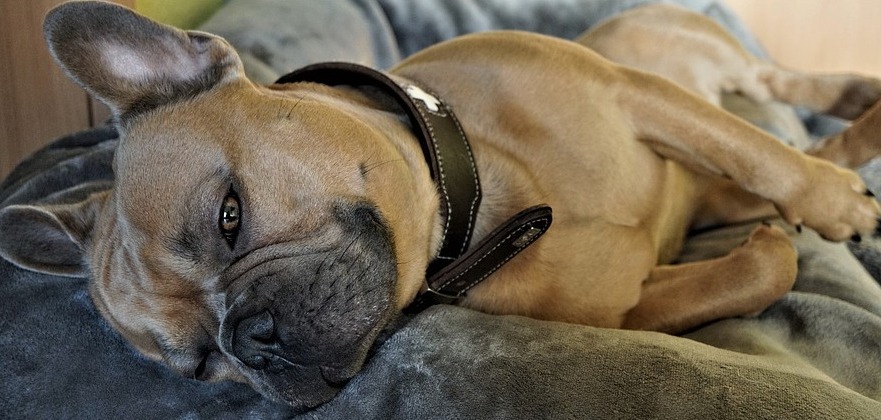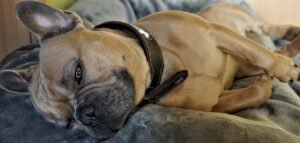 They are based in Wasilla but has a strong network all around Alaska. They make sure that as soon as they find a dog who is in need of help, immediately come forward and arrange a foster home for them. After that their real work start as they are highly active on social media and through that, they try and find a loving home for the adopted dog. Also, they keep a good background check for the family that has applied for adoption.
For dogs such as 'French Bulldogs', they take extra precautions before handing them to their new owners. They post the picture of the adopted dogs as soon as they adopt them and start their hunt for finding a home where they can live with peace and can enjoy the life of a spoiled pet. From Skittles to Bonsai, they have various breeds to adopt from, and hence if you are seeing to adopt one, please feel free to contact them and welcome a new pet in your house.
---
Alaskan Animal Rescue Friends Contact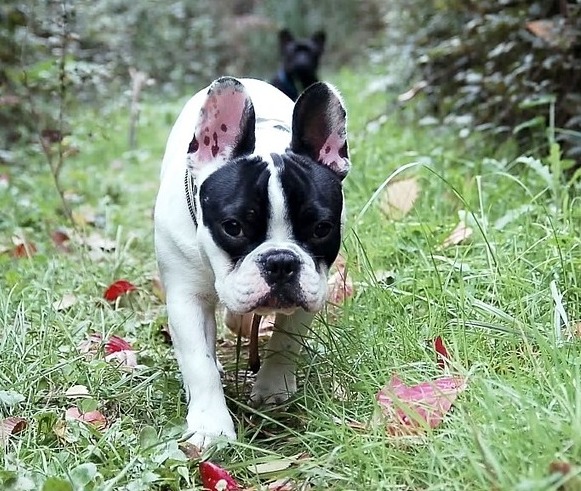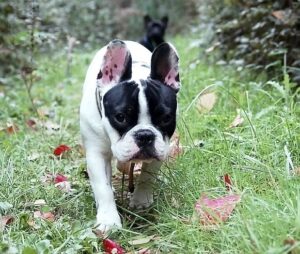 On their website, you will find all the information on how they operate, and what are dogs available with them for you to adopt? The organization as mentioned earlier is run by a group of dedicated volunteers who have dedicated themselves to this noble cause.
Their cause has received help from La Mex and Doggie Dog World! They are open to more sponsors and dedicated volunteers who are ready to put their hands up and lend a helping hand. If more and more people come together their organization will receive a huge boost.
---
From Smiling Bulldogs,
Hopefully, you're able to find a French Bulldog or any other breed of dogs from Alaskan Animal Rescue Friends. For any additional questions regarding this dog rescue, leave a comment below.
For other French Bulldog rescue recommendations, check out: