Located in Dallas – Ft. Worth area, Lone Star Bulldog Club Rescue is a non-profit organization that is a part of the Lone Star Bulldog Club which was started in 1948. An initiative by Dixie Little, in 1993 he started rescuing dogs during the times when it was not a common or rather even accepted practice. It also a part of the parent club Bulldog Club of America.

With a license from American Kennel Club that conducts Bulldog shows in Dallas/ Ft Worth region, Lone Star Bulldog Club is known for providing the best match in Bulldogs for the family who are looking for adopting one.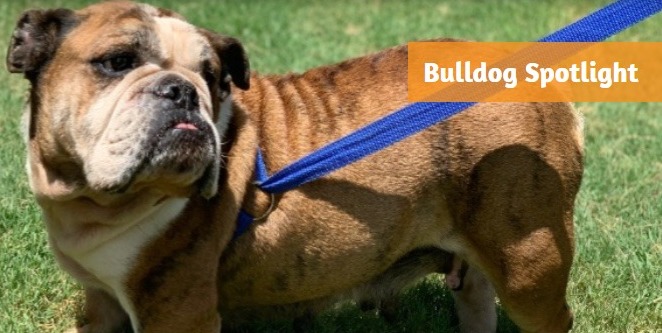 Along with adoption services, the rescue club also has a gift shop where you can buy goodies and merchandise of any size and many styles for both men and women. In case you come across a situation where due to any reason you are no longer able to take care of your bulldog, you can visit the club and surrender it there.
Except that, if you are a Bulldog lover and want to help these playmates, you can go ahead and volunteer at the club as well and help them in taking good care and finding perfect homes for these cuties. The club also accepts donations and charity not just in form of money but also food, dog medications, equipment's and /or supplies.
---
How Does Lone Star Bulldog Club Rescue Work?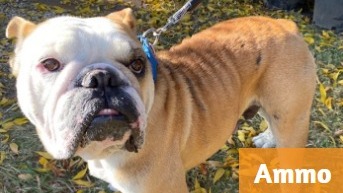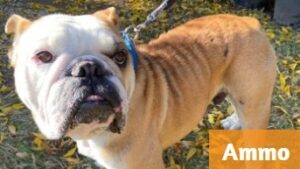 Now there are two possible scenarios, either you want to adopt a dog, or you want to surrender one.
Let us look at each one of them individually:
Adopting a Dog

: If you plan to adopt a Bulldog, you can simply go on the website of Lone Star Bulldog Club Rescue and look for the 'Available Bulldog' header. After going on the required URL, you need to fill an application form for adoption. 
Post reviewing your application, if they find your application and background fit for adoption, somebody from the club would be contacting you and conduct a phone interview. Post that a vet check would be performed and in case you are living in a rented property, a landlord check would be aligned. In the last step, a volunteer will be assigned who would visit your home at the agreed hour and do due diligence.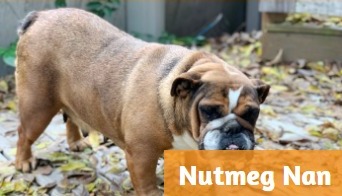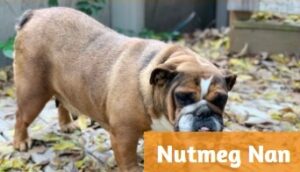 Due to the excessive application and requests with these people, they may take 2-3 weeks post receiving your application and would only contact you if you are shortlisted. Since the club is located in North Texas, they give preference to people of the same region
Note: The adoption fee at the club is $400-$700 plus state and local Sales Tax (8.25%) that can be made through Paypal, cheque, or certified money order.
Surrendering a Dog

: A lifestyle change in current dog owners, finding a stray, rescuing one from an abusive home, and but not limited to a puppy mill situation. These are some of the common reasons why dogs are surrendered at the club. 
Note: The club only accepts purebred Bulldogs or also known as English Bulldogs. They do not accept American Bulldogs, Olde English Bulldogges, Pit-bulls, or mixed breed bulldogs strictly.
---
Lone Star Bulldog Rescue Contact Information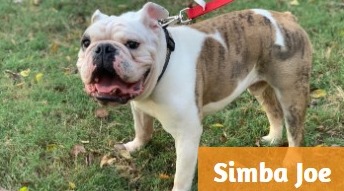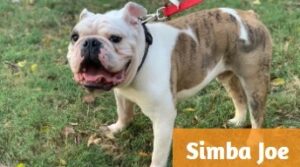 You can visit their website for any further details that are required along with upcoming events information.
---
From Smiling Bulldogs,
If you're looking for French Bulldog rescues in Dallas, Lone Star Bulldog Club Rescue is one of the many recommendations! If you're unsure of whether you want to find a French Bulldog through a breeder or shelter, then you might want to read this.
Check out the last recommendation guides for French Bulldog breeders!