The IHS (Idaho Humane Society) was established in the decade of the 1890s and is today not just one of the oldest animal welfare but also the largest. They are an established veterinary charity based in the city of Boise, Idaho. IHS is a private charity organization that has been working for the last century to provide services and programs that benefits animals in Idaho.

---
Organization Mission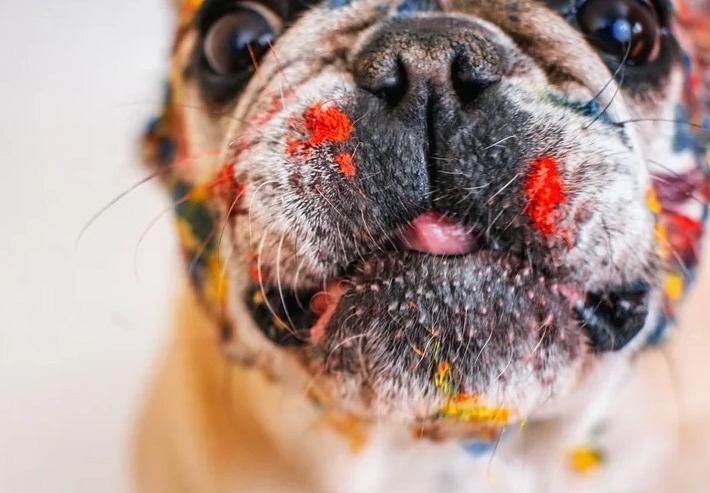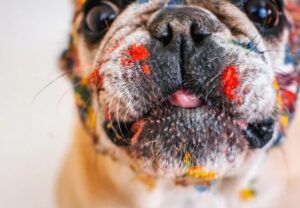 Advocate for the responsible care and welfare of animals in Idaho
Protect the animals from cruelty and neglect
Promote human education, compassion, and awareness
They have always believed in the theory that domestic animals are a product of human intervention, hence one should protect them from irresponsible humane treatment
---
Idaho Humane Society Vision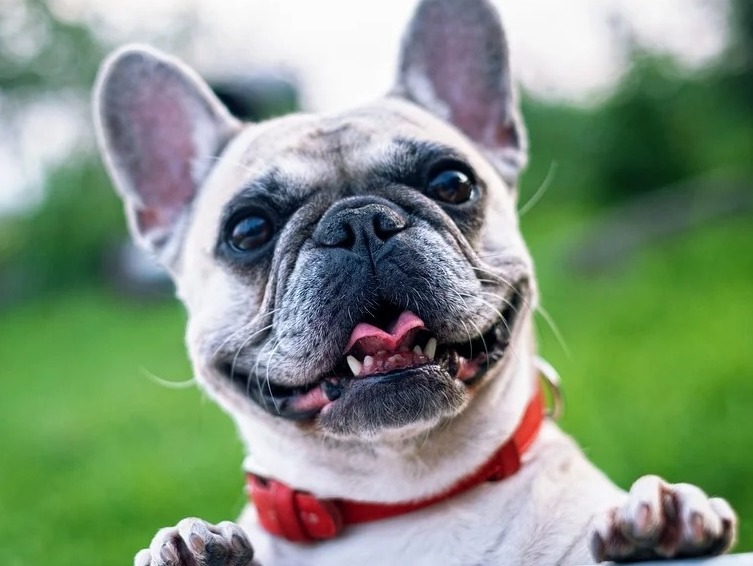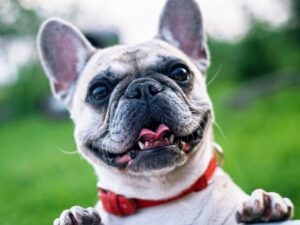 The IHS is fully committed to meet and grow the demand for animal awareness and thereby also educate the other shelter house to adopt a no-kill equation. They have educated various other animal shelters to adopt it as a common practice. They provide free medical assistance to various rescue organizations and also provide foster care to pets. They have the largest network of foster volunteers and every year they foster nearly 2000 domestic animals.
However, fostering them is not just their main aim as their vision is to rescue and find them a new home. They run many comprehensive adoption programs and that is the reason why they have been so successful. They ensure that pets who stay with them are trained properly before they are exposed to their new owners.
They also have a brilliant correctional facility-based foster program which they started many years before. Besides that, they also run many pet retention programs to make sure the people are educated and be little sensitive towards animals. One thing that requires a special mention is their collaboration with rescue groups.
---
Collaboration With Rescue Groups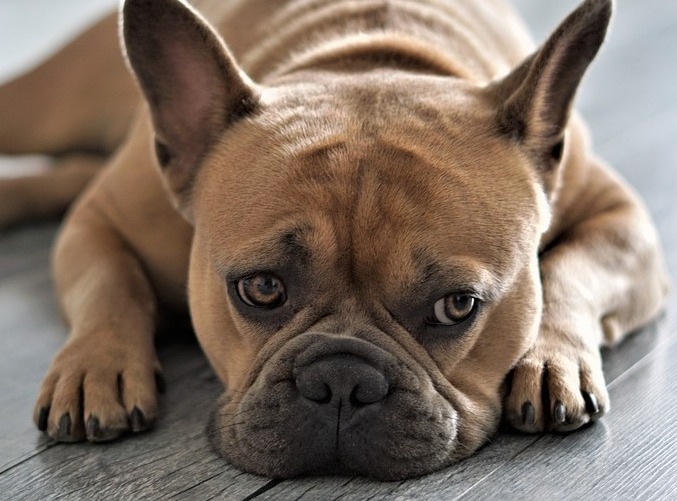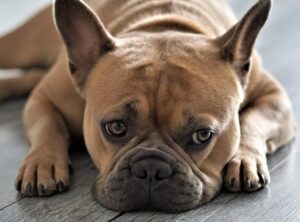 Idaho Humane Society has over the years developed a wonderful equation with many rescue groups in Idaho. More than 1000 animals are transferred to their shelter homes by many small and large organizations. This is why their adoption rate is so high and they never say no to new adoption and are always willing to help.
Also, the members of IHS visit many animal shelters across Idaho and teach them how and what should be done. As a result, they have developed a great bond with various rescue groups and have earned a niche for themselves. The main intention behind this was to spread awareness that killing is not adoption and that animals should be treated with care and love.
---
Mode Of Operation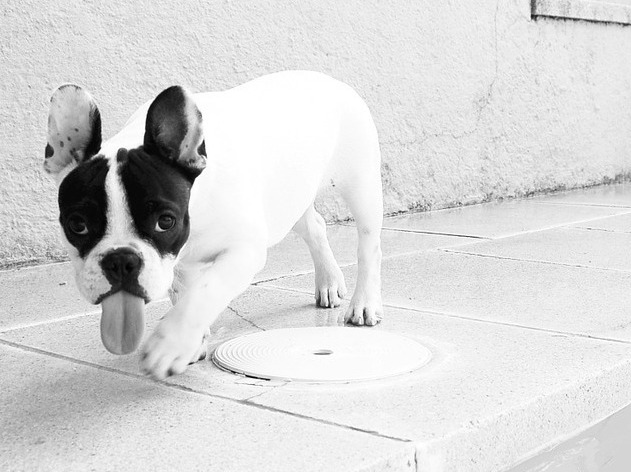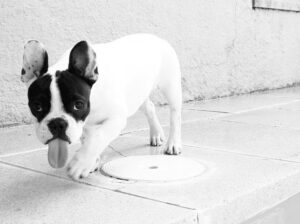 Since they are the oldest and the largest they have set the benchmarks of how a rescue center should be run. They rescue, adopt, and then re-home the animals with ease and that is why the figure of the animals they have re-homes is over 50k. This is all because of sheer hard work from the founders and the volunteers who have shown sensitivity towards animals.
For each program, they have separate teams to look after. Like one team for rescue, one for adoption, and one for re-homing the adopted pets. One thing that Idaho Humane Society has done consistently is they have brought in animals from the overcrowded shelters to their shelter house and taken care of the physical and mental demands of all the animals.
To make sure that the pets that are rehomed at a place where the animals will find solace, they do a complete background check. Also, they teach the owner how to raise pets. Also, they make sure the pet is well-behaved even though they give them complete freedom but make sure that they can adapt to a new environment. Since PetSmart Everyday Adoption Center got closed in 2018, it has tied up with various off-site locations where you can find their pets.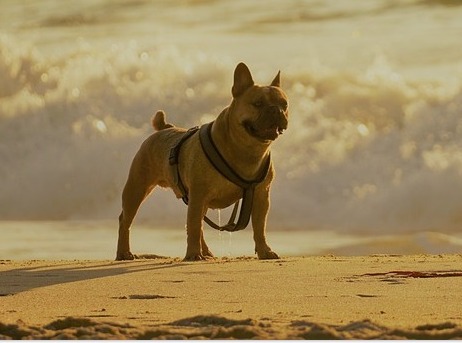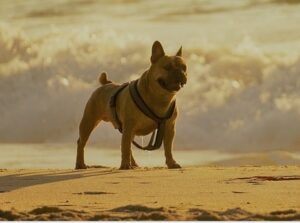 Pet-related pet stores are where you can find their adopted animals and you can pick and choose from there. Their Veterinary Medical Center is open daily from 8 am to 6 pm. One should make sure that spays and neuters must be scheduled in advance. These procedures are done only if you have a prior appointment. Over the years they have saved numerous pets, re-homed numerous, and provided medical to numerous animals. They have been serving for a century and are still going at the speed of knots.
---
Idaho Humane Society Contact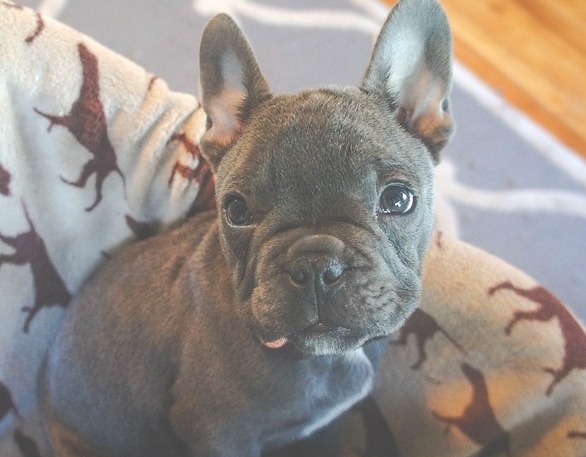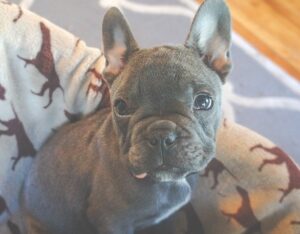 The above-mentioned information is correct and you can contact them directly. They are always available and are ready to help. They have helped animals and people who want to surrender their pets. They have always welcomed this move but are against animal killings. They also run various programs through their website and you can utilize all the information from there. From donation to adoptions, all the information are provided on their site.
Also, they are always in look for new volunteers and if you can't help the organization with money, you can still help them by working as a volunteer for them. They already have a strong network and still welcomes if anyone wants to be a part of their organization. They need good speakers as well, who can help them spread their mission of advocating for the responsible care and welfare of animals.
---
From Smiling Bulldogs,
They have set the bar high and hence if you are looking to start an organization for animal rescue. Idaho Humane Society is arguably the best when it comes to animal rescue and have proved it with the work that they have done over the years.
If you're looking to adopt or donate, don't hesitate to visit the official website of Idaho Humane Society.
For other French Bulldog rescues, check out these recommendations: