Boston Terrier French Bulldog Rescue of Alabama is better known as BTRA is a non-profit organization that is dedicated to the welfare of dog breeds such as French bulldog and Boston terrier breeds. They are based in Alabama and Phyllis Nixon is the current President of the organization.
The organization has many volunteers who are working tirelessly to rescue Boston terrier and French Bulldogs.


Their volunteers are quite active and as the inquiry comes they immediately rush. Thus far over 1000s of dogs from both breeds have been rescued.
They have rescued French Bulldogs, and Boston Terrier from shelter homes, roads, and from the owners who have discarded them just because they couldn't bear their expenses or are not happy with their biting or some other habits.
---
How Does Boston Terrier French Bulldog Rescue of Alabama Work?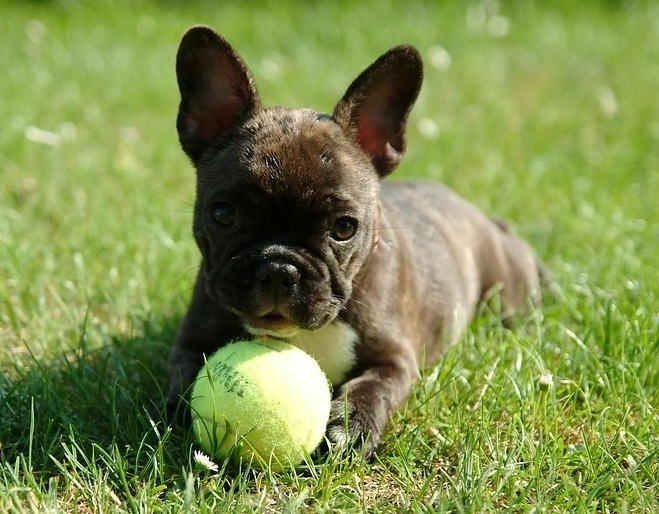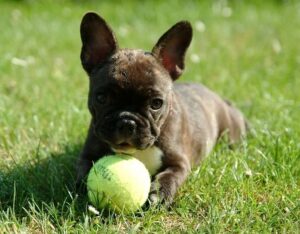 After rescuing the dogs, they make sure that they do a complete medical check-up of the dogs and send them to a foster home at the earliest. They have a large database and finding a foster home hasn't been tough for them.
However, the incident of dog abuse and being discarded has grown rapidly in the last few years and therefore they are welcoming new volunteers who can work and provide foster homes to the adopted dogs.
They have rescued numerous dogs and are following the practice of saving the above-mentioned breeds from the owners who have discarded their dogs. Not just from the owners but they have also rescued from other shelter homes and given the dogs an opportunity to live a spoiled pet life by the time they are with them.
All this while, they keep hunting in looking for a new owner for them who can make these dogs an integral part of their life and family.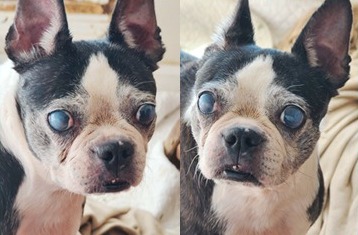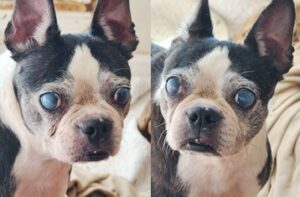 They do a complete background check of the families who come to them for dog adoption. They are completely dependent on donations from individuals and corporates and their volunteers also spend a large chunk of their money on the upbringing of dogs.
Hence; let's just all take a vow to pledge for this beautiful organization. You can contribute by providing a foster home to their adopted dogs and can also work as a dedicated volunteer. They have done a fantastic job thus far and are still going strong.
---
Boston Terrier French Bulldog Rescue of Alabama Contact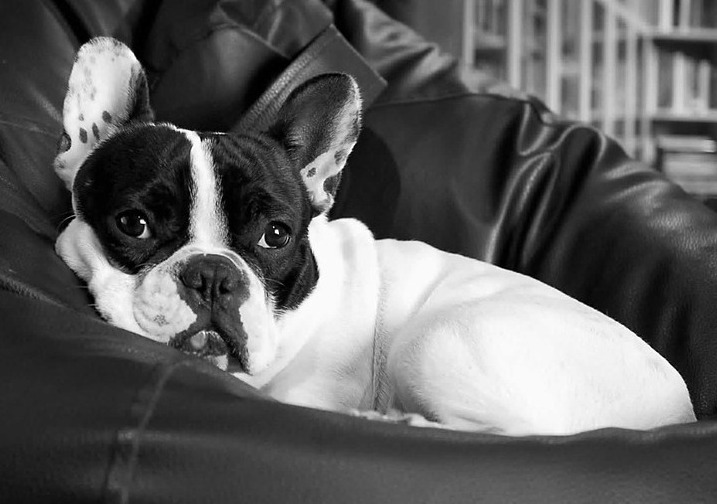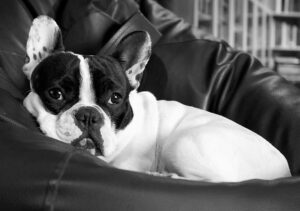 ---
From Smiling Bulldogs,
On their website, you will find all the information about the events they have done.   Also, the list of all the dogs available with them is listed on their website, and hence, you can pick and choose from them. Also, they raise donations through their website as all their work is on display on their website. They have maintained complete transparency and hence all the funds they receive are invested for the betterment of dogs.
Also, remember both the breeds that they rescue are expensive to maintain, and therefore it is the duty of the people of Alabama to donate generously for the organizations that have given their blood and soul. The people who run this organization are planning to expand their presence in the nearby states and hence seek the support of the people.
If you feel like associating with them and being a part of this noble cause then feel free to contact them.
For other locations like the Boston Terrier French Bulldog Rescue of Alabama, check out:
If you had any contacts with any of these French Bulldog rescues, be sure to comment below on your experience!