The Kansas Humane Society has committed themselves to the noble purpose of taking care of abandoned dogs of their community. The group nurtures these dogs back to good health; they save the dogs for immediate dangers that they have on the streets.
It is a non-profit organization started 128 years ago, and they have grown bigger and bigger and have expanded their workforce and efficiency. Their animal shelter has provided thousands of abandoned pets from the streets and provided them with a roof, food, comfort, and the chance for a new life with a new family.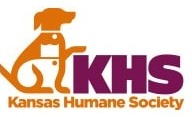 This works both ways you can also surrender a pet to them so that they can find a new owner for it. At Kansas Humane Society they provide several services in favor of the animals that have been left alone to rot on the streets.
They speak for those animals on social media to increase awareness about this selfish act of abandoning an animal; they work towards building and strengthening the human and animal bond. This is done by providing services like- pet adoption, pet behavior consultancy, field trips for kids, and many others.
---
Kansas Humane Society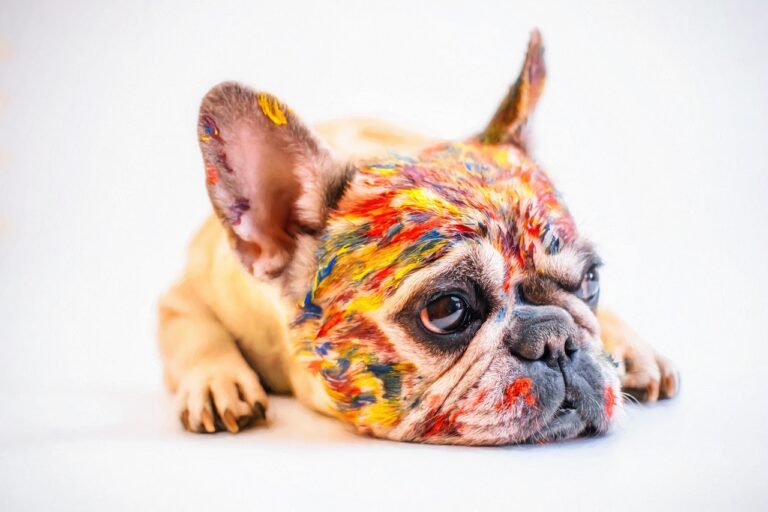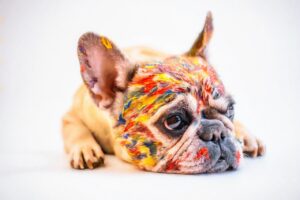 The society also offers hygienic management of dead pets; they call it slow pet services. They also take the initiative in inspiring the youth against animal violence.The mission of this society is to make people understand how valuable is a bond for their pets, how much trauma does the animal take on the streets.
They are dedicated to the betterment of both the animal-human bond and their services for the silent companions both when they are owned and after they are abandoned. The main goal of the team is to decrease the number of stray animals and provide the animal with a new family after they recover in their care. They manage to do all this without any help from the US federal government.
Kansas Humane Society is totally funded by private donations. They are a non-profit organization that does not receive any help from the federal, state governments in the USA. They do not intend to use any of the taxpayers' money for their services. They just take the generous donations from helpful individuals and do whatever they can to help the helpless with it. It is truly a noble purpose to pay a donation for, the money is assured to be used for a good cause.
---
How Does Kansas Humane Society Work?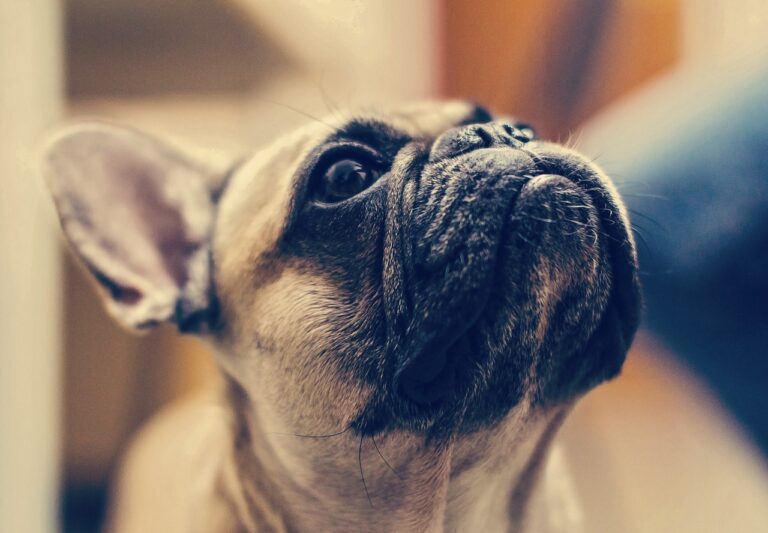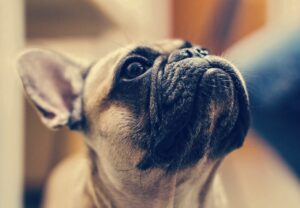 The organization provides several services for helpless animals. From the end of life care to cremations, from lost and found to adoptions they almost do it all in their limits to do what they can to help the animals. Some of their best services are enlisted and discussed below.
---
Admission or Pet Surrender


The admission of a previously owned pet is done through appointments. The grace period of these appointments are 10 minutes, latecomers have to reschedule their appointments to the next available date. The appointment hours are 11:00 am to 5:45 pm on weekdays and from 1:00 am to 4:30 pm on Sundays.
If the number of animals to be admitted is more than one, then the appointment time is limited to 5 pm on weekdays. The admission takes 45 to 60mins. A photo ID is compulsory. The volunteers in the society will take the background information of the pet and its medical history; the time for this can be saved by filling the forms of background information online.
The admission fee is very minimal; the owner is asked to donate an amount between $5 to $50. No animal is turned down because of the owner's inability to pay, so there is no compulsion on an admission fee. They appreciate any donation they can get because they receive 16000 per year.
A good amount of money is required to maintain this huge number of pets. It can be hard to surrender your pet; in fact, the owner does it for a valid reason. So at KHS it is very well taken care of that animals stay in peace in their shelter. If your pet is not a part of the adoption program, you can reclaim it with your reclaim program.
---
DP Management by Kansas Humane Society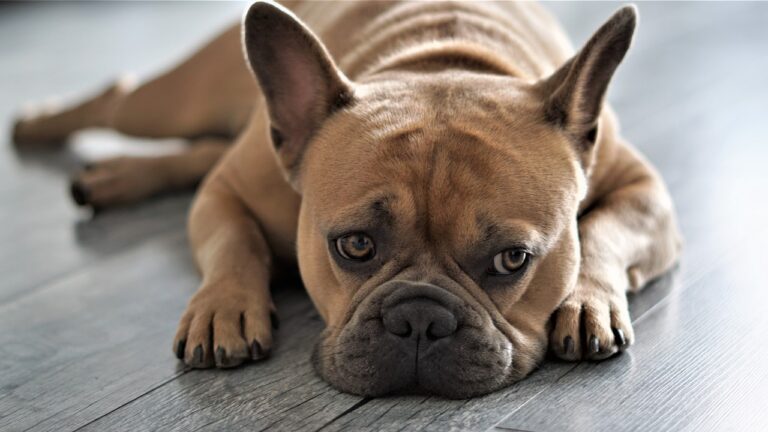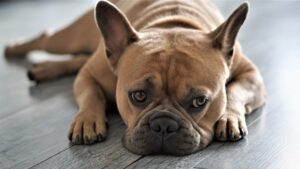 The dead pet management is huge help provided by the KHS; they provide a pet euthanasia service for the pets to free from their sufferings. This is a very heartbreaking process, so the team handles it with huge delicacy. They charge $60 for euthanasia of the pet, and if the pet is already dead, they take the dead body for $35. Euthanasia is performed by trained officials painlessly. Walk-in services are available in this case during business hours.
You can find several packages for your dead pet's funeral management and cremation. As a family member some owners want to have a funeral for their pets, KHS arranges for that in variable packages, which is- bronze for $139, silver for $189, and gold for $269.
---
Lost And Found Services by Kansas Humane Society
The best recommendations for lost pets are to attach a tag on the animal's collar with the owner's name and phone number on it so that when the animal is lost anyone who finds it can return it to the rightful owner. Micro IDs are more useful in this case as the tags might fall during the lost run of the animal.
You can contact KHS when your pet is lost if you live in the nearby community; otherwise, you will have to contact government animal rescue organizations for finding your animals effectively. Before you do that you can search in the places that the animal usually runs off to for making it sure that the case is a serious one.
---
Kansas Humane Society Contact
You can use several methods of communication to connect with the KHS. They are through
You can contact them with any queries and doubts they will clear them up, and for any other details, you can visit the official website of Kansas Humane Society as mentioned above.
---
From Smiling Bulldogs,
We hope that you're able to save a dog from the Kansas Humane Society. For any more information, don't hesitate to leave a comment below.
For other French Bulldog rescues or any dog in general, check out these recommendations: