Rescue Me Pet Foundation – The organization was found by Jeff Gold, who resides in Watkinsville, Georgia. He stays on the same farm where the rescued animals are brought. He started this organization way back in 2003 when he realized that boxers are not given the attention, and nobody is in to their rescue work. He started with an organization named Boxertown.
He started off finding homes for 500 boxers who were homeless and in the first two years, he achieved his target. After a few years, he decided to expand his horizon and save dogs of all breeds such as French Bulldogs, and Golden Retrievers among many others. Today the organization has re-homed over 10k dogs of various breeds and is still going strong. By the time home is not found for the dogs, he makes them stay at his farm and give them the luxury to play around and have fun.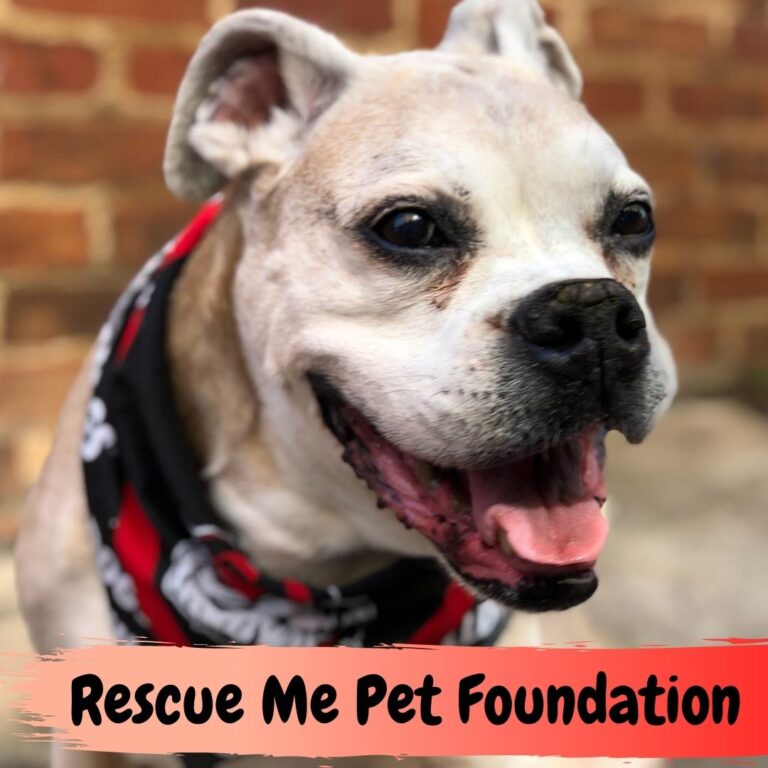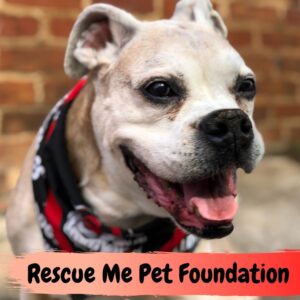 The founder, Jeff also runs various online programs and through which he raises and places the homeless dogs. He has been felicitated with multiple awards for his contribution. He was the founder of Go.com an entity that he later sold to the giant entertainment company, Walt Disney. He is also the President of the NGO called World Environmental Organization. Today the organization has earned a niche for themselves and is immensely popular.
---
Rescue Me Pet Foundation Main Goal & Vision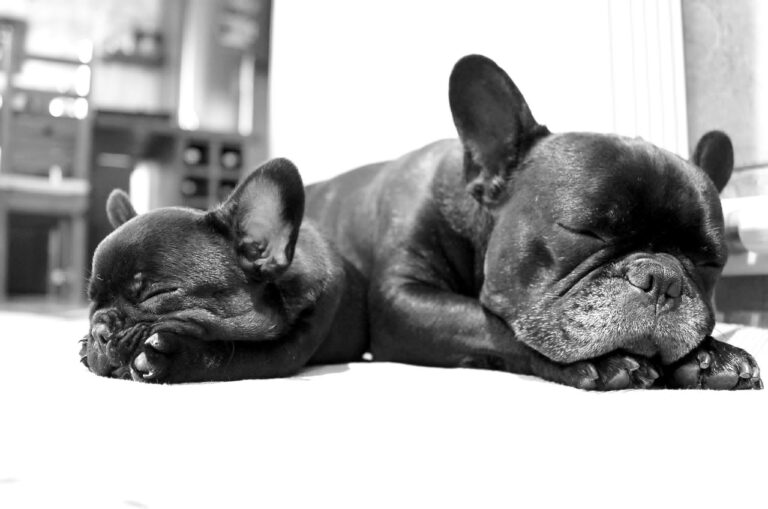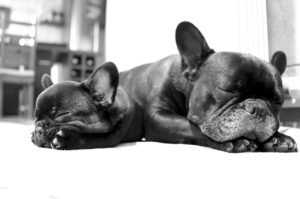 The main goal, like various other dog rescue organizations, remains the same as rescuing the homeless and provide them with a family that adopts them with open arms. They have rescued dogs of various breeds, but bulldogs have been their forte. Thus far 9,603 bulldogs have been saved, and most of them as we learn was 'French Bulldogs'. They provide proper training to the dogs that are rescued. Injuries are treated fairly well here believe it or not!
Rescue Me Pet Foundation holds a strong foothold, and hence that is why they receive enough donations. Not just the bulldogs but bulldogs mix are their forte, and you will find many unique breeds with them. On their adoption centers, they also produce some exciting dogs as per the requirements and provide it to the client who seeks them at an affordable price. That is how they run their organization.
Their vision is to expand their boundaries and have a presence in the entire United States. The organization is on the right path and hopefully, will achieve its targets.
---
Rescue Me Pet Foundation Details
---
From Smiling Bulldogs,
On their website, you will have all the information about the work they have done. They also place the images of the dogs that are available with them. With names, age, and all the information about the dog is available on their site.
You can visit their center and see the work they do and how they do the upbringing of the dogs that they have. One will have to admit that the way they Rescue Me, one should learn from them. 
In case you're here to find French Bulldog rescues and Rescue Me is out of the question, here are some recommendations: