Humane Society of Pulaski County is a not-for-profit charitable 501(c) 3 organization established in the year 1946 in the Pulaski County area of central Arkansas. They are determined to save the forsaken, abandoned, and abused group of animals and hand them over to the kindhearted owner. To date, they have sheltered over 60,000 animals since 1946. 


They go a long way in finding and rehabilitating the animals who are suffering from an incurable disease. They have created an animal-friendly location for the volunteers and citizens who desire to see the French Bulldogs. They have also promoted Arkana's Retail Pet Store Act,1991 under which inhumane conditions in pet stores are strictly prohibited.
---
Humane Society of Pulaski County Key Features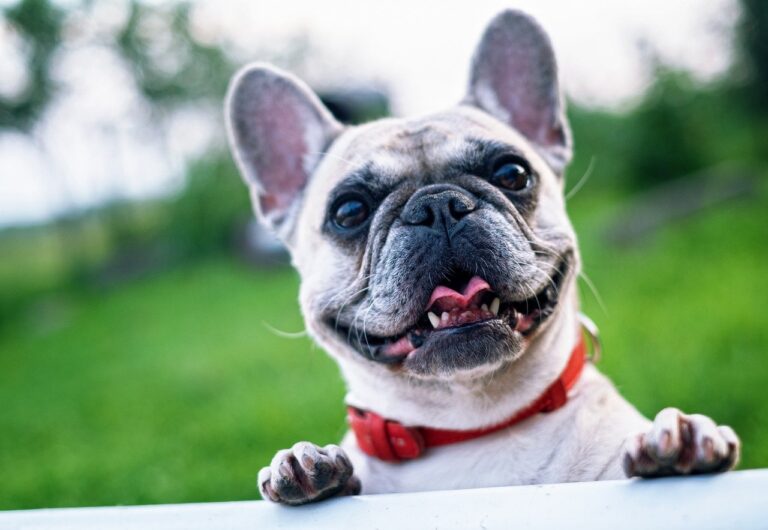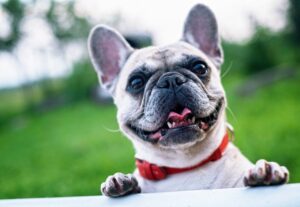 The organization is well recognized by certain facilities provided by them.
Below are the specific features of the organization:
---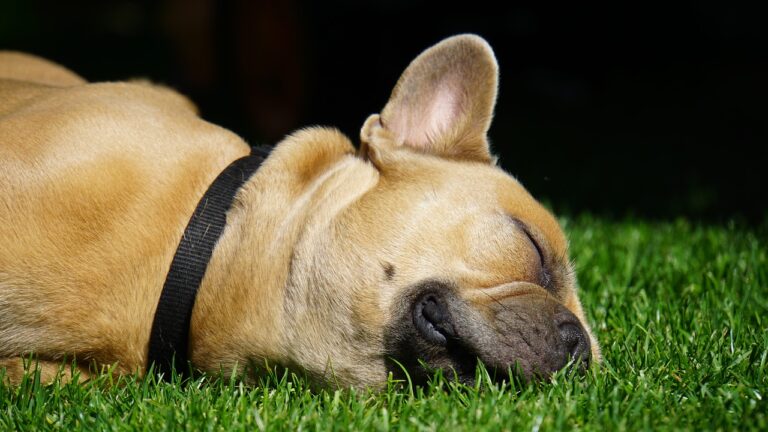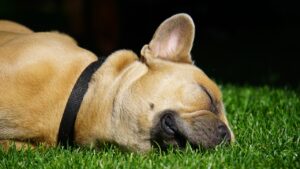 A little love, affection, and care to the orphaned French Bulldogs can make them feel so special. They only want someone to make them a part of their family. In this context, they can rank close to the top as they undertake full responsibility for the dogs when they are under their custody.
They nurture the French Bulldogs keeping in mind the following points:
Hence, you will possibly find here guaranteed well- maintained French Bulldogs. The only thing you need to do is contact them on the details provided below or know more about their website.
---
Humane Society of Pulaski County Bulldog Details
---
From Smiling Bulldogs,
Finally, if you want to have a best and faithful friend of yours and reside in the state of Arkansas or any other state of the United States, then come to an incline yourself with them, and they'll get you associated. Only you need to undergo a process of a questionnaire that will not constrain you in any way, and also you need not submit any fee for the same.
They will consider this step as support from your end as they will come to know about you and your situation and will also help in analyzing the compatibility of the owner to undertake the responsibility of the French Bulldogs.
For other French Bulldog rescues like the Humane Society of Pulaski County, check out: