Derby City French Bulldogs is located in Louisville, Kentucky. They have a huge farm which is spread over acres and that is where they produce and raise French Bulldogs and various other animals.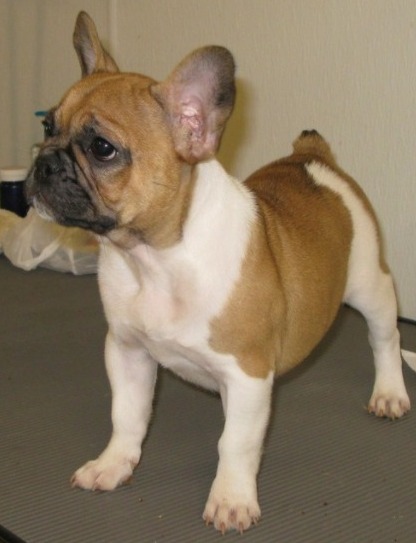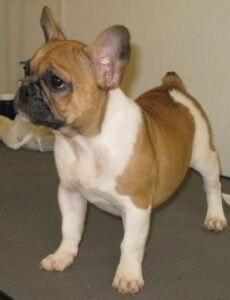 The founder of Derby City French Bulldogs started this business after they had their first Frenchie long back. Since then this has become their passion and they have given their heart and soul to it.
---
Derby City French Bulldogs Review


Hence, if you want a healthy, well-trained, and happy French Bulldog then they are the ones. They produce and raise the French Bulldogs on their own farm. They raise them with utmost care, and attention. They make them learn how to socialize and therefore if you buy a puppy from them, you can be assured of his temperament and his/her socializing abilities. 
You can find the list of available puppies on their site and if you have a specific color requirement, you can pre-order and they will provide you with the one as per schedule. You will get both the variants of male and female and the dog color you want. Colors available are white, black, red, tab/black, and tan/chocolate among various others.
They have listed the list of their placed puppies and you can contact the owners to know more about them. However, you will only have positive feedback as they do a complete health check-up before handing over the newborn.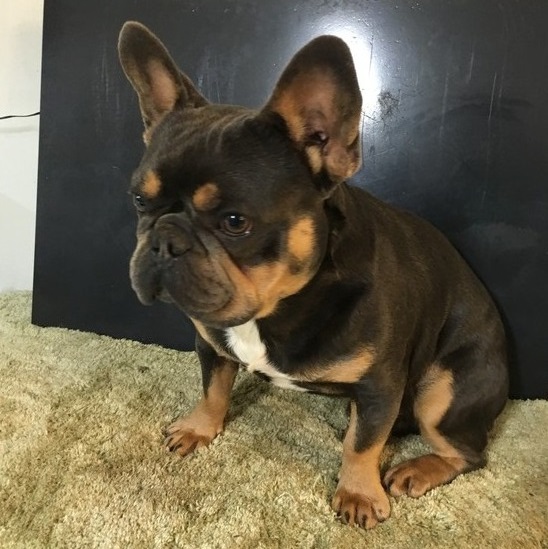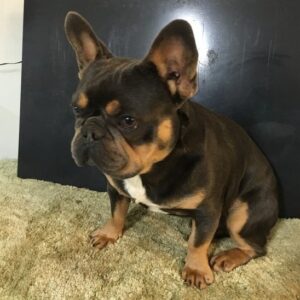 Also, they guide you on what to feed, their grooming, and shedding qualities. Even if you are a first-timer, you can count on them as they will help you out with all the needs of your new pet. If you don't wish to have a full-sized adult dog then also you can have a check with them.
They have past breeders available with them more often than not. The founders of Derby City French Bulldogs raise the newborns like their own and you can see that once you go to their farm. Hence they already spoil the newborn with so much love that if you are planning to have one make sure that you are ready to give attention to your pet.
Before you buy one, they will guide you completely about their nurturing and pass on all their knowledge to make sure that their puppy is going in safe hands. Now, you can imagine that this is not just a business for them but an emotion.
Along with the dog, they provide a puppy care kit and you will have all your puppy's essentials in that. They will guide you about the exercises and training that your dog should undergo. Also will let you know about the vaccines that your dog will require at later stages.
---
Why Choose Derby City French Bulldogs?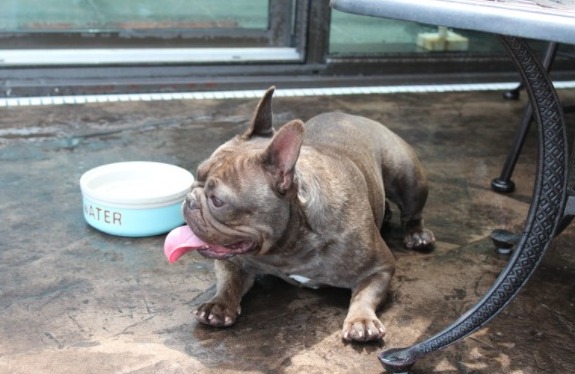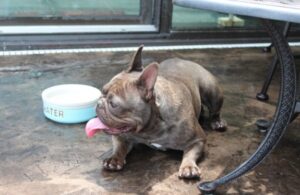 As you all know that French Bulldog is a little expensive and are also not easily available. However, at Derby City French Bulldogs, you will have one readily available and that too in various colors. French Bulldogs come with a tag 'handle with care' and they undoubtedly take complete care of them before handing them to their new owners.
The availability of this rare breed at any point in time is where they score heavily. After selling the pet their approach towards you will never be changed by Derby City French Bulldogs.
If your dog tends to have any health issues or any other problems, you can get in touch with them, and they will guide you on what medicines to give and which vet you should take them for treatment. These qualities of Derby City French Bulldogs make them the number one choice when it comes to purchasing a French Bulldog.
---
Derby City French Bulldogs Details
---
From Smiling Bulldogs,
We hope that you're able to find a French Bulldog for sale in Louisville, Kentucky from Derby City French Bulldogs!
To find other French Bulldog breeders like Derby City French Bulldogs, check out: