FairyTale Frenchies Review – How often do we wish to pet a dog to lessen the emptiness of our daily life? We tend to believe that dogs certainly are an immensely loyal companion one could ever ask for. Dog parenting is not a very easy task. It comes with a lot of responsibilities.
It is not as easy as it looks. The dog owner needs to possess or avail a keen knowledge about the different aspects of dog parenting. It is indeed one of the most universal truths.
This is exactly the right platform where you can adopt puppies and lean on him/her.
---
Initial Information About FairyTale Frenchies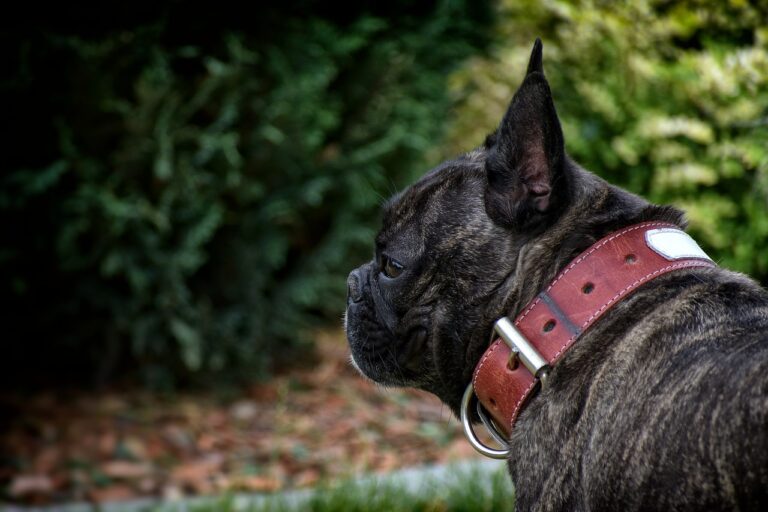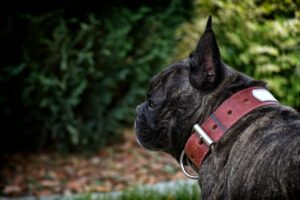 FairyTale Frenchies review is an existing Facebook page created by a well known French or English Bulldog breeder namely Audrey Kilpatrick-Doherty. This page was created exclusively for the purpose of puppy adoption, preferably from cities such as San Francisco, Denver, Kansas City, Omaha, Boston, New York City, and several other cities.
The owner of this page was initially a nurse but she believed in keeping her childhood dream alive. In 2017, she took this decision and wanted to tame her two most favorite breeds.
---
Family Life of the Owner 
The owner's family consists of her husband, her elder daughter, and her younger daughter who is also considered a passionate or dedicated dog cuddler. Pretty interesting it seems. Her elder daughter helps her in the respective chores and therefore she is termed or rather tagged as, her biggest helper.
---
FairyTale Frenchies: Availability 
There is the availability of three puppies contemporarily – "Hiccup", "Hoot" and "Stoic". In the future, the availability might vary from time to time. To avail of any of the above, the online application fills up is compulsory. Then the deposition part is to be handled.
---
The Procedure For Placing an Order 
With the purpose of placing an order or adopting puppies, one needs to go through and fill up the online application form before depositing the remuneration. For further assistance, it is desirable to click on the "contact us" option and have a direct conversation with the page admin. In case of any more details, checking out the Facebook page will turn out to be fruitful.
---
Payment Method 
There have been several questions raised on the methods of payment. Well, it is to be made clear that the payment is to be cleared via squareup.com. When the finalization of puppy selection is over, one will be receiving an invoice to his or her official email id from squareup.com.
---
Socialization 
FairyTale Frenchies have achieved a huge amount of appreciation since the very beginning and one of the most advantageous aspects is that the puppies here possess human-like qualities and are really firm in the process of socialization.
---
Upcoming Drop 
Though it is not made official yet, it has to be taken note of the fact that by January 2021, Izzy would be anticipated. There are still various doubts about it, therefore it cannot be considered as a sure shot. Even if there is no confirmation yet, it is better to hope for the good.
---
Customer Reviews 
The customers are highly satisfied with the puppies produced by the FairyTale Frenchies. They find it affordable and worth adopting. They have recommended it to various other individuals who are willing to adopt puppies but are not being able to get in touch with a trustworthy organization.
Long John Silver's new family had showered some delightful and exuberant words about this particular Facebook page and its adoption procedure. They certainly found this page a genuine one and that shows.
---
Conclusion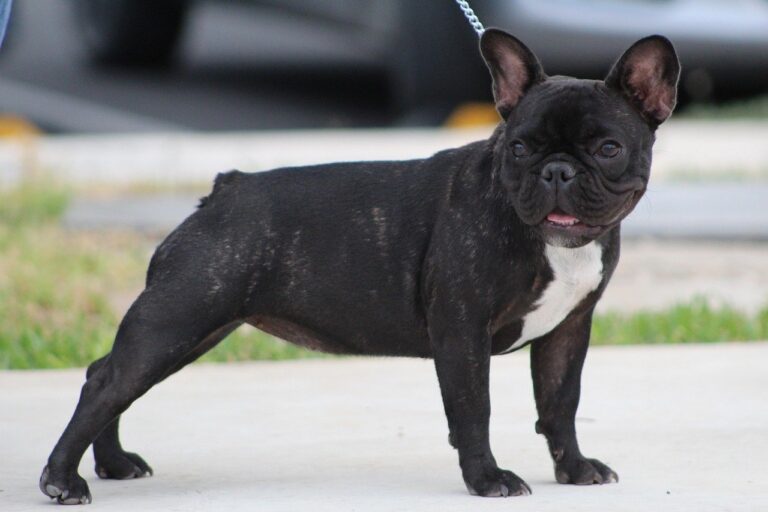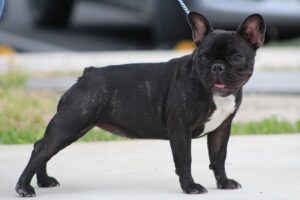 Adoption is a very holy task to be done and this particular Facebook page propagates and promotes this agenda. One should be aware of the pros and cons of puppy adoption.
---
 FairyTale Frenchies Details
To find other Frenchies from other locations, check out: