Flawless Frenchies just like the name suggests they are indeed flawless. They are located at the foothills of the exotic Appalachian Mountains! Over the years they have longed to be the best quality AKC French Bulldogs and have succeeded in that with flying colors. The reason why they have earned a niche for themselves is that they always give health the utmost importance. First priority for them is the health and what follows that is temperament, and looks.
Flawless Frenchies over the years have provided many families with dogs that are not just fabulous looking but have an attractive attitude as well. They will provide you with the health certificate of all the breeding females and males dogs with them. As a result, you will be sure that the French Bulldog that you have is raised well and will live a happy and healthy life.
In addition to that, they do provide some basic training and hence if you don't want a puppy who can be a nuisance at the time, you can opt for an adult dog. Since 2019, they are also a participant of AKC B.R.E.D with HEART Program. All the dogs that they have resided in foster homes within just 80 miles from their setup. They keep a close eye on their dogs and make sure they understand human touch right from the start and can adjust to living with humans easily.
---
Flawless Frenchies Working Style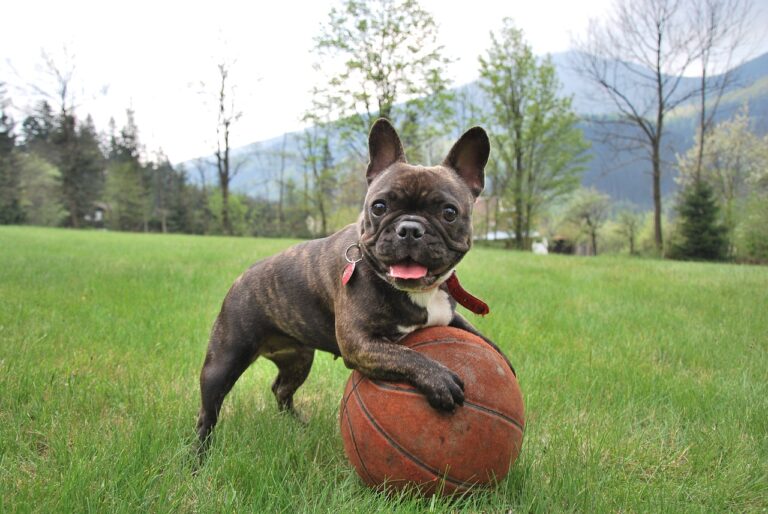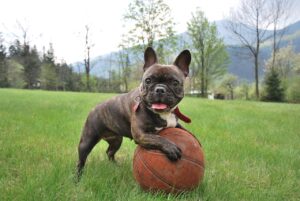 Located in the beautiful state of Georgia, they are not one of the best but arguably the best breeder in Georgia. French Bulldogs in the last few years have picked a huge demand but due to its high maintenance, many have avoided that as well. Flawless Frenchies though as mentioned earlier have given the first priority to health and hence they score heavily in this area.
After buying, they will guide you and give you a not-to-do list that will help you take care of the Frenchies. Along with dogs, they provide a complete dog kit that includes dog toys and basic amenities that a puppy requires at the start of his life.
Also, they have taken care of the looks and hence they have puppies that are fabulous looking. The color shades, weights, and health issues are all being taken care of. They have made sure that their job is not over once they handover the puppy. You can contact them whenever required and can take them to their center if any problem stays for a longer period.
They will provide you every solution and will make sure that your dog lives a healthy life. They also make sure that the dogs are disciplined and the common issues that all the owners have such as puppy biting, and potty training are taken care of if you purchase a dog who is more than 10 weeks old.
---
Flawless Frenchies Details
They are quite active and any inquiries that they receive are responded to at the earliest. Visiting their center is also a good option as you will see how they raise their puppies. This will help you have a good idea of how one should live with a dog.
They don't favor giving the pets a spoiled life but at the same time, they teach you to treat them with care. Any form of cruelty or beating must be avoided to make sure that your dog always stays loyal to you. Hence, if you are searching for a French Bulldog, kindly contact them.
If you're unable to find your desirable companion, you can try checking out these other French Bulldog rescue locations.