Heaven Sent Bulldog is a not-for-profit charitable 501(c) 3 organization established in the year 1997 in Tampa Florida, USA. The team has always been dynamic in sheltering the A.K.C puppies that are healthy, well-shaped, and possess great personality. They boast upon their breeding techniques. Moreover, their puppies are A.K.C registered.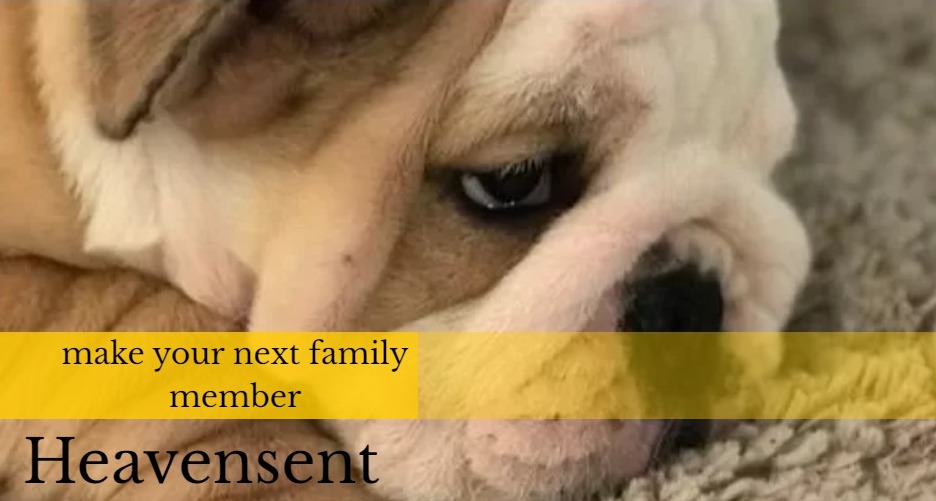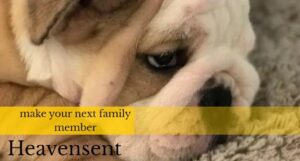 ---
Key Features Of Heaven Sent Bulldog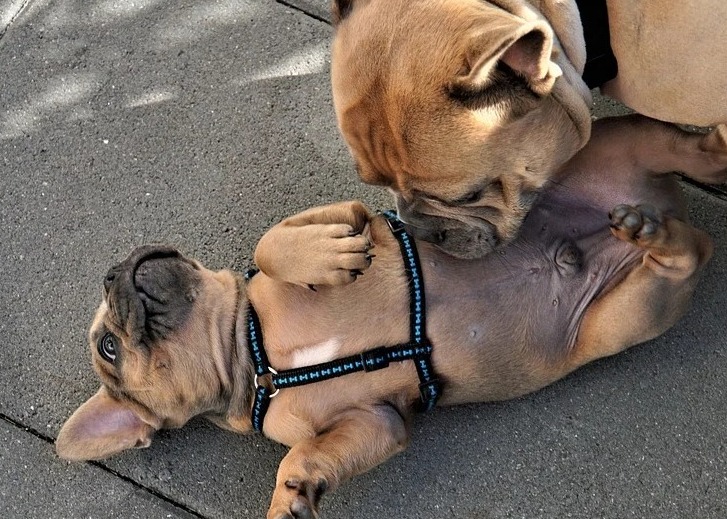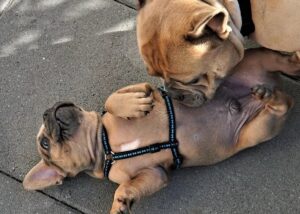 The organization is well recognized by certain facilities provided by them.
Below are the specific features of the organization:
Their ultimate motive is to foster the livelihood of the French Bulldogs.

The generosity of the members of the organization makes them perform their duties and responsibilities wholeheartedly.
They provide puppy shots, A.K.C. papers, a Florida state health certificate, and a four-generation pedigree with each puppy.
Especially, they emphasize finding a loving and caring family for French Bulldogs.
They also come up with enhanced medical facilities for the dogs irrespective of the cost.
To ensure that their dogs have a good master they not only provide proper education on the breeding of dogs to the community but also clarify the importance of spaying and neutering their pets.
They ensure providing well trained French Bulldogs to help them adapt to new situations
They socialize the French Bulldogs enough to help them expose to children and other animals
They ensure to unveil any information to the owner before adoption.
They keep a balance in the suitability of the dog and specifications of the family while choosing the perfect home for their dogs.
---
French Bulldog Puppy Love And Care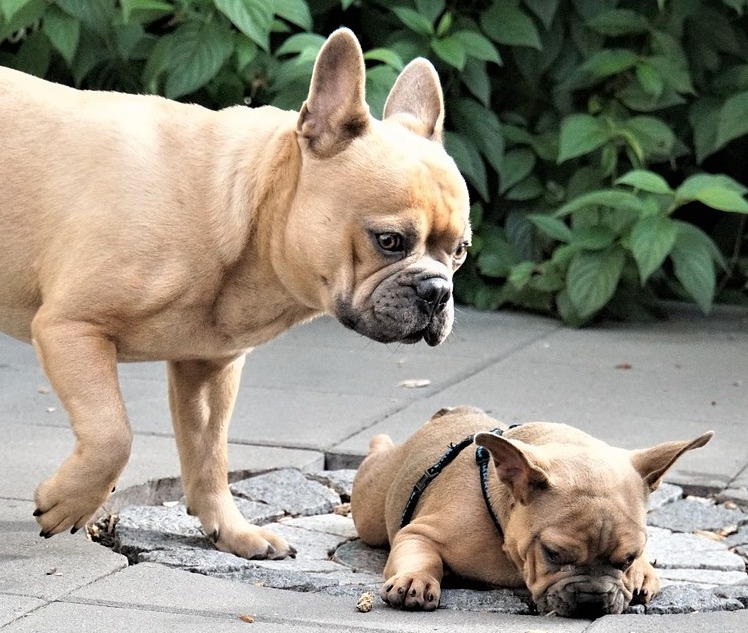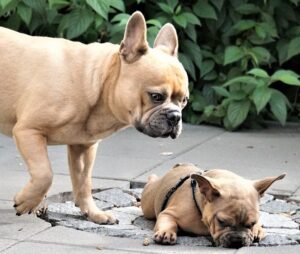 A little love, affection, and care to the orphaned French Bulldogs can make them feel so special. They only want someone to make them a part of their family. In this context, they can rank close to the top as they undertake full responsibility for the dogs when they are under their custody. They nurture the French Bulldogs keeping in mind the following points:
Rabies, DA2PPV

: They are very particular in providing vaccination of Rabies and DA2PPV to their dogs to help build immunity in them against adverse diseases

Medical assessment

: they are very centric towards the well being of their dogs.  They never delay in consulting a worthy veterinarian in case of any abnormal situation

French dogs Rescue I.D. Tag

: They help identify their dogs by giving an I.D. Tag

Spay/Neuter

: They possess great knowledge about the time and process of spaying and neutering their dogs

Microchipping

: They also facilitate microchipping  to detect the lost ones
 Hence, you will possibly find here guaranteed well- maintained French Bulldogs.  Once you visit the gallery on their site you can have a glance at the photos of the playground, Bully Fun, and family photos. The only thing you need to do is contact them on the details provided below or know more about from their website:
 Heaven Sent Bulldogs Info:
---
From Smiling Bulldogs,
If you want to have a best and faithful friend of yours and reside in  Tampa Florida, or any other state of the United States of America, then you can incline yourself with them and they'll get you associated. Only you need to undergo a process of a questionnaire that will not constrain you in any way and also you need not submit any fee for the same.
They will consider this step as support from your end as they will come to know about you and your situation and will also help in analyzing the compatibility of the owner to undertake the responsibility of the French Bulldogs.
If you're in search of more French Bulldog breeders like Heaven Sent Bulldog, be sure to check out: