Last Chance Animal Rescue Founded in 1999 and headquartered in Maryland, Last Chance Animal Rescue is a non-profit organization that aims to rescue as many cats and dogs from euthanasia of homeless pets by providing them with an option of both adoption and low-cost, high-quality spay/neuter. The organization has operations across Washington DC, Virginia, and Maryland.
They are in partnership with more than 30 Petsmart and Petco stores and also provide full-service in-store cat adoptions. They are known to take in cats and dogs from more than 50 high-kill shelters in 12 states and also for providing disaster-relief services for animals.
Last Chance Animal Rescue is known to provide services of adopting a pet, fostering one, registering yourself as a volunteer and vet services, or neuter scooter. They also conduct various events throughout the year to promote adoption and fostering. A detailed list of upcoming events can easily be accessed through their calendar present on their website.
In case you are not able to volunteer and give your time, the rescue organization also accepts donations to ensure complete care and facilities are being provided with the pets in their shelter. Being a non-profit organization, donations are one of the main sources of income for these people to ensure that high-class facilities are being provided to pets until they find their homes. You can donate via Paypal or simply buy the items on the wish list present at their website which includes items necessary for animals at the shelter.
---
The Horses they Saved!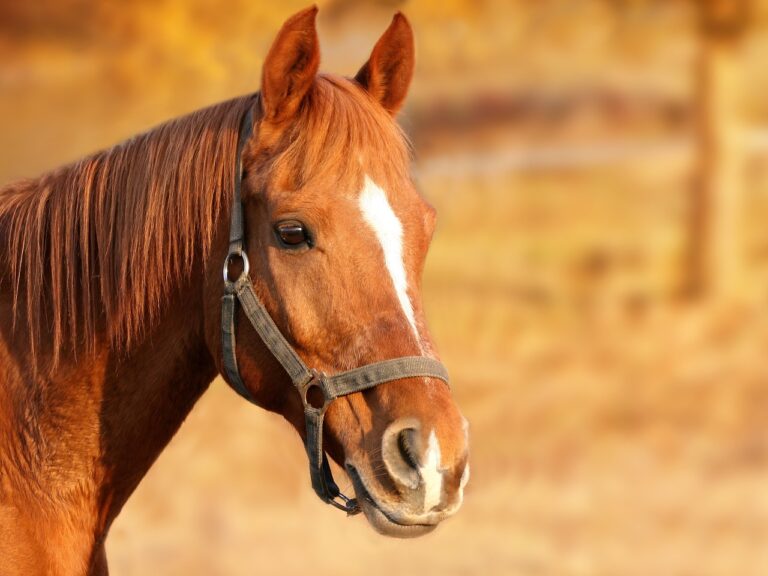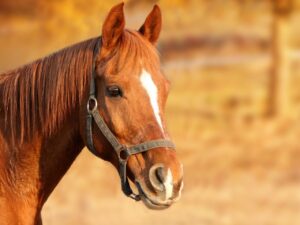 In March 2018, approximately 100 feral Appaloosas (a type of horse) that were being starved to death were rescued from the arm in Wicomico County, Maryland, and were placed in multiple rescue organizations throughout the Mid-Atlantic area.
Last Chance Animal Rescue took in more than 40 horses and partnered with Maryland Fund for Horses (MFFH), to help these beautiful creations of God. Eventually, post nursing them back to health, they were sent to El Dorado Farm. To date, Last Chance Organization provides these horses with vet care, gelding, dentistry, farrier work, socialization, and training.
---
About their Adoption Program
You can adopt a cat or a dog or even a horse from this organization. Like any other rescue organization, this also has certain steps that need to be followed to bring in the new family member. Let us look at these steps and try and understand the process clearly.
Adopting a Dog
Step 1: If you wish to adopt a dog from the Last Chance Rescue organization, you can visit their adoptable dog album on Facebook, Petfinder, and Adopt a Pet
Step 2: Once you decide on the next family member you want to bring in, there is an online application form on their website that needs to be filled.
(Note: In case one faces an issue with filling an online application, they can also download an adoption request form (Word format) or (PDF format). Fill it out and follow the given instructions to return it.)
Also, please note, every Saturday from 11 am till 3 pm, Last Chance conducts an event where they bring in all the dogs and puppies that are up for adoption to the location whose list is provided and posted on Last Chance's Facebook page every Friday and Saturday mornings. This is basically an easy way to go and directly meet all the fur-balls and choose who you would like to bring home to.
---
Adopting a Cat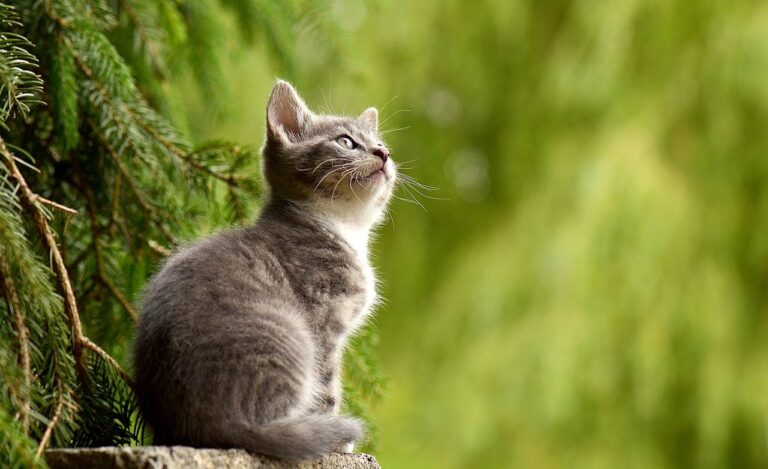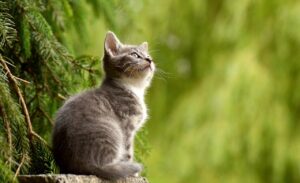 In case you want to adopt a cat, Last Chance provides the adoption facility through affiliation with more than 30 PetSmarts and PETCOs. They have a variety of breeds and different ages of cats available for adoption.
Following are the two steps you need to follow:
Step 1: Identify locations from where you can visit and adopt a cat. The list is easily available on their website about the locations
Step 2: Fill the given application form and bring it to the selected in-store cat adoption center
---
Adopting a Horse
Adopting a horse from Last Chance Rescue Organization only requires you to fill an online application form present at their website and submit it there.
---
Their Foster and Volunteer Facility
The organization rescues and handles almost 8000 to 10000 pets each year. There is always a need for a volunteer with them and in case you want to help these animals, you can contact the coordinator of the organization by writing on [email protected] or by calling on (301) 885-8538. You have an option to help these pets daily or even once a while.
The choice is completely yours. Volunteering can either be done at their rescue centers, at various events, these people organize now and then or you can consider becoming a dog-walker. Their website has detailed information on how to volunteer and what forms and applications are required to be filled.
You can even become a foster parent to these pets by simply filling an online application form post choosing where you want to foster a baby animal or an adult animal.
---
Other Services by Last Chance Animal
Last Chance Rescue organization has certain other facilities and services that they provide about pets and their needs.
Here is the list of certain services provided by these people:
Paw Print Animal Hospital and Waldorf Well Pet Clinic: These medical service providers offer low-cost vaccinations and full-service veterinary exams to not just Last Chance adopters but as well as to the public.
Spay Spot: It is a low-cost, high-volume, high-quality spay/neuter clinic located in Maryland. They offer the service of low-cost sterilization of dogs, cats, and rabbits in partnership with Prince George's Animal Management Group
One can access online application forms to avail of these services at their website which can be filled at home before visiting the center to save time.
---
Last Chance Animal Rescue Details
In case any further details are required about the organization or the process related to adoption or foster, you can visit their website where they have clearly mentioned every detail, and in case of specific questions who can go to their FAQs page or write to them directly about your query. The website also has a complete list of adoption centers with all the required details about them.
If you're unable to find your desirable companion, you can try checking out these other articles.