Take Paws rescue is a non-profit organization that is dedicated to providing help for our little furry friends. The group operates in New Orleans, Los Angeles. The team has volunteers all over Louisiana, especially near the Southeast area. Take Paws Rescue was founded by an extremely kind and helpful woman named Monique Bonnaffons.
Early in life, she faced a situation that changed her perception of the world forever. In 2015, she found Clarence, a tiny adorable puppy facing a crucial and threatening situation. Monique decided to rescue Clarence.
Later, Monique went on to establish, Take Paws Rescue organization. Her husband and her five children helped her endlessly to support the group. She started rescuing puppies and nurturing them until they found an adoption home. Monique worked constantly to improve the environment of the organization in order to support the little puppies she rescued.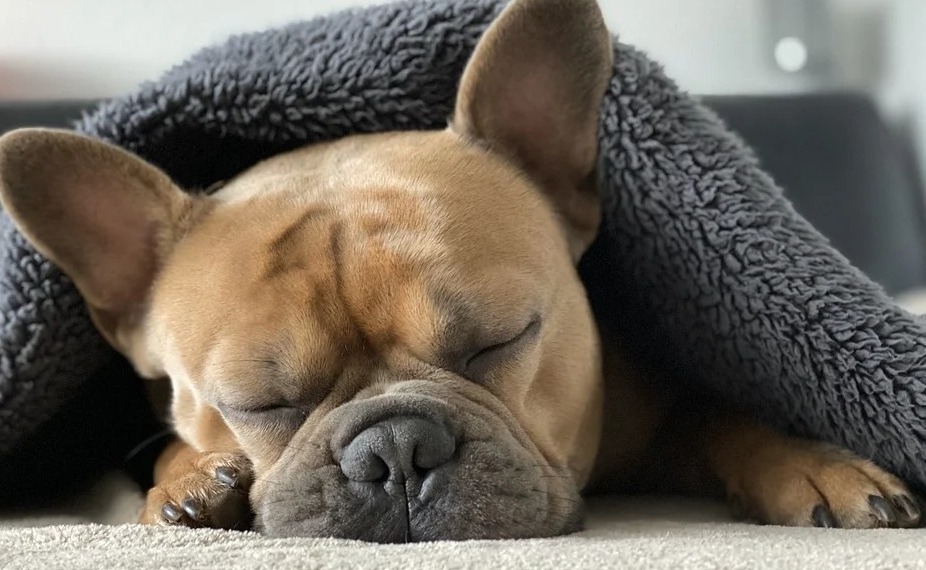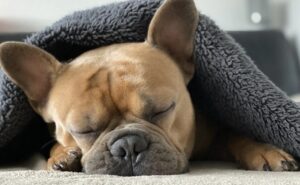 Slowly more and more people started hearing about Take Paws Rescue and Monique found several volunteers. Today, the group rescues over 200 dogs every month and provides shelter and food. They also take care of several health issues that the dogs face. The group works tirelessly, day and night, to make the world a better place for these little friends. 
All those years ago, all Monique had was a vision and determination. The organization has successfully saved thousands of dogs over the last few years. They also look for families who are willing to adopt puppies and dogs. The team also provides an opportunity to host parties for puppies.
There are also opportunities to make donations and take part in fundraising events. Take Paws Rescue has an online shop as well where they sell clothing items, mugs, wine glasses, and eco-friendly bags. The money raised by the online store is used to take care and look after the rescued dogs.
The organization has also set up a café where they foster and take care of rescued dogs. It is called The Stray Café and is located in New Orleans. The guests are allowed to unwind and interact with dogs while enjoying coffee and snacks. The place has a calm and delightful environment. This café was built to accommodate rescue dogs who have not found a foster or adoption home.
---
 How Take Paws Rescue Operate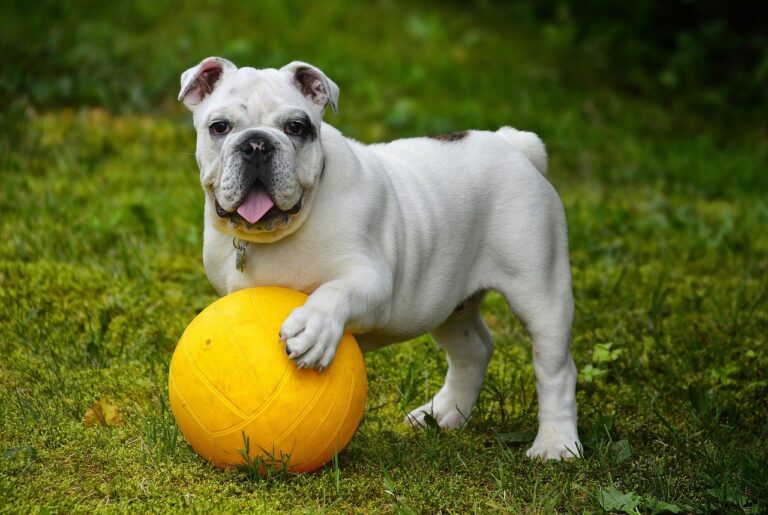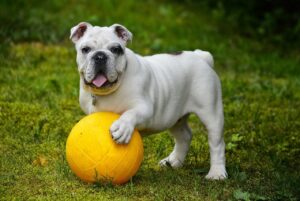 There are several functions that the organization conducts.
Let us take a look at all the tasks that take Paws Rescue performs:
Conducting the surrender function: the team has an excellent provision for taking in dogs from owners who want to surrender their pets. Instead of leaving a dog on a road, people can now hand their pets over to Take Paws Rescue. This decreases the trauma of abandonment faced by the dog and it will be able to adjust better to a new environment. A surrender form is available on the website that needs to be filled out if an owner is looking to give up their dog. The form asks for some basic details about the owner and the dog. Once the form is filled and submitted, the pet is picked up from the owner and placed in a foster home.
Looking for a foster home: Take Paws Rescue volunteers to look for a foster home as soon as they take in a new dog. It is extremely important to find the correct type of home where the dogs will receive the necessary amount of attention. A foster family needs to provide sufficiently and the correct kind of nutrition to the dogs, take them to vets, and provide medical help if needed, assist in the development of different skills and training.  A foster home application form is available on the website. If you are willing to foster dogs and work with Taking paws rescue, fill out the form. Fill out the form and add all the important details if you are willing to foster puppies and dogs until they find a permanent, caring family.
Carrying out the adoption process: take Paws Rescue is constantly looking for families or individuals that are willing to adopt the rescued dogs. In order to adopt a dog from the organization, an adoption application form needs to be filled out. The adoption form requires a one-time payment of 10 dollars. After you have filled in all the necessary details in the form, the information will be reviewed by a coordinator responsible for adoption. Once the adoption coordinator approves the form, you will be asked to see the Home Visit Coordinator. Members from the Take paws rescue team will visit your home in order to inspect the environment and interact with the members of the family. The Home visit report will have to be approved by the Coordinator. Once this whole process has been completed you will be allowed to adopt a dog.
Hiring volunteers for Take Paws Rescue: the organization requires several volunteers for different departments. Each team of volunteers will be assigned a specific task. The first and important requirement is a Foster Coordinator. A person with good social skills is required who can talk to potential foster providers. The main duty of the Foster Coordinator is to make sure that the foster family understands the guidelines for fostering dogs. The next requirement is that of an adoption coordinator, one who will look into the whole adoption process. Similarly, the team also requires people who will volunteer to act as a medical coordinator and a home visit coordinator. There are openings for several other positions in the organization. If you really love dogs and want these adorable little friends, the team will find a place for you.
---
Take Paws Rescue Details
There are several methods to contact Take Paws Rescue.
Here are some of the common ways in which you can get in touch with them:
Unfortunately, Take Paws Rescue doesn't have a number at the time of publishing this article. If you have any doubt or questions feel free to contact the information listed above.
---
From Smiling Bulldogs,
Hopefully, you're able to bring home a companion or French Bulldog from Take Paws Rescue.
If you're unable to find your desirable companion, you can try checking out these other locations.